A couple weeks ago my parents brought home a lot of storage containers from my aunt's storage unit that she wants to close but lives out of town so they got them for her. They knew what most of it was because they helped put it in there when my uncle died about 10 years ago but forgot or didn't know what some of it was. I got a call a couple days later saying that there was some cigar stuff in there and to come by when I get a chance to check it out and take whatever I want. Went by today and looked at it all and there was a lot of cool stuff so naturally I took some pictures to share.
A little back story on where it all came from. In the mid-90s my uncle and a friend went to Cuba via Mexico. Best my dad could remember (uncle's younger brother) they flew into Cuba from Mexico and when returning to America gave some story about being missionaries when asked about the Cuban stamps in their passports. Apparently it worked because nothing ever happened. My uncle bought all of this stuff while he was in Cuba mostly from people and their homes. He was really big into antiques and pottery so he just went around talking to people and seeing if they wanted to sell anything as opposed to buying it all in stores/tourists traps.
Now some pictures. Sorry about the quality I was using my phone and don't have the best photography skills so there is some glare especially with the plastic covering on the bands and art
H. Upman humidor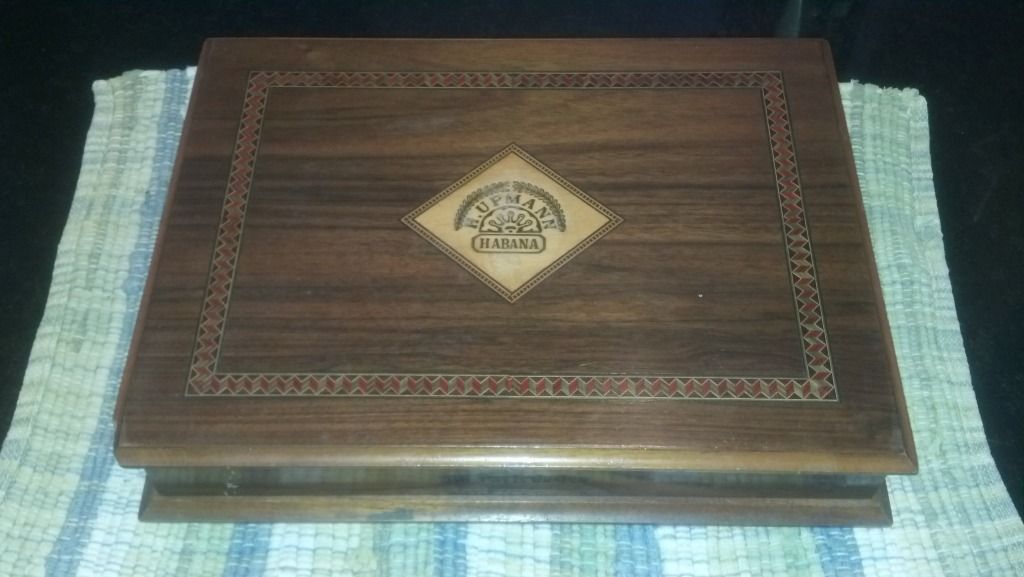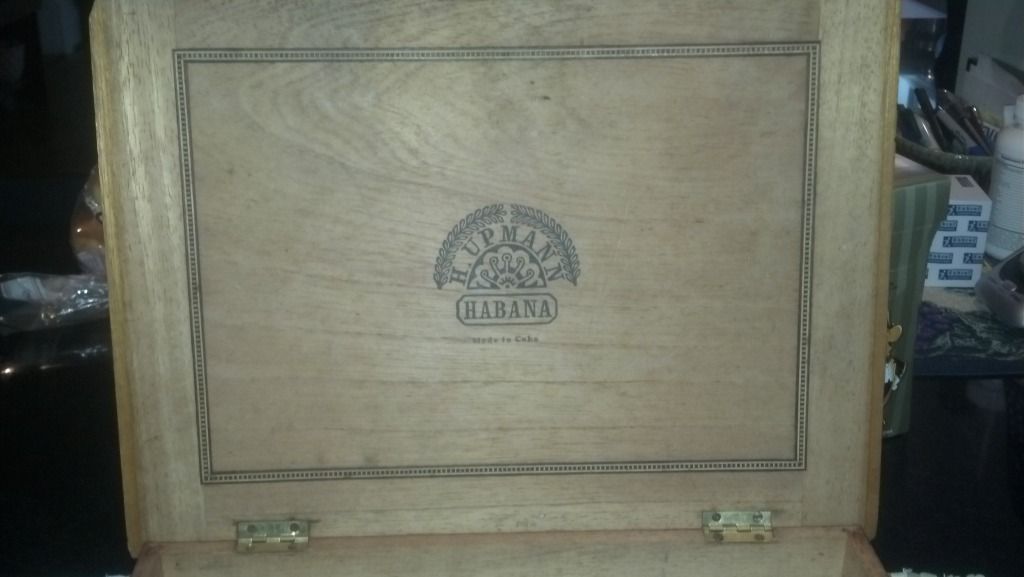 Desktop humidor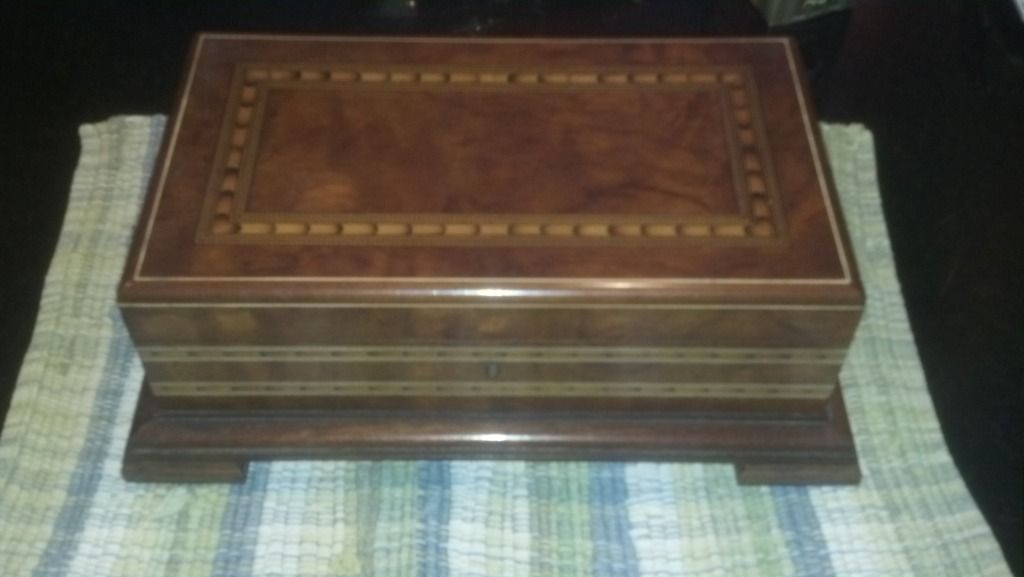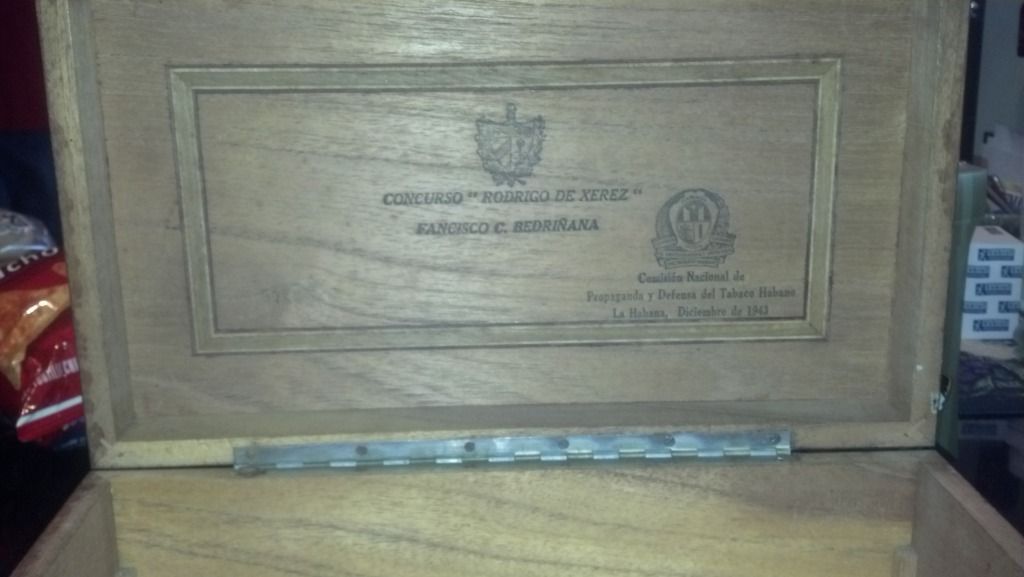 Large Desktop humidor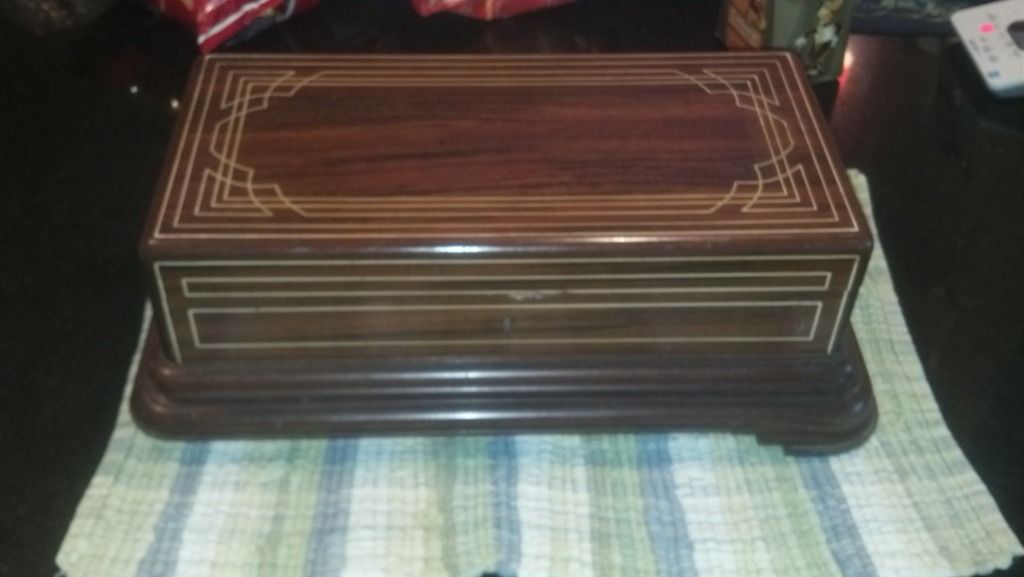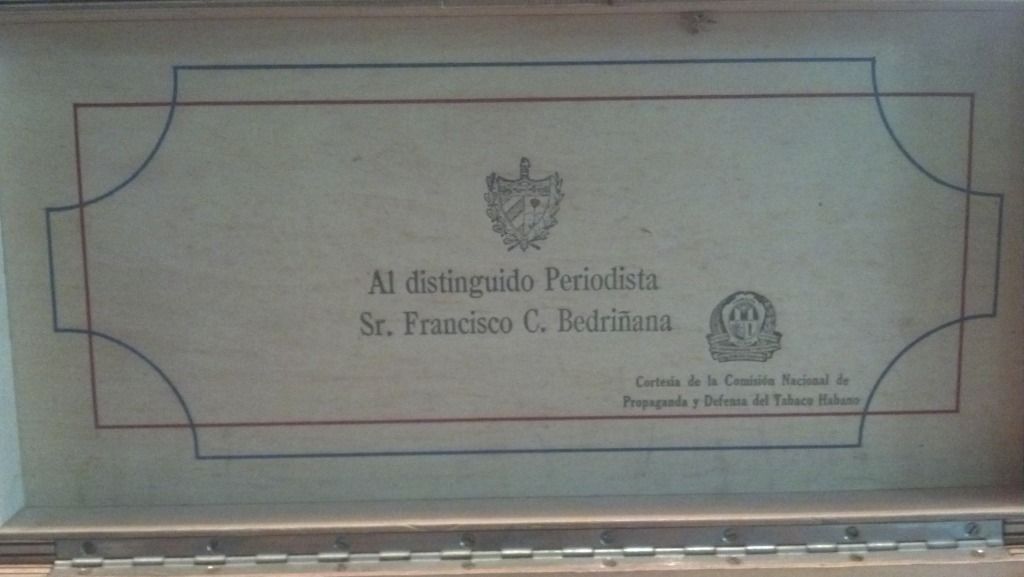 Smaller Hoyo humidor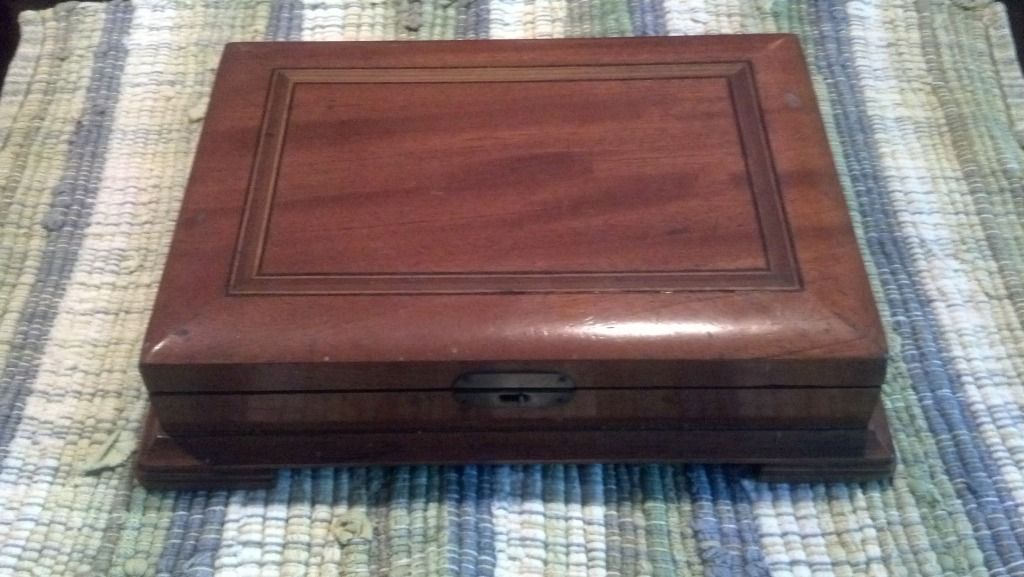 Burl wood humidor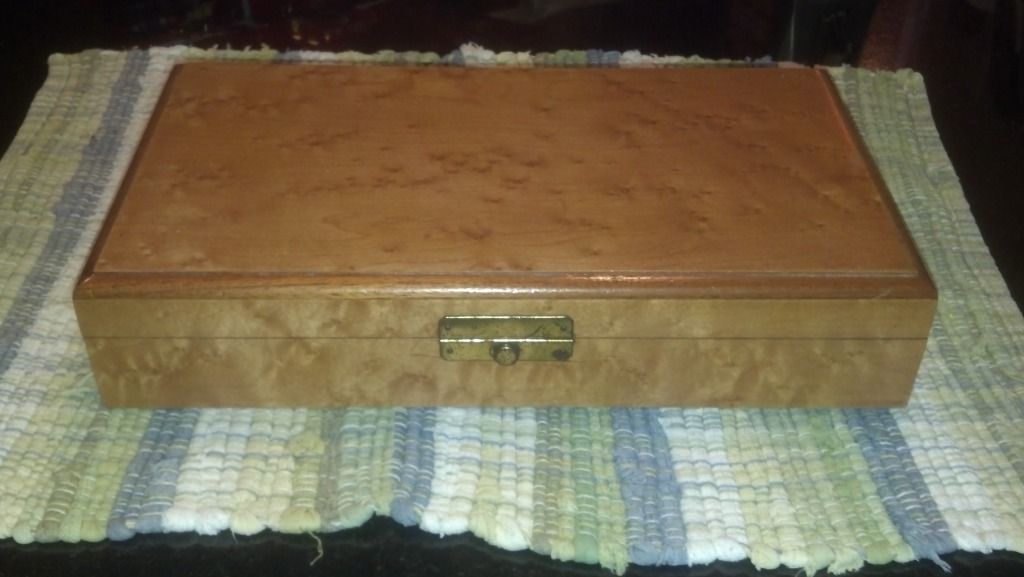 Large humidor shaped like a book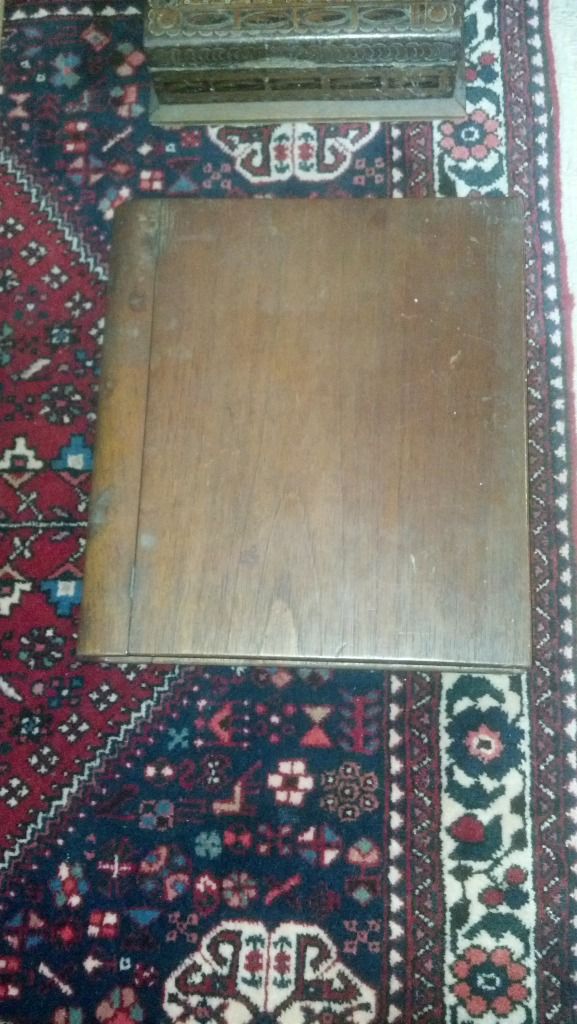 Another book humidor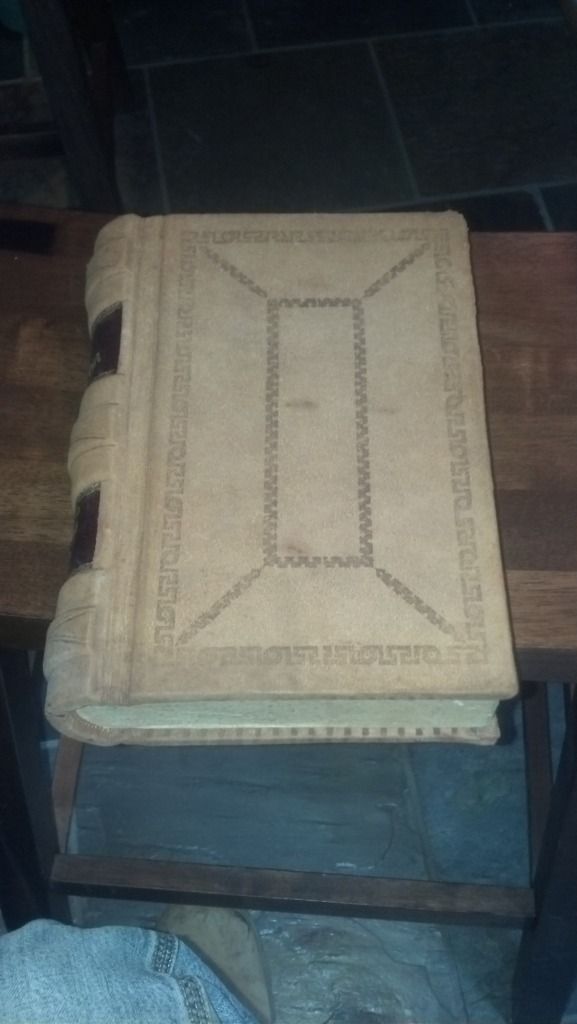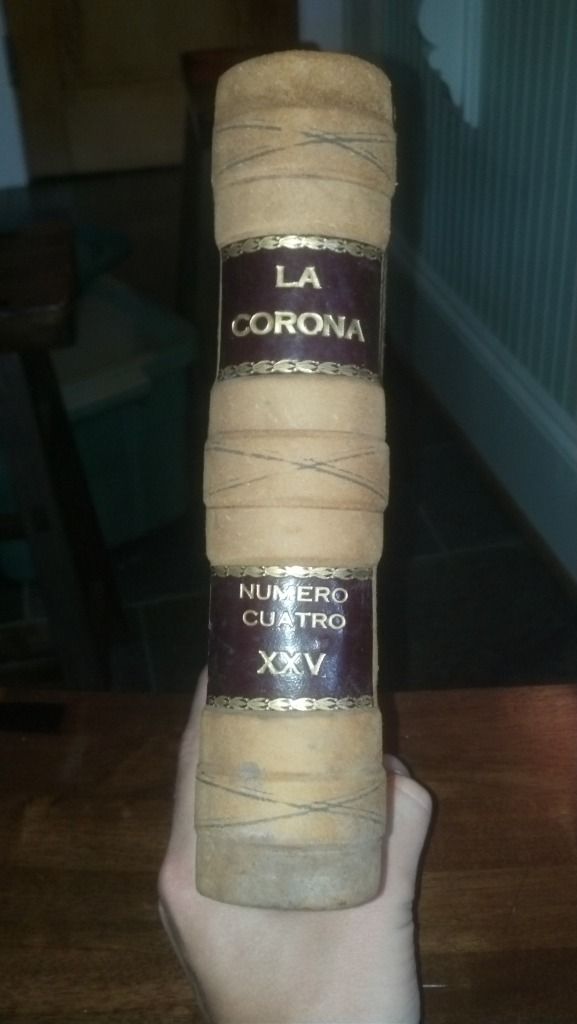 Wooden humidor with some very intricate leather work on top of the wood and someone's initials.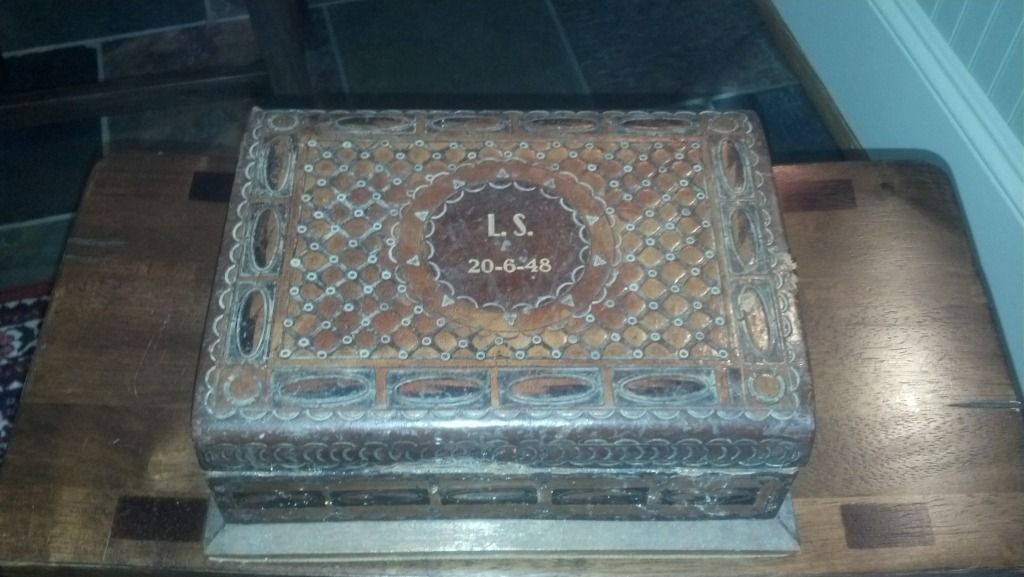 Partaga's Humijar. This one is really cool I'm almost certain it's bakelite might be kind of hard to tell in the picture but it is pretty good size could probably hold 20+ cigars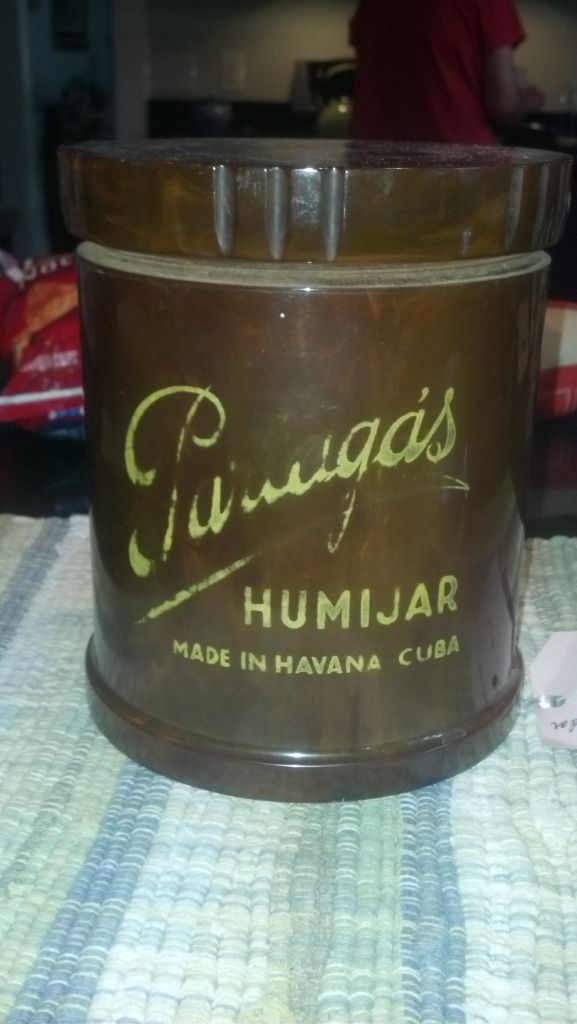 Some cigar bands and box art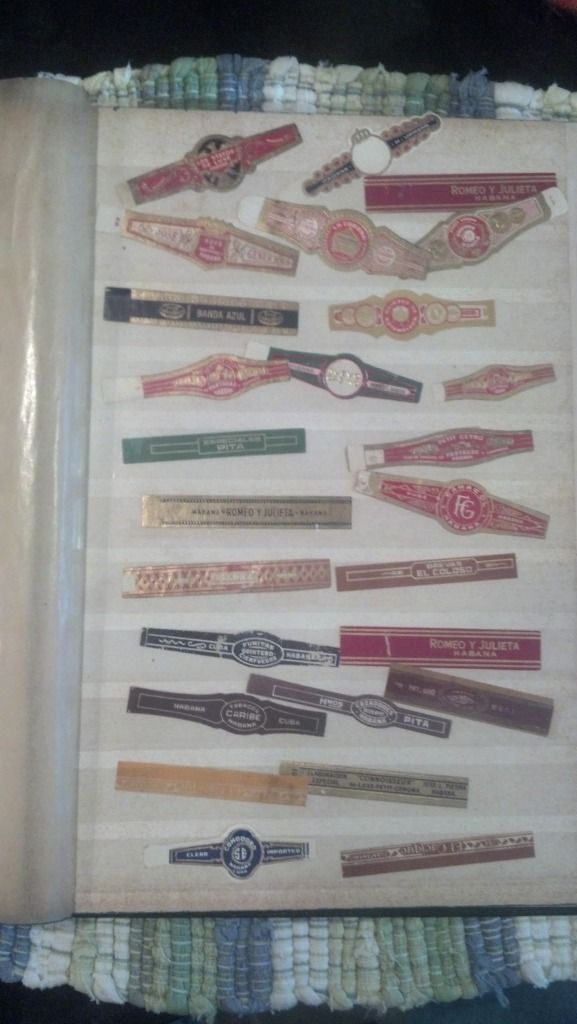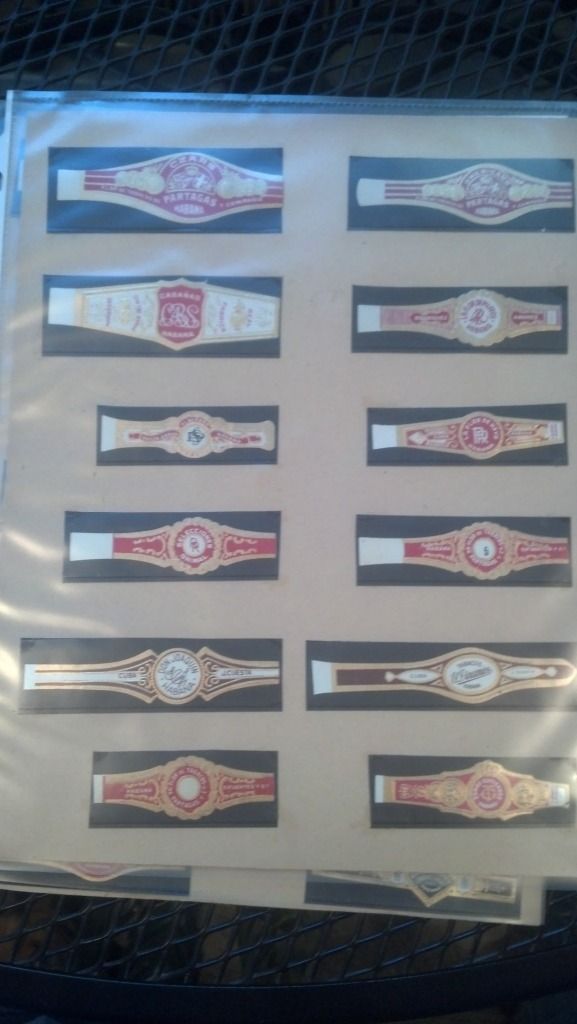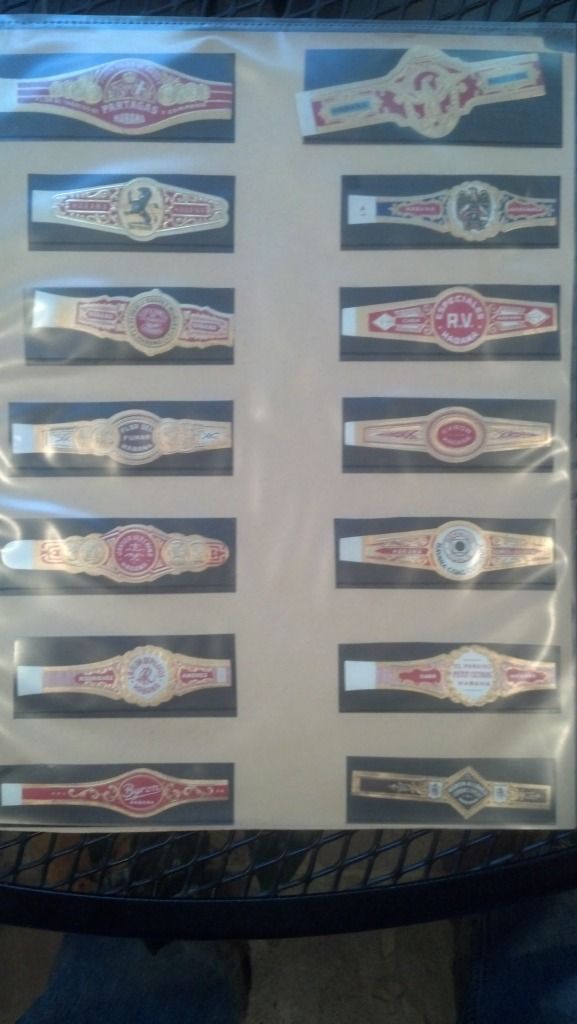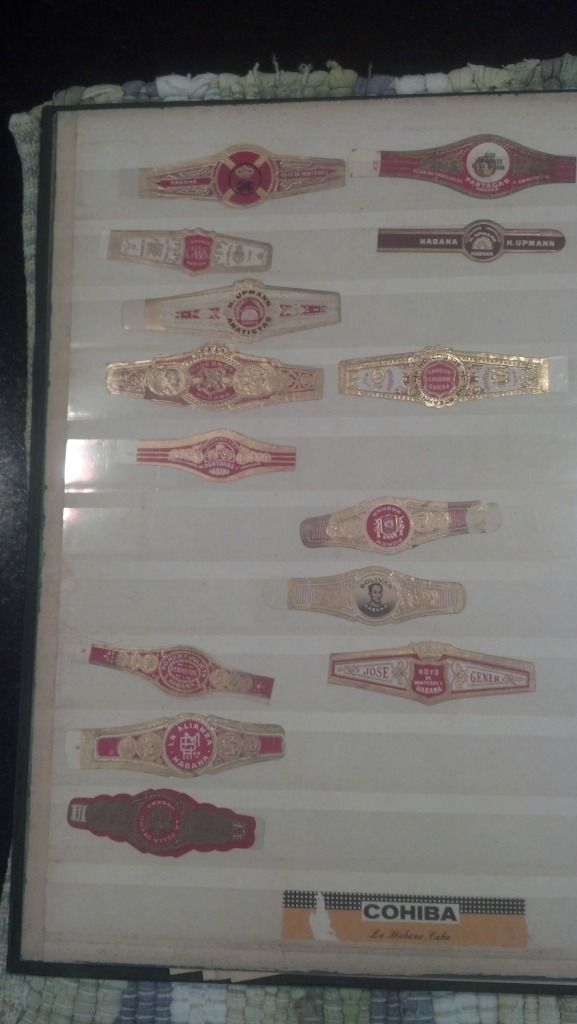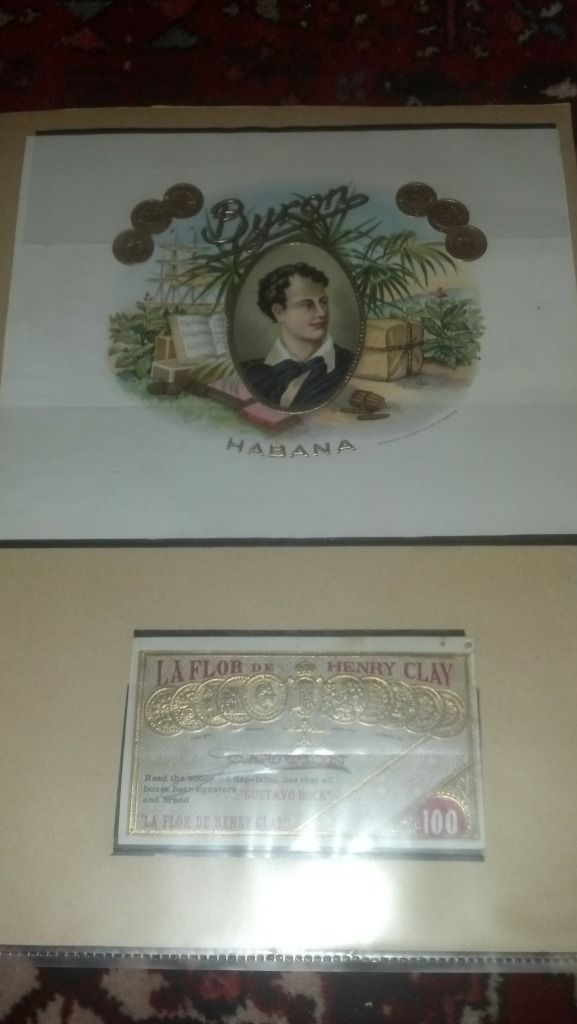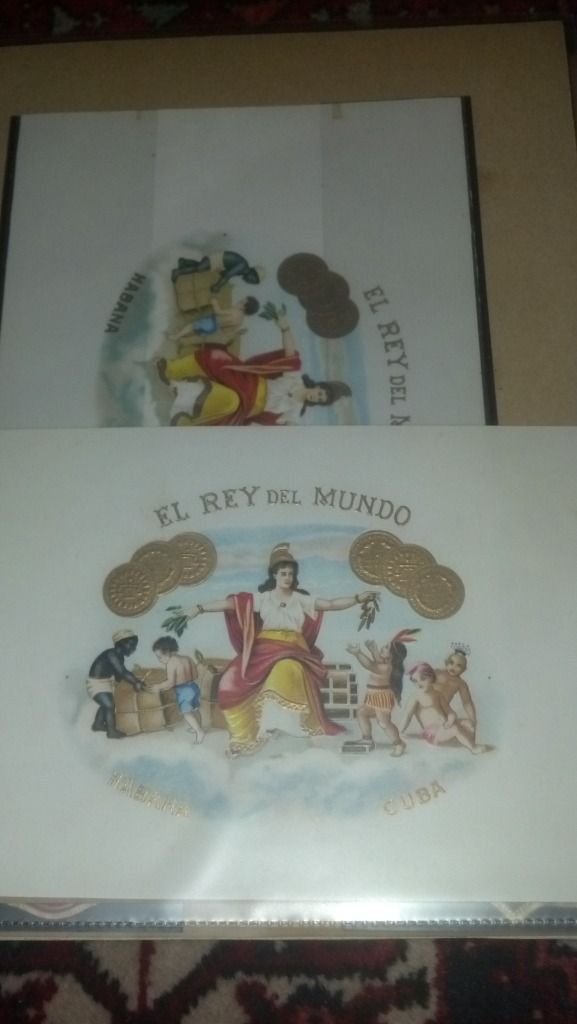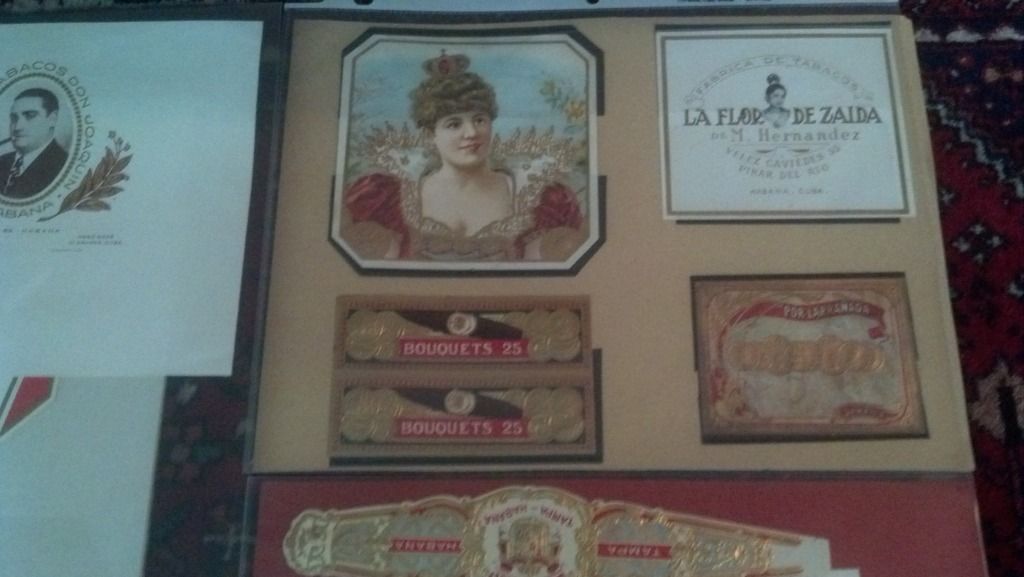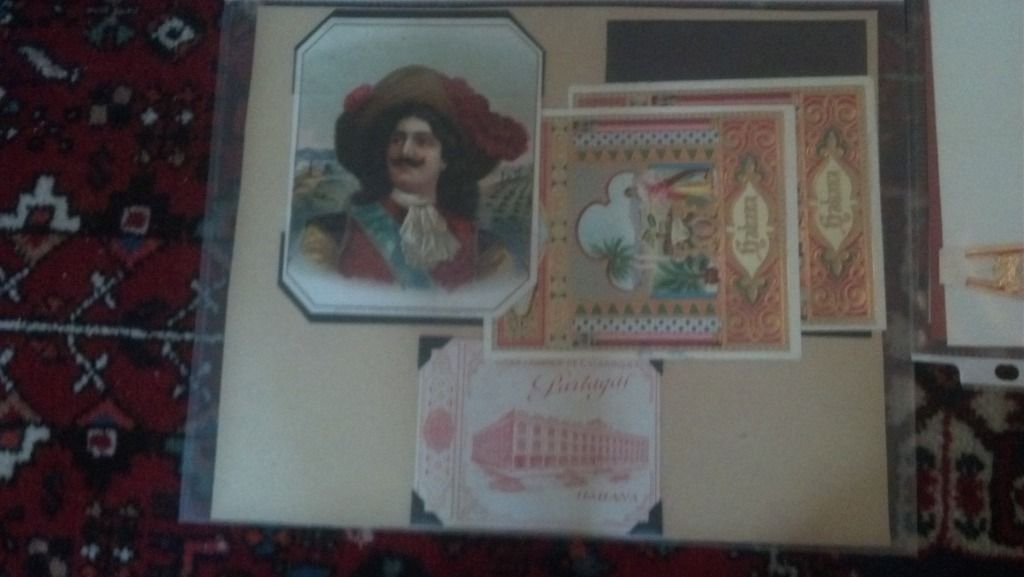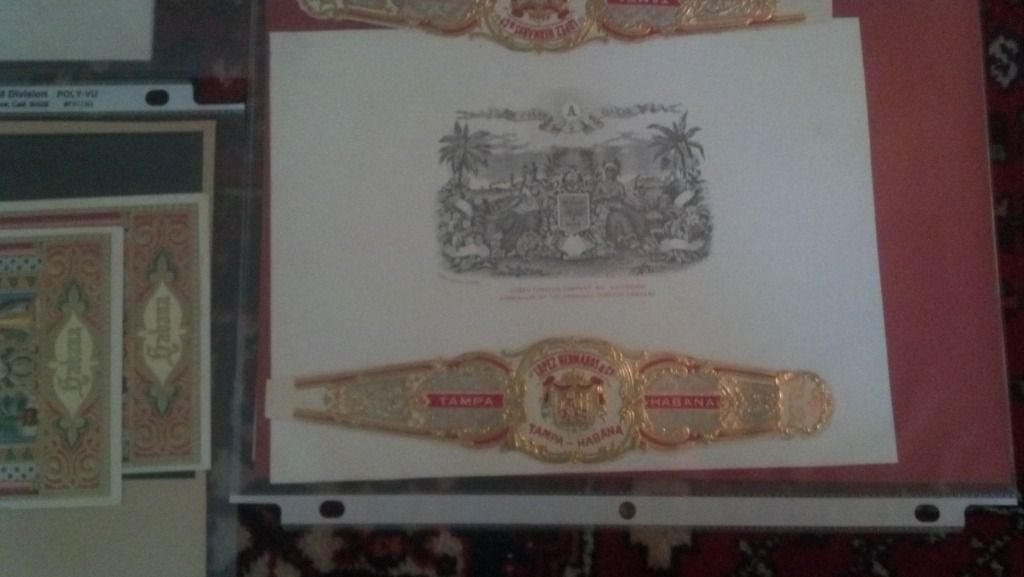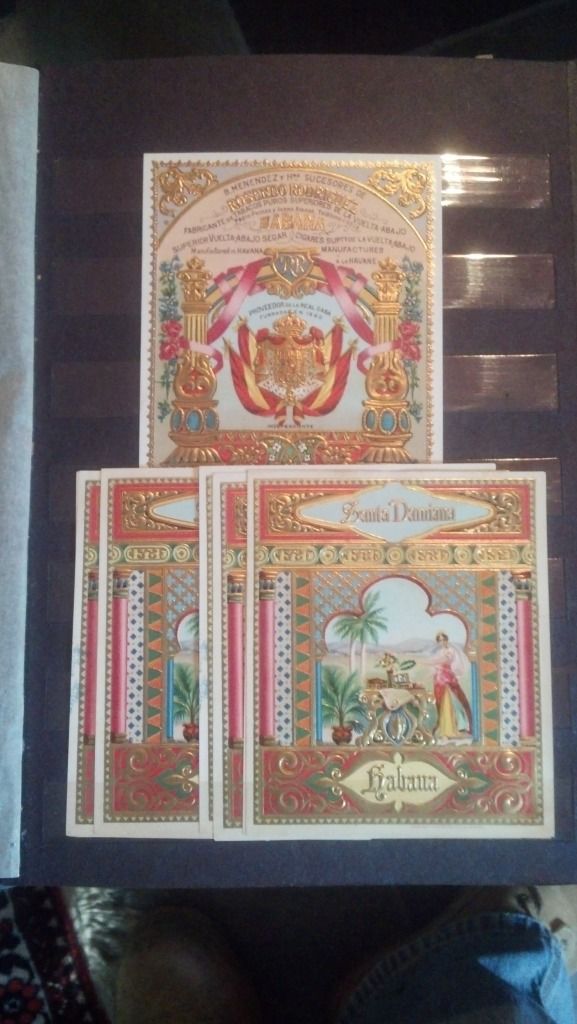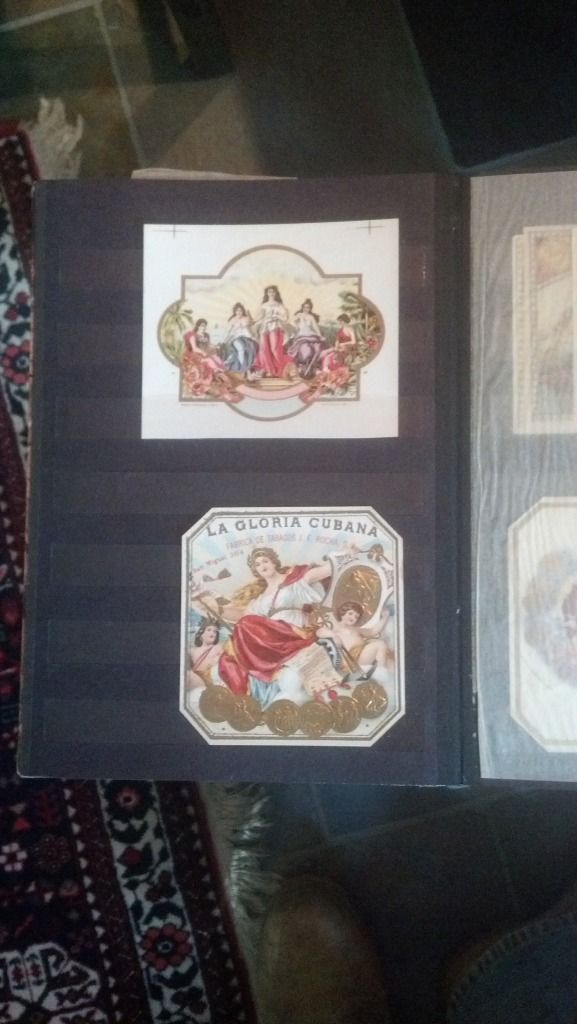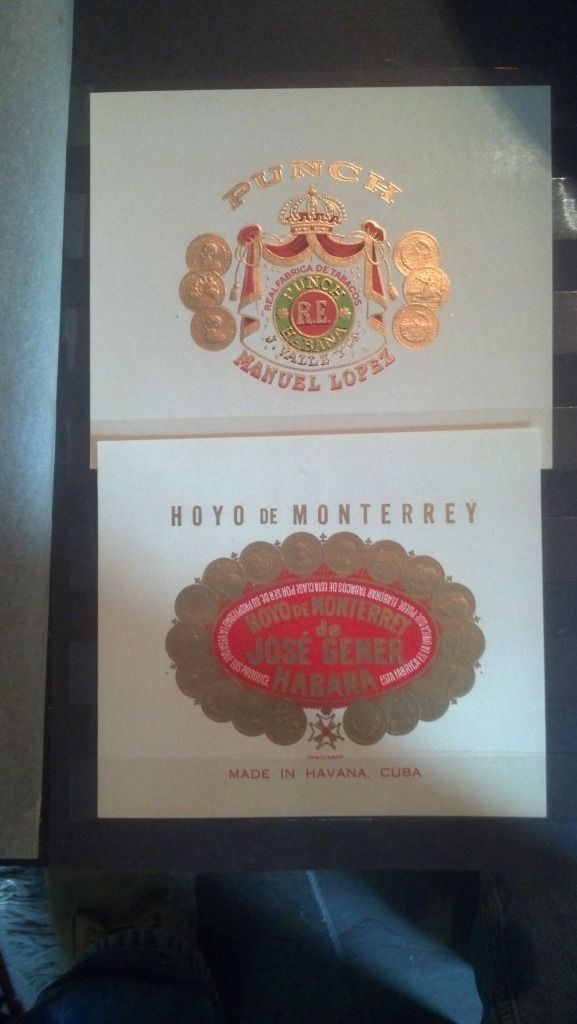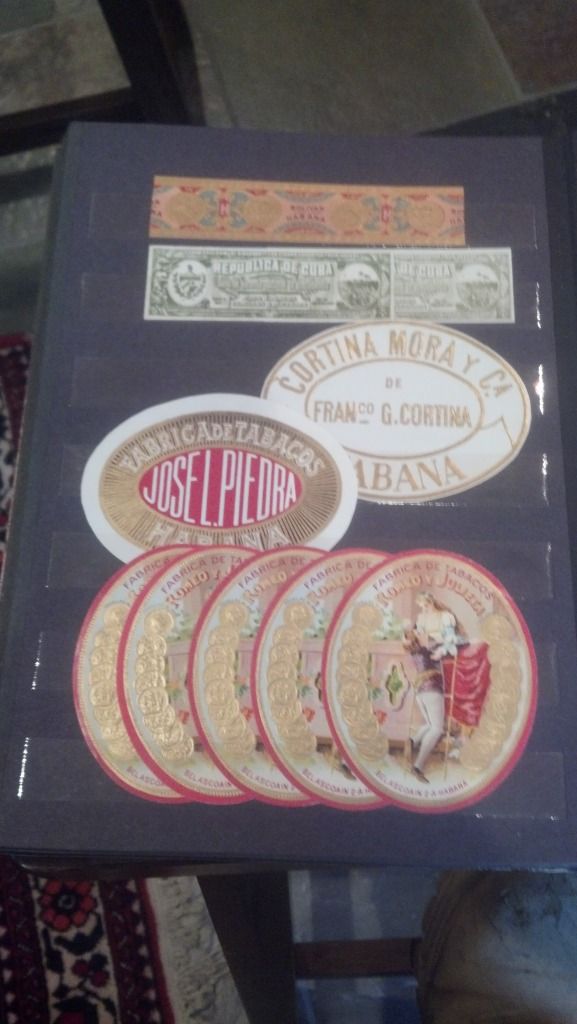 I was looking forward to using some of these humidors but it appears that only the burl wood one has a good seal but I might try some of the others and see if they will hold humidity. There was probably 100 sleeves of the art and I just took pictures of some of the first ones I grabbed. I think that I'm going to frame some of the art and bands for my spare bedroom/man room in my new apartment I move into in a couple months. Hope you guys enjoyed these and I can try and get some better close up pictures if anyone wants them
Those are awesome. That would make great man room additions for you. The history represented is amazing.
Thanks for posting.
Wow, I am in love. Thank you for posting this!
That is a neat story! I really like the book-shaped humidor, that's pretty clever.
Really cool stuff. Thanks for posting it.