She belonged to a friend who had a apartment that was way too small for her.
We decided to help our friend out, so now she has over an acre to play on. (not to mention now our coon hound now has a friend)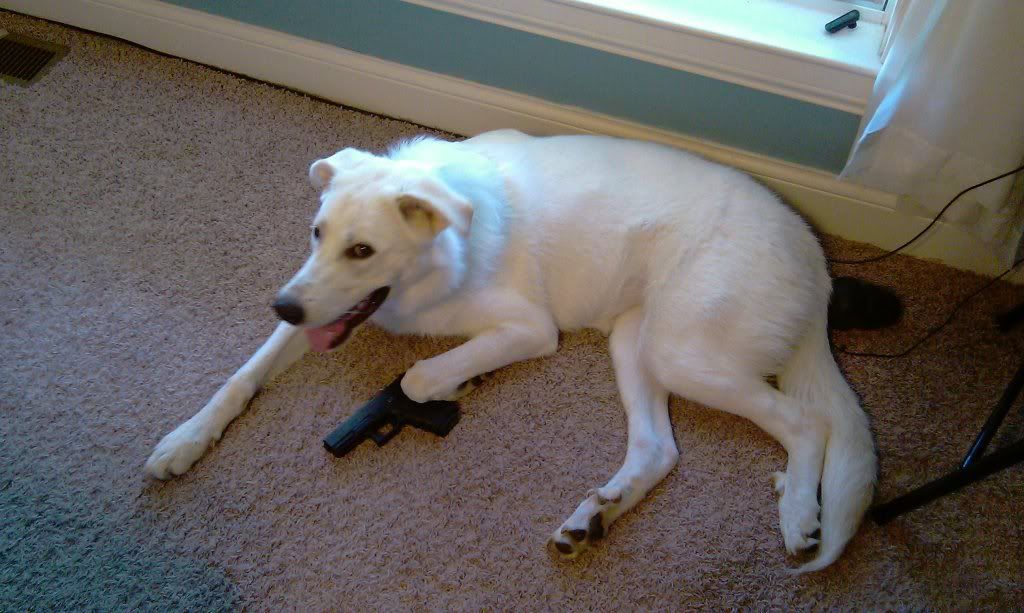 She's a 7 month old Great Pyrenees and is around 70 pounds.
Her name is Ling Ling but that is gonna change.
We were thinking Natasha but not sure yet.
Damn that a big possum.



...ok seriously, beautiful pup!
Move s.l.o.w.l.y.....she has a gun
Obviously well trained. Excellent trigger discipline.

Good looking pup.

None of my business, but Natasha wouldn't be a choice for me. Three syllables can be a little confusing, not to mention the first one in that name is a little too close to the word 'NO', which is one that you want no confusion with. Probably over thinking it, but that's my thought. Maybe just...Tasha?
We decided to stick with Ling Ling, didn't want to confuse her.
She is a really great dog, the only problem is our coon hound gets a little jealous.
Here is Sam, not too happy.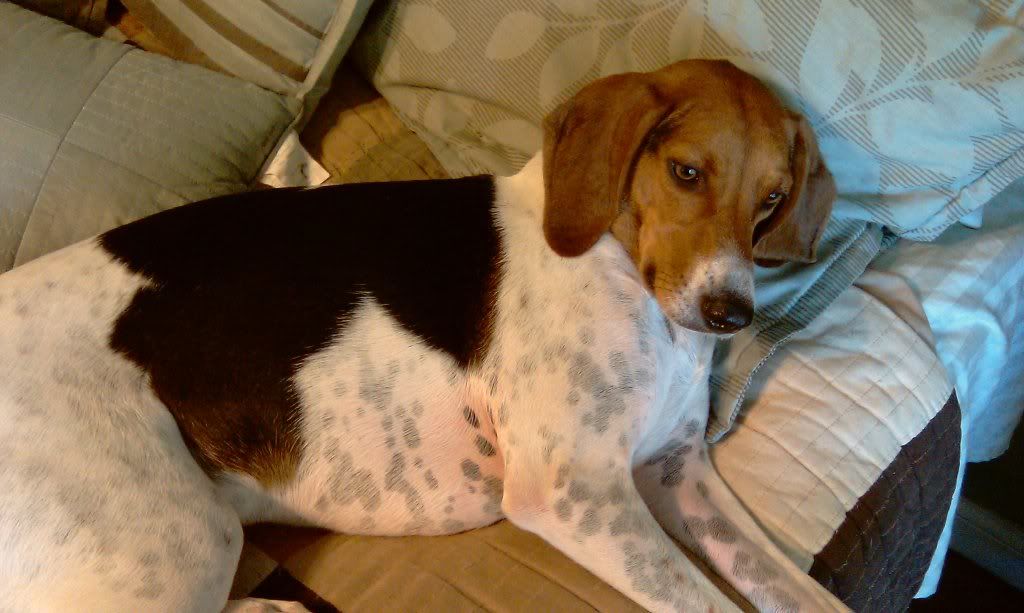 Tundra and Arctic approve of your new family member...
(brother and sister, just turned 1)