Another musky season bites the dust. Sunday 11.7 was my last time out other than a guided trip I have planned on the 20th. 306 hours logged in this year with 33 muskies in the boat, 23 of them were mine. Largest fish was 47".
Season started like this back in May
Largest of the season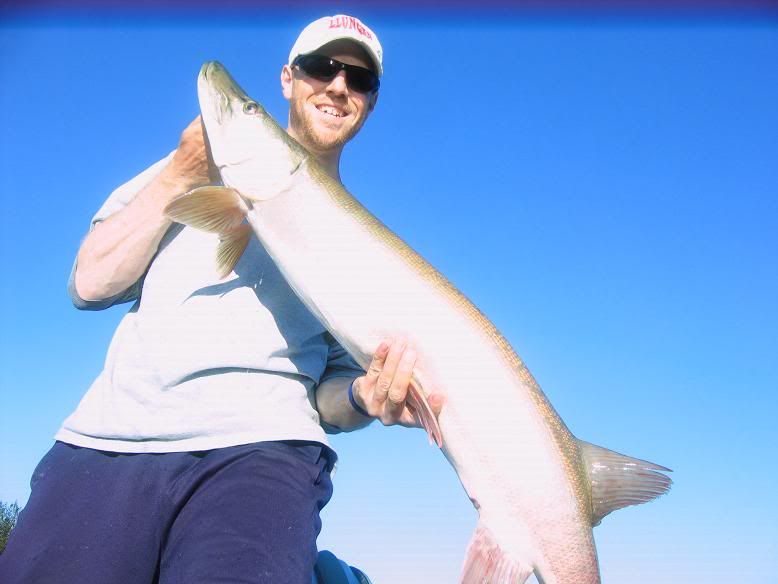 Battle scarred tools of the trade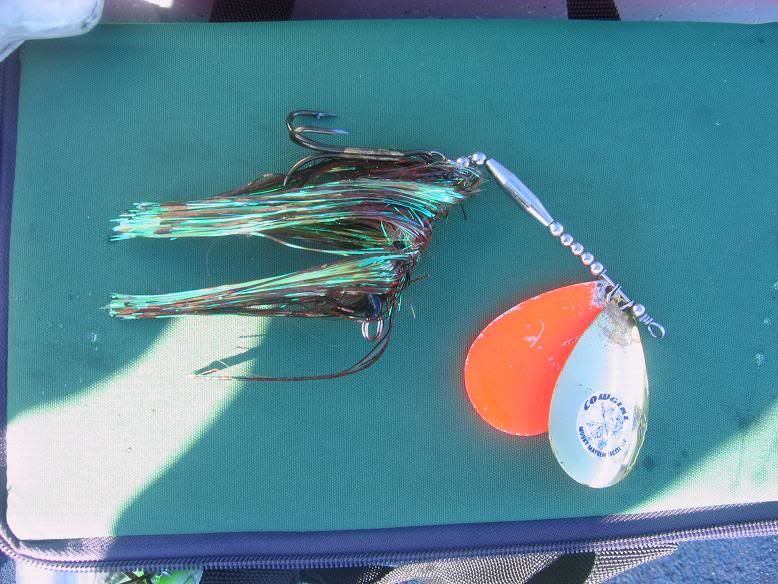 And ended like this 3 days ago
Cool. Where do you fish? On one of the big flowages?
I fish a few smaller lakes in WI, and some that are connected to the Great lakes. I sometimes fish the Chippewa Flowage in WI, but didn't make it there this year.