We interrupt your regularly scheduled fishing report to bring you this breaking news:
It seems that at least one member of the renegade fly fishing group Team BJAC (Ball Juggling Ass Clowns) was spotted on a river in the Pacific Northwest today. Fish and Wildlife officials expressed extreme concern about this. Wildlife officials did say that if you spot one of these clowns use extreme caution and avoid all contact if possible.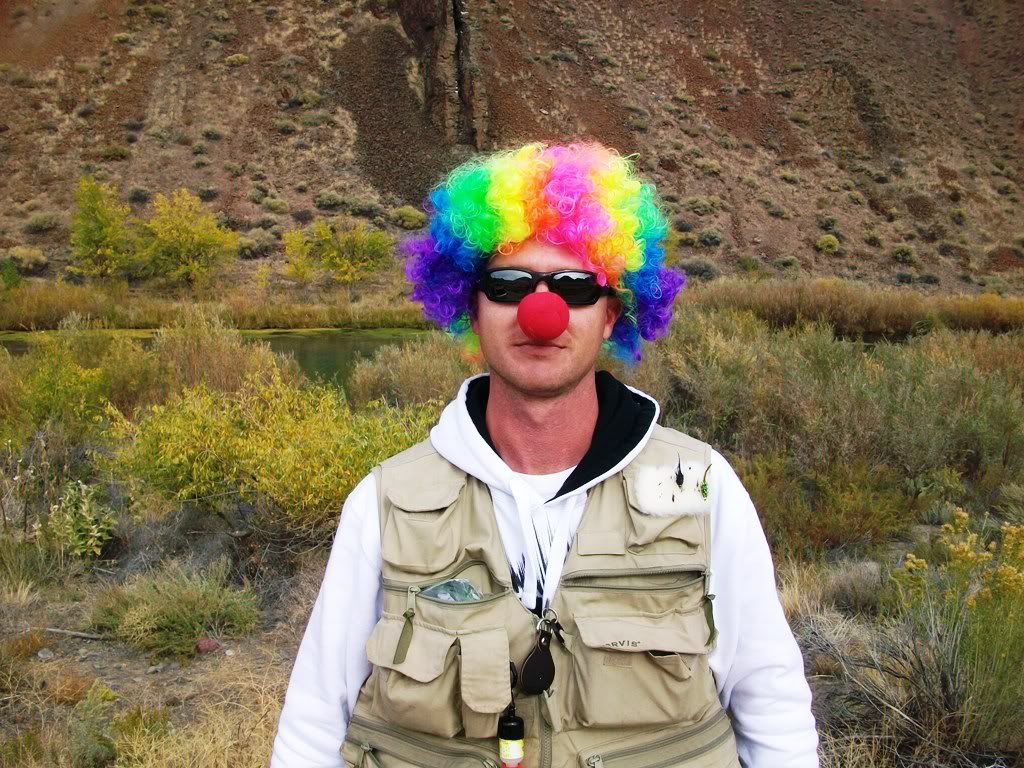 We do know that fish were caught, but at this time details are still sketchy. We will keep you informed with further developments as we receive them. We now return you to your regularly scheduled fishing report.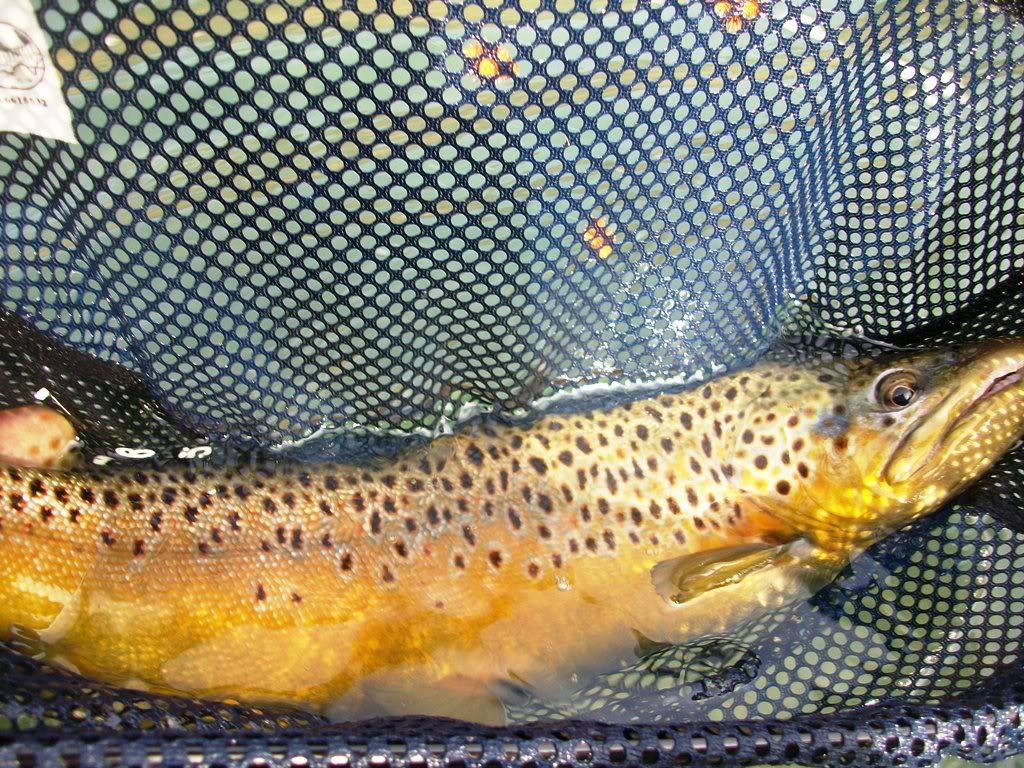 good thing he did'nt scare the fish away.......
The day was cold and it was calm on the river. All of that was about to change as one member of Team BJAC and an accomplice showed up on this once quiet river. "Previously it was thought that these clowns only resided in the state of California. The fact that at least one has now been spotted in the northwest is of great concern to us" wildlife officials said.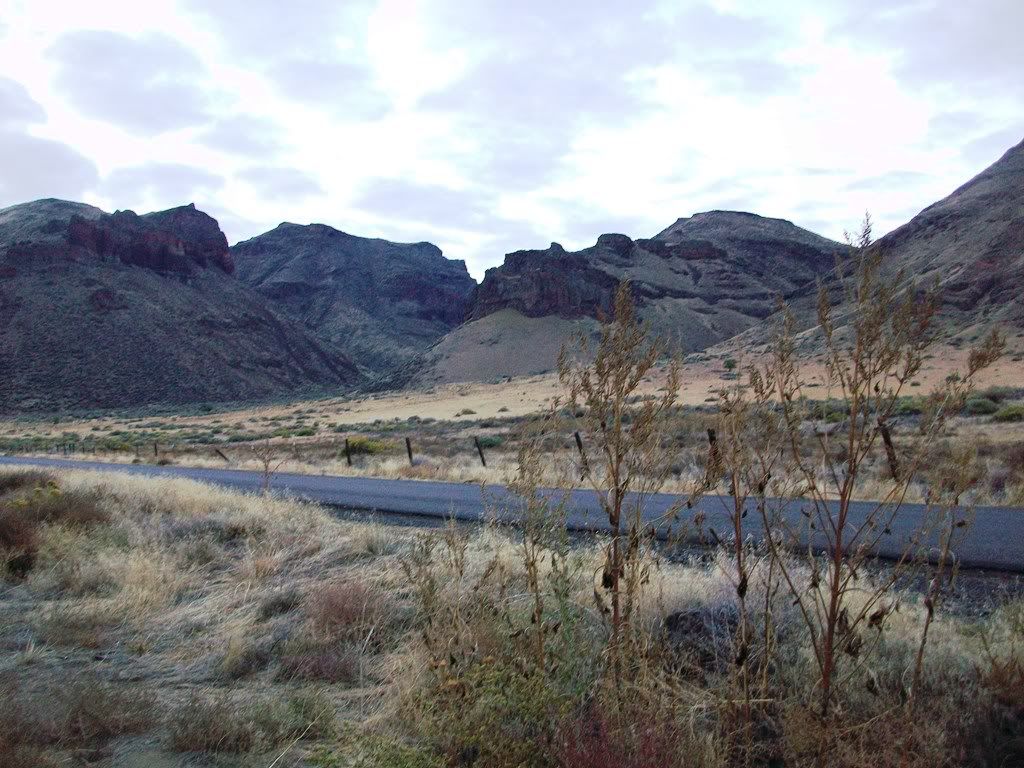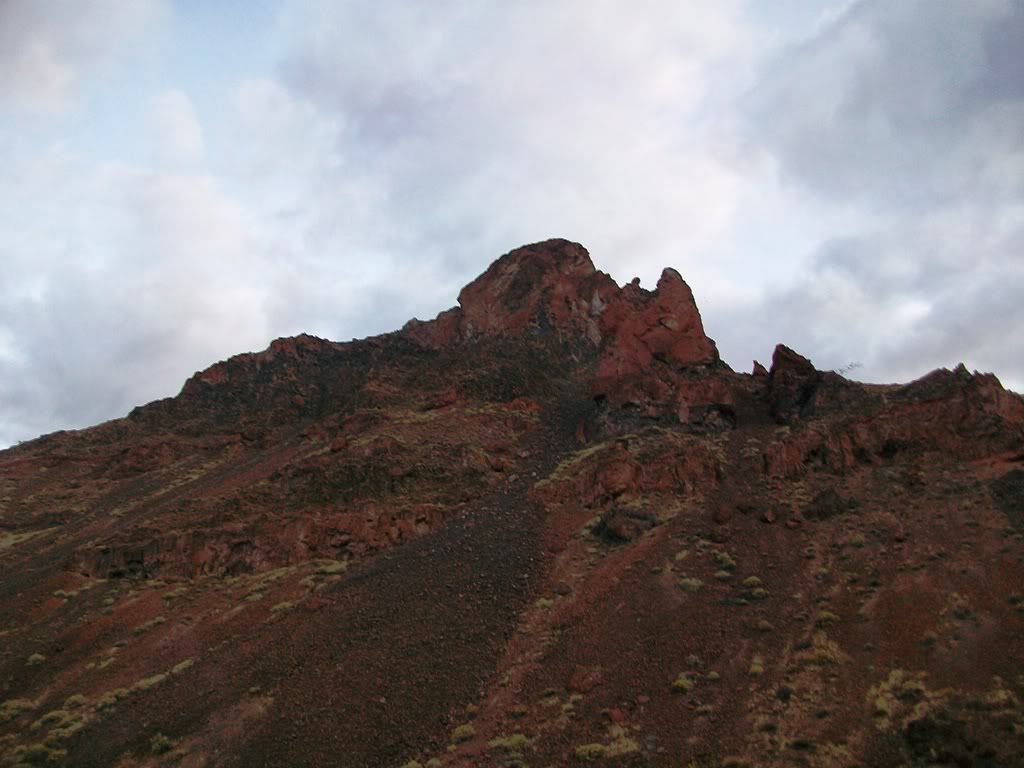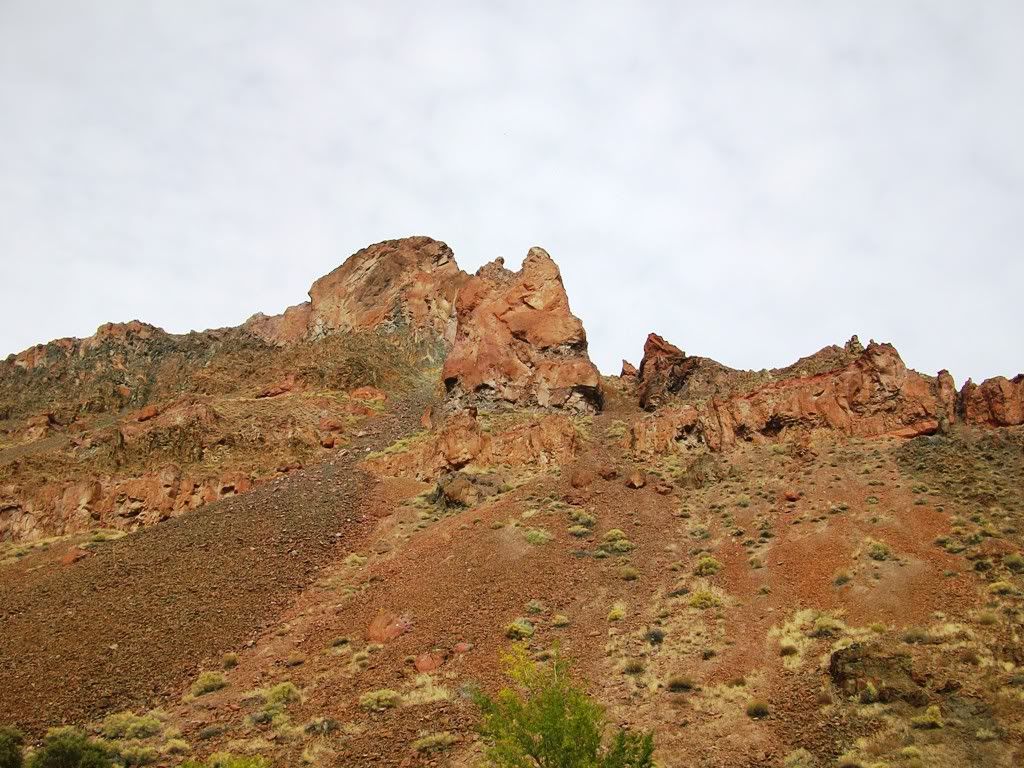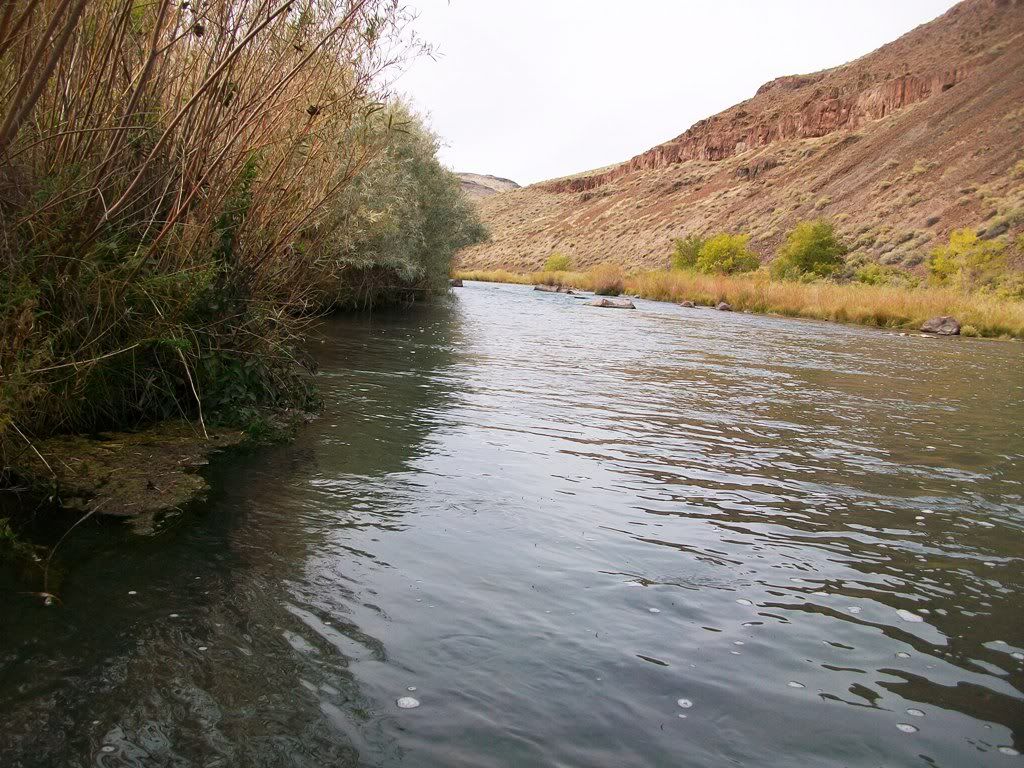 We decided to go undercover to see what all of the fuss was about. Posing as fly fishermen we searched this river until we found one of these clowns holding a fish. It was noted that at the time of this picture he was trying to disguise himself as there is no evidence of any clowning around. From the picture he looks to be pretty happy with this fish.
Evidently not everybody was happy with their presence. When we were there we heard several shotgun rounds go off in close proximity. Then we heard branches behind us breaking and pellets hitting the water (yes unfortunately this really happened. I am not joking around. Seriously know your fricking backdrop!). One of the clowns yelled angrily and no more shots were heard. One clown was then heard saying in a joking fashion "I wonder if I should return fire".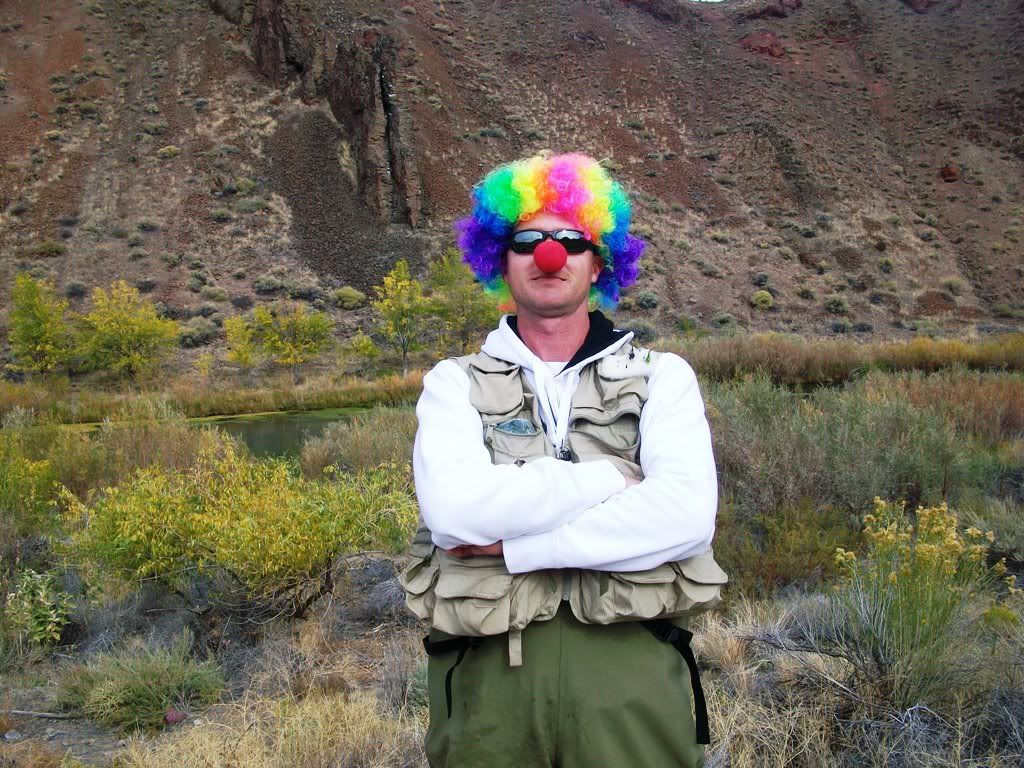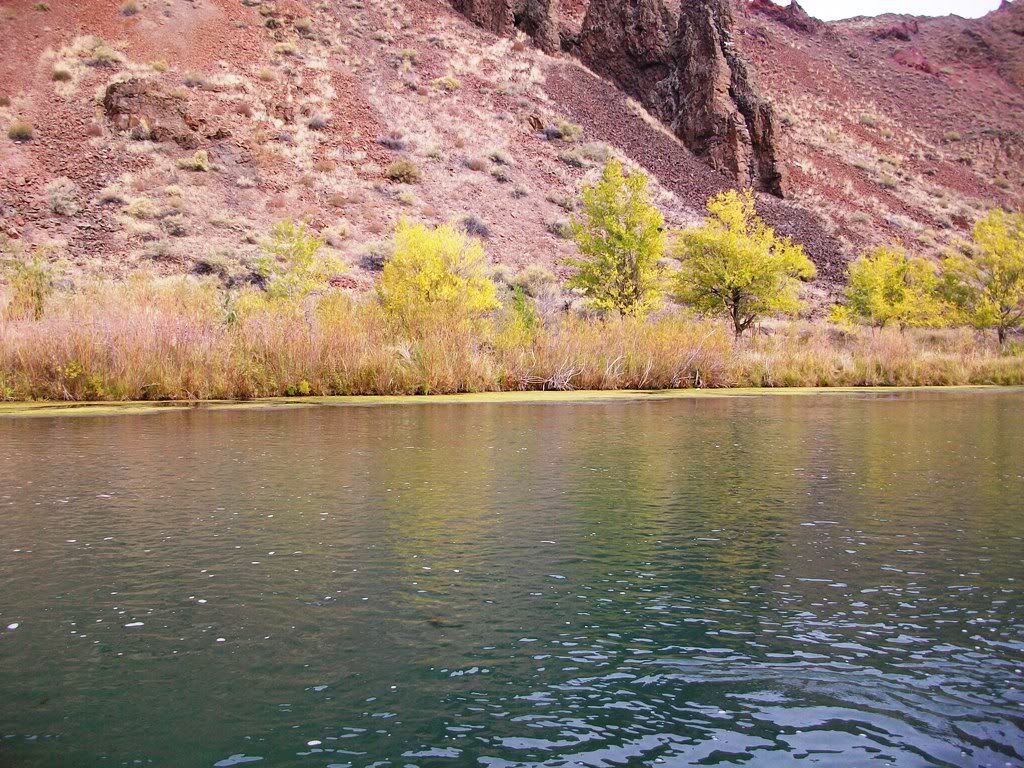 We interviewed several fly fishermen to see what they had to say about these clowns. "We don't like them here" one fisherman who wished to remain unidentified said. "They dispel the myth that we are stuffy snobs and we just don't like that". "Plus they don't dress like true fly fishermen" another person said. Another fisherman said "They fish with those damn toy rods". "Seriously who the heck fishes rods that are under a 3WT"? "Anybody knows you need to fish at least a 5WT for trout".
We will bring you more on this story as more information becomes available.
Good stuff Adder, let me know when you make it over to WA, we'll hook up and maybe chase a trout or steelhead.
Originally Posted By Luke77:
Good stuff Adder, let me know when you make it over to WA, we'll hook up and maybe chase a trout or steelhead.
I wish I could. I have to go to frickin Vegas almost every week for the next few months for work. I will be home on the weekends, but after spending 5 out of 7 days away from the family I doubt I will be doing much more fishing.
Just a couple more shots I wanted to add from the other clown's camera.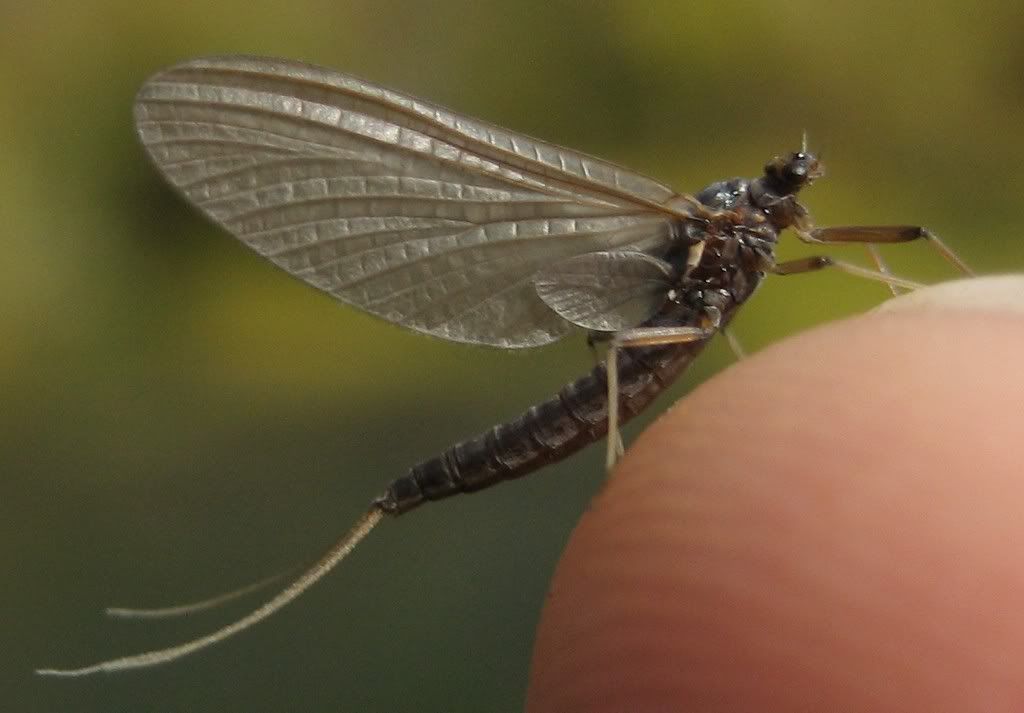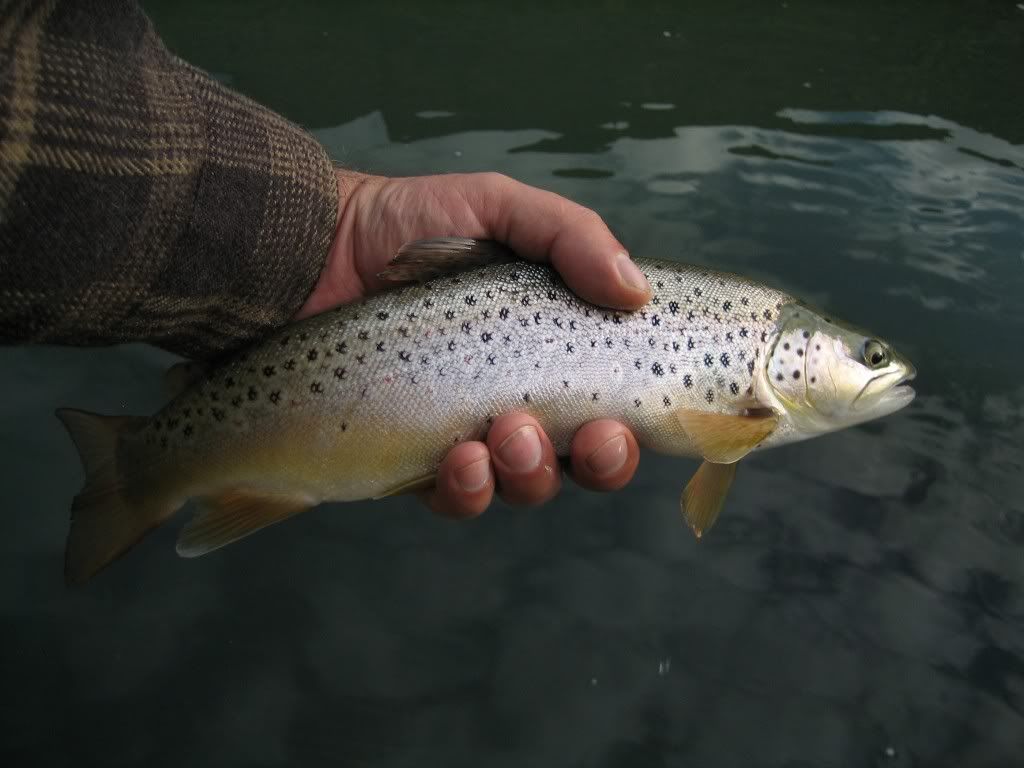 Well next time any of you guys are in Idaho and want to fish (as long as it is after JAN 2010) I will try to go.
I am good with the beer but P mags would be better