I will predicate this by saying
a) my son did NOT handle a firearm at anytime due to his age and NYS and DEC laws/regulations
b) he wore hearing protection the entire time and
c) I contacted NYS DEC the other day to check if it was OK for him to be in the field because he is 7, and they encouraged and fully supported him going out and wished us good luck
That being said
Today was opening day for duck and goose. My son has been practicing his calls from the Ducks Unlimited website. He has been waiting to go hunting with Daddy for some time now.
We got up early and everything was packed and ready to go the night before.
We headed out met my friend and hunting partner to set up decoys before sun up while patiently Liam stood on shore.
As the sun rose he sat in the blind, called out his "tick-it" and "quick" calls using the calls I bought hiim. He was loving every minute of it.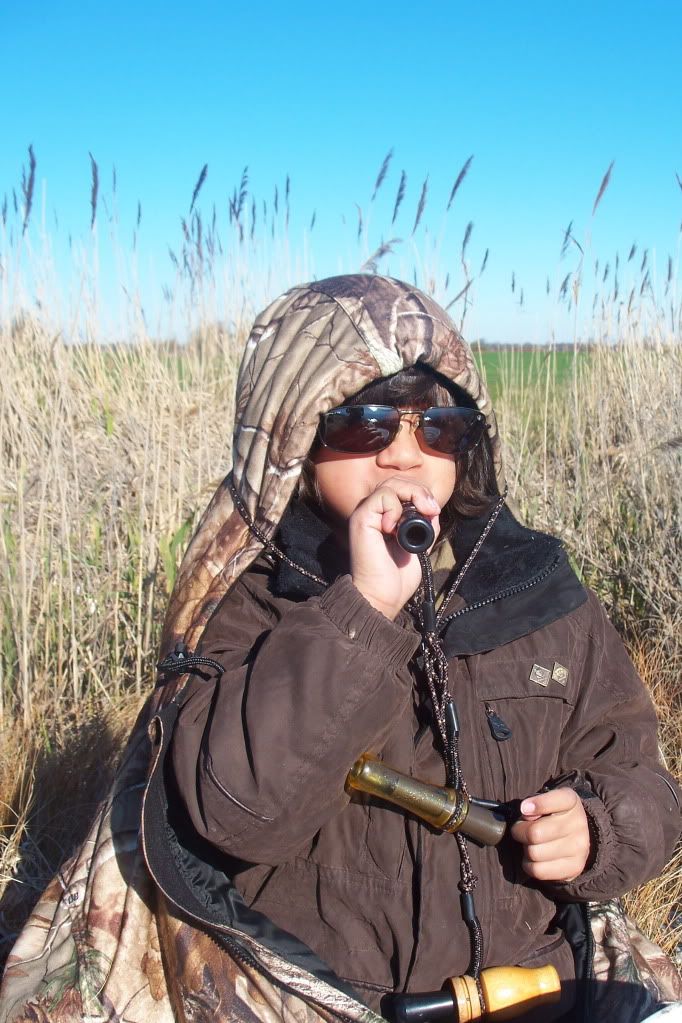 It was so cute to here him say "ducks 10 o'clock low" etc...
We had a great day. We hit brant and buffleheads however unfortunately were only able to retrieve one As soon as they hit the Great South Bay the tide pulled them out quickly.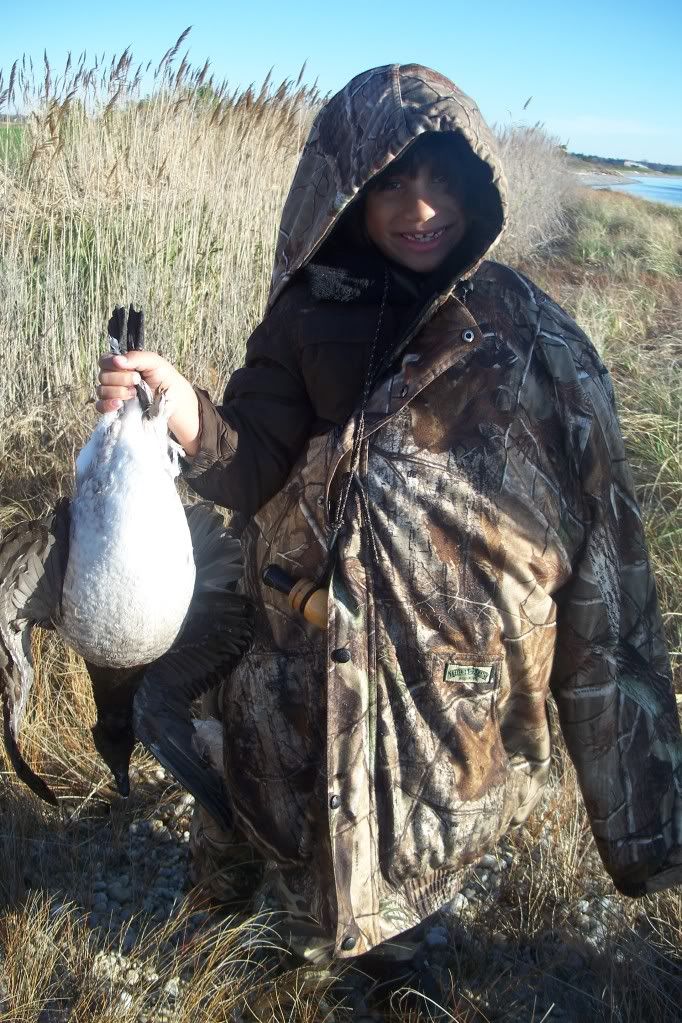 Another reason to get the Labrador that Liam wants... It was agreat experience and my son loved it. He had a great time.
He want's to get the Brant taxidermed (I'm gonna go to Fins to Feathers) because "this one is special" as he put it. He wants it in his room.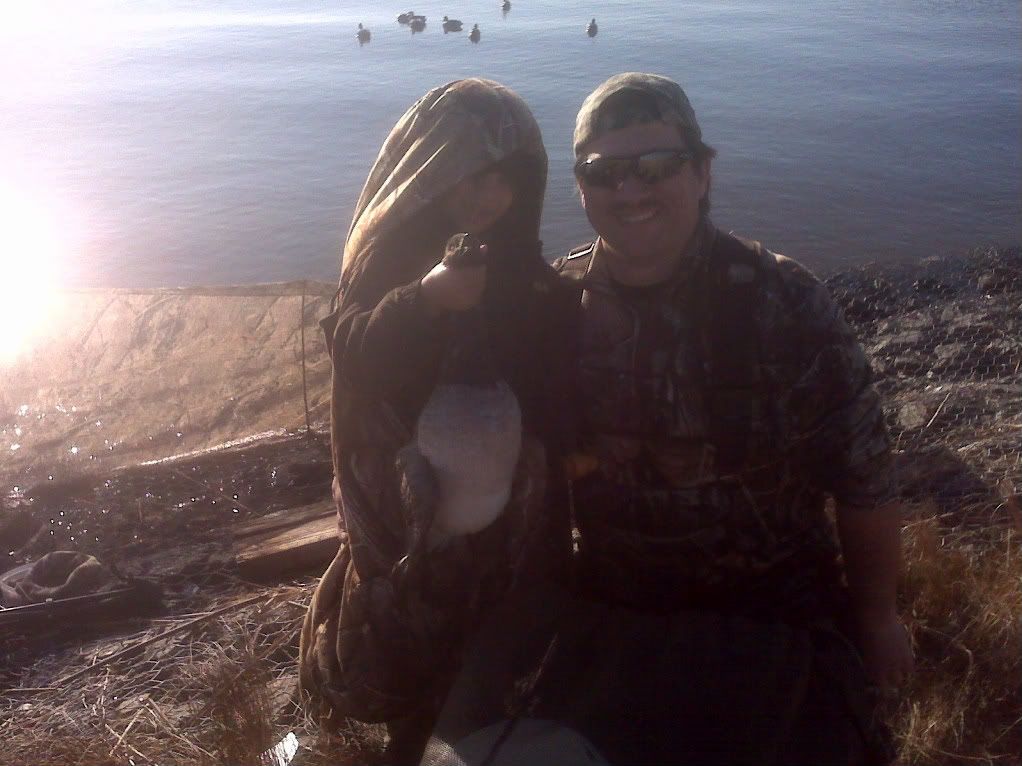 and of course he knocked out on the way home. He wants to go turkey hunting in the spring and deer hunting this season as well.
God Bless and hope you had a wonderful Thanksgiving, as I am thankful for the many beautiful things I have in life including my Son and his being in remission.
Respectfully,
Anthony aka perimedik