Deere Drivin Delights Dillo!
Got my new farmin toy today and who has to have a look?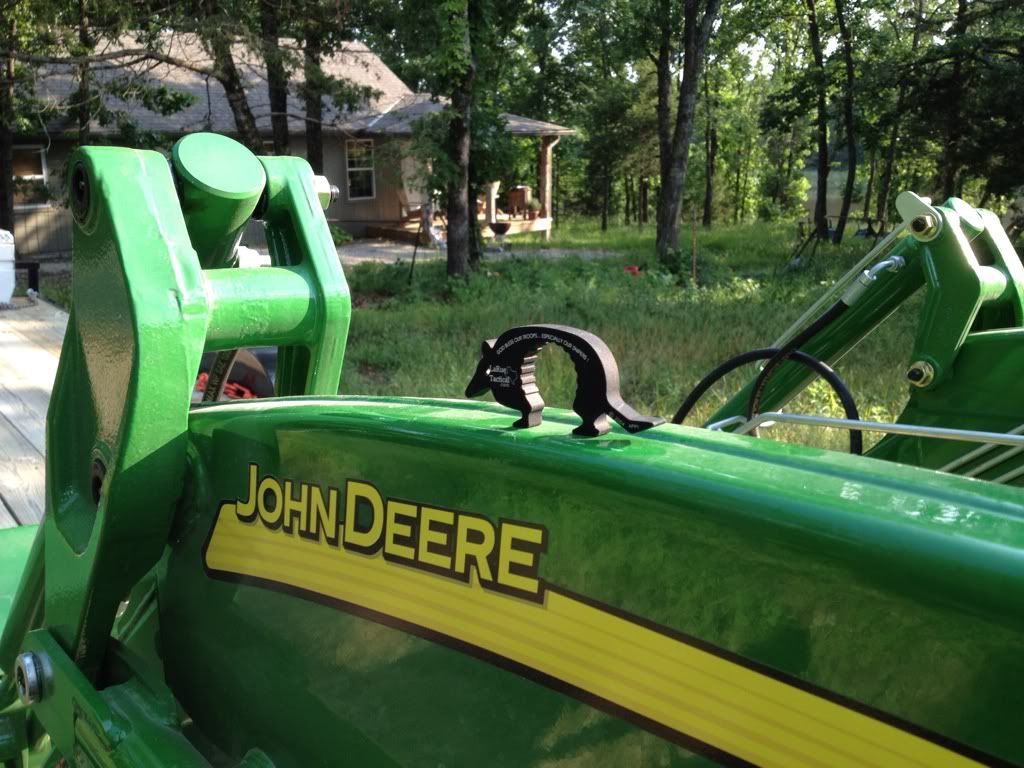 Dillo be happy
Looks good, bet that thing has a cup holder also.
Cover that sticker and put "JOHN DILLO"
Lets see the rest of that bad boy!
Originally Posted By JohnnyP:
Lets see the rest of that bad boy!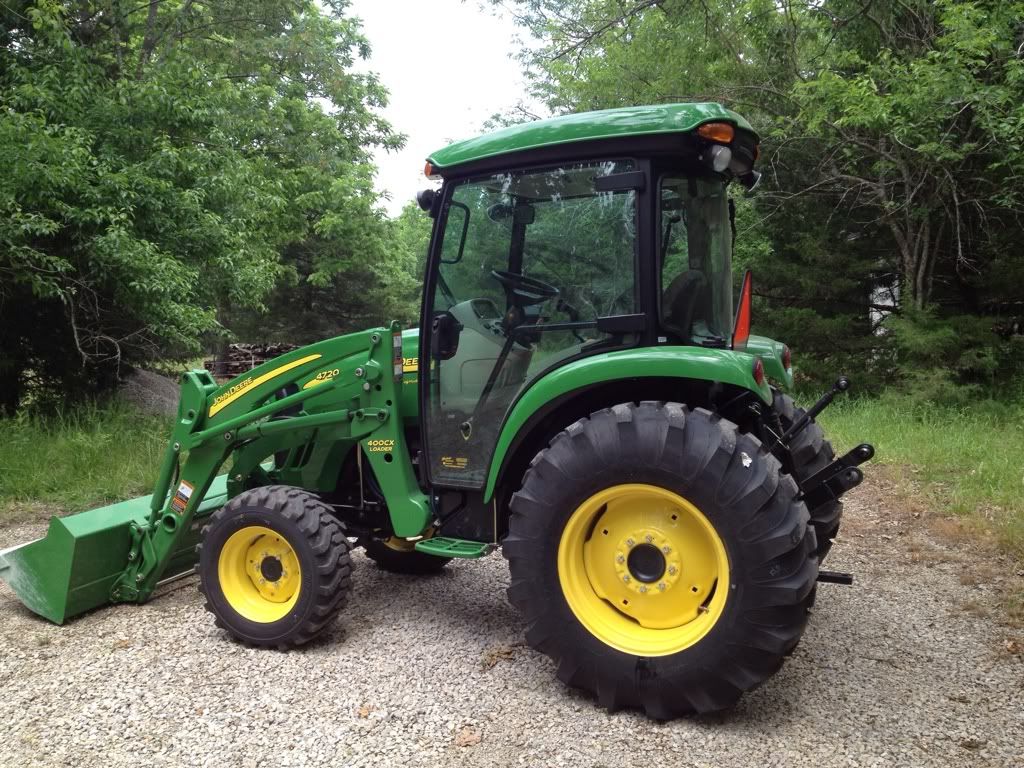 Very nice. The tractor and the 'dillo!
Nice new toy!!!! Always wanted a tracter like that, but never had any land to use it on or a reason to be able to justifiy it...


Cool to see another Larue Fan in Mo... I've only met a few and most of them did not own a Larue Rifle, just a mount or a few accesories...
I'm not a farmer, but something just doesn't seem right about a tractor that clean.
Very Cool
Nicely done my friend......!
Very nice brother 10/10
God I love tractors. I miss mine.

When we moved from TN back to MO I sold my property and a 2006 JD 3520. Next one down from yours.

4wd, Hydro, 37 hp turbodiesel with the 300cx Loader. Damn that was fun.