Reccomend a Geissele trigger for my build
Don't have much experience with the Geissele triggers. I'm building a MK 12 Mod 0 and would like it to have a precision trigger to reach out but also one that is comfortable for everyday shooting at the range and some courses I'm planning to attend. Geissele offers so many different variants not sure which one would be best so I come to you all. If you need more info from my end just let me know.

Thanks.
I really like my 2-stage Super Semi-Automatic (SSA) trigger on my A2 build.
I would say go with the SD3G but it all depends on if you want a single stage or two stage trigger. I personally prefer a single stage and absolutely love the flat triggers. I don't really think you could go wrond with any of them but I would suggest to try out the flat trigger.
if your looking for precision go with the SD-E. the SD3G is for run and gun. its a nice trigger for dumping magazines as fast as humanly possible, but if you want to get tight groups at 500 yards go with the SD-E..I was going through the same situation you were 3 months ago. for long range precision rifles the SD-E is what your looking for. I had put 500 rounds with it and I was using the 2nd stage for precision shots and then when I went to 100 yards and closer, i was able to power through both stages no problem . they are both the same pull weight 3.5# but you get more options with the SD-E

hope this helps
some pertinent info-
http://geissele.com/pdfs/TriggerSummarySheet.pdf
i really like the flat faced triggers. SDC is my favorite, but for your situation the SDE would be great.
Yeah, I'd already looked through those but I thought I'd try and get some advice from here to see what "hands on" would recommend. Thanks, though.
SDC /thread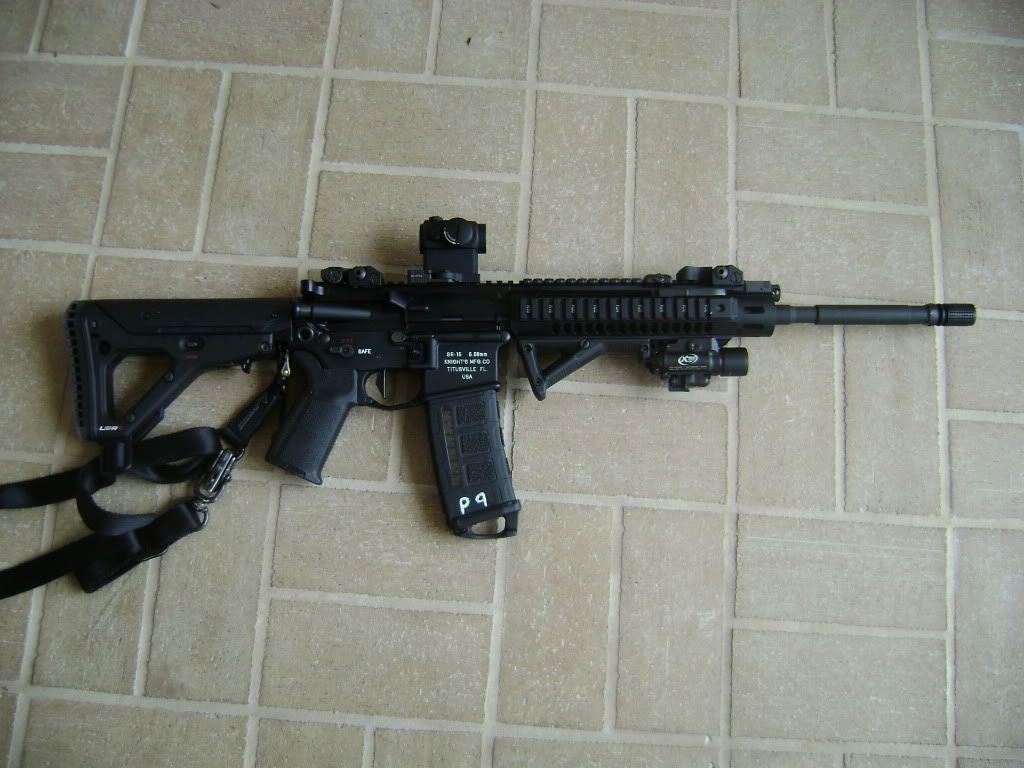 For a curved trigger, SSA-E. For a flat trigger, SD-E.
SSA-E on the DMR, all others have stock combat triggers.
IIRC, the adjustables can work loose
I am very happy with the S3G it more of a single stage feel.
You won't go wrong with the SSA-E. I have one and love it. It is a night and day difference and well worth the money.
Originally Posted By scorps:
SSA-E on the DMR, all others have stock combat triggers.
IIRC, the adjustables can work loose
Our Hi-Speed adjustable trigger will hold it's adjustments when properly installed.
To the OP, feel free to call the shop and ask to speak to a tech if you have any questions about our triggers.
JB
Geissele Automatics
610-272-2060
The Mk12 Mod 1 that I handled had an SSA in it.
I have the sd-3g. It rocks. Talk to as many folks as you can to get some input before you make your decision. Whichever G trigger you decide on, you will be so happy you'll blow through 1000 rounds and then ask yourself - What did I just do? and how come there is only one small hole in the target...