bought a set of carved handguards from a board member. I don't want to change them that much, but they are "dirty" with cosmoline; I think. They feel greasy, can I just wait until summer, wrap in black plastic, and sweat it out in the car? Then can just put a few coat of tung oil or boiled linseed oil for protection? I like how they look now, just not the greasy feel. The searches seem to deal with complete refinishing.
Thanks.
I'd try hot water and dishwasher soap. That soap is really harsh and will eat skin so use gloves. I'd just use a plastic brush to work the soap with a little hot water. Rinse, repeat until they don't feel greasy anymore.
That's how I prepped the wood on my AES-10B. I then did about 6 coats of tung oil, rubbing with fine steel wool between each coat. BSW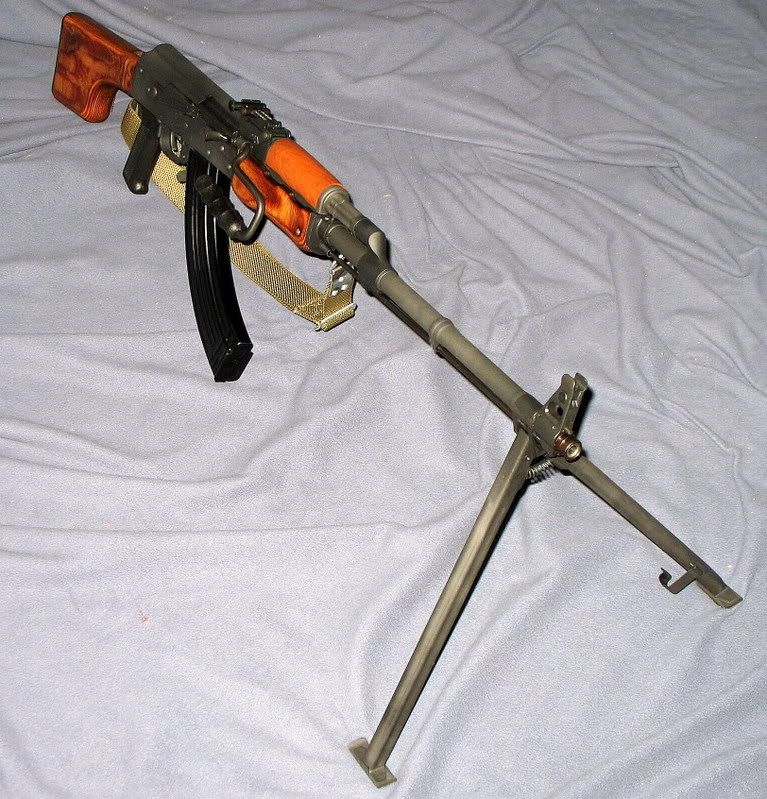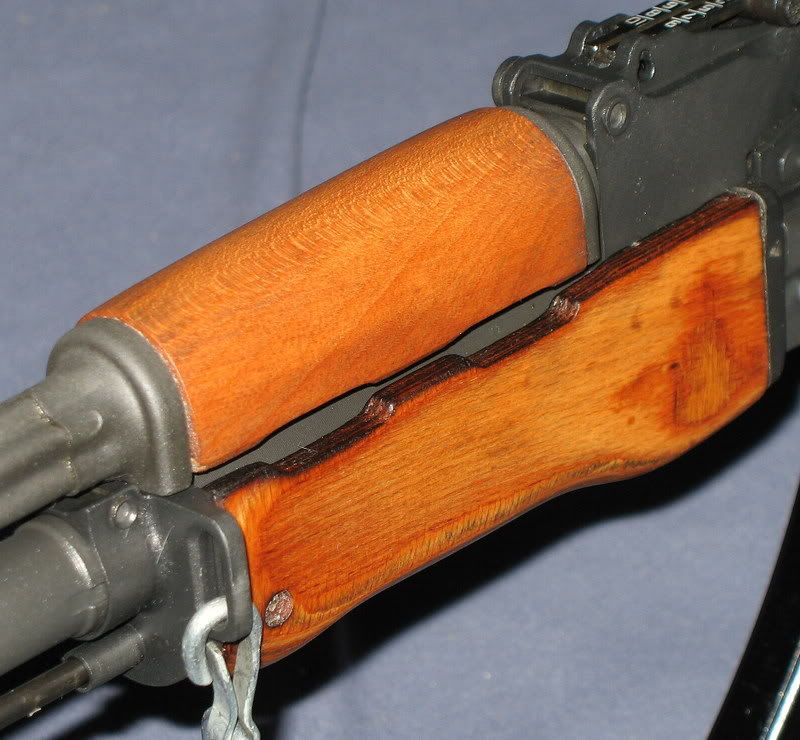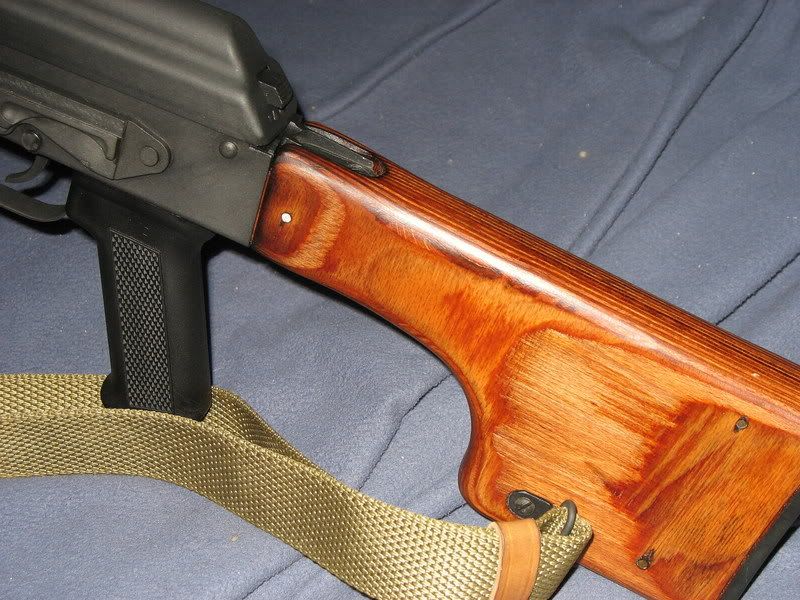 Thanks. Looks great.
Try the dry soapy water and then treat with Linseed oil.