Just got back from the range with my son (13), my brother, and his son (14). My brother isn't a gun owner, but in no way is an "anti". We shot several handguns (.40, .38, and .22) before moving over to the 100yd rifle range. I got out the AMD-65 and took aim at 24"x24" targets. The kids had no trouble keeping rounds on paper. Even with the very short sight radius of the AMD-65, they were shooting 12"groups––not bad considering they'd never fired it before. HUGE smiles all around!
Take your kids to the range. If you don't have kids, take your nieces, nephews, cousins, or volunteer with groups that will let you. Share your passion (a cool looking, flame-throwing AMD is just the ticket!).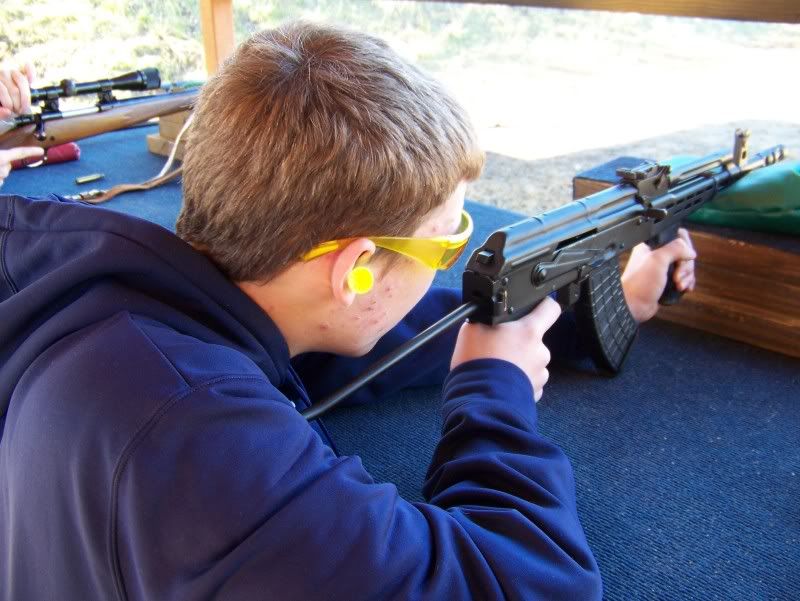 me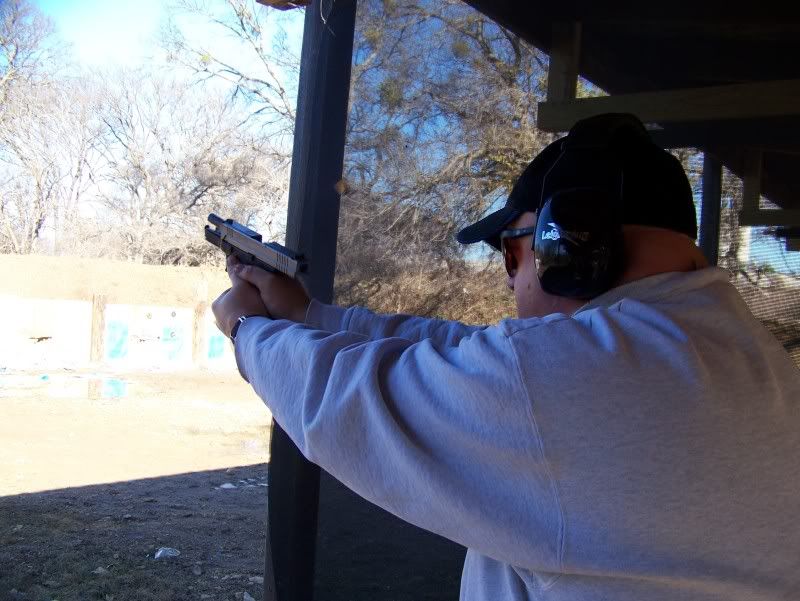 Cheers!
On Christmas my nephew asked about going shooting,so i took him the next day.after a few tips he was hitting steel better than me...
He had a great time and particularly likes shooting the bolt guns.Heres so pics from the day.
http://smg.photobucket.com/albums/v404/wargy/shooting/reindeer%20rambos%2012-26-09/