Who had the threaded mkIII slabside???
A while back there was a thread about a Ruger MkIII slabside model that had been threaded. The thread protector was machined to the same slabside profile, so that when threaded on, the slabside profile of the barrel was continuous.

Who was that?

Thanks!
This is what I am looking for: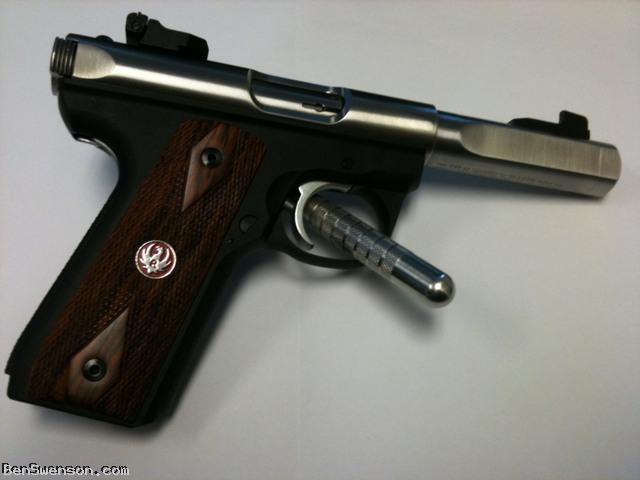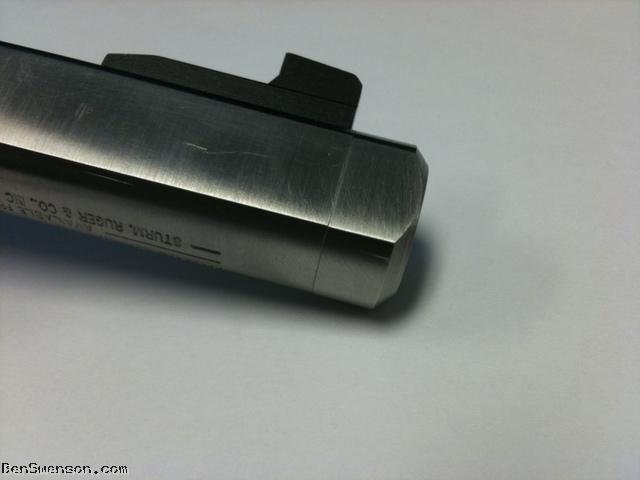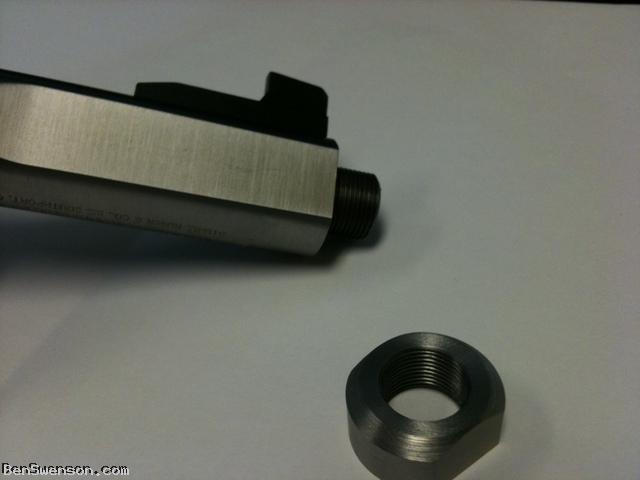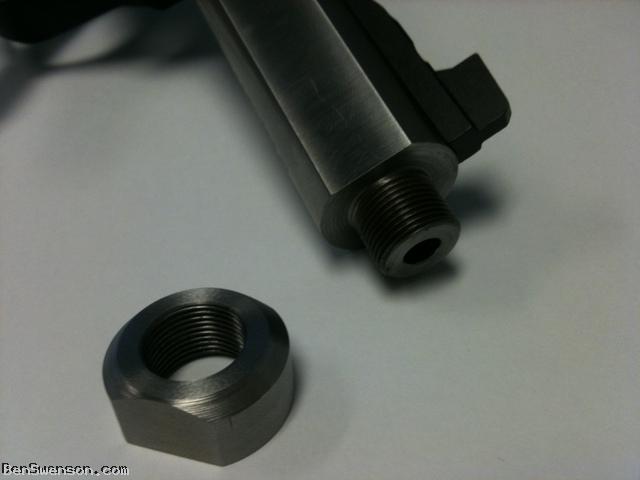 Anybody? I am kinda interested as well.
I don't know, but that is extremely nice work.

Posted Via AR15.Com Mobile
I agree that is some nice work...
Still wondering who did the work... bump.
Wow that is nice!
I'd like to have that done to my mkIII comp!