Burnt Bronze Ar15 upper and lower
So I decided that I was going to Cerakote my latest AR build upper and lower in Burnt Bronze. Going to go with black furniture and black controls to accent the Burnt Bronze. Going to fill the roll marks with black as well....just updating the WIP.
Very nice. I like that color.
Any plans to do a fore end/rail and buffer tube to match?
Yea...I am going to do some parts to match but I am also going to use Black to accent the Burnt Bronze....for sure a work in progress as I spend 95 percent of my time on other peoples stuff!! :) Not a lot of time in the day for me to work on my stuff but that is okay....I will get it done one of these days.




Looks good... I've been thinking about doing a receiver set and handguard in that color...
Keep us up to date, and make some time to work on your own stuff so we can see it.
When I read the title I wasn't sure what to expect, but that's nice! Can't wait to see the finished product
Very nice indeed. God job.
Thanks all!! :)

Update....I have been slow at my part time job and have been able to install my Rock River lower parts kit, Ergo Grip, Magpul trigger guard, Spikes Tactical Trigger and Magpul BAD. Next is a buffer tube, Magpul ASAP, stock and waiting on my custom forward assist. Then I need to order my Black Rain spiral flute, add my hand guard, decide on a muzzle break and a few other random accessories.

Pics to follow tonight....
UPDATED.....with some black hardware.
Careful my friend, it is a thin line you're walking...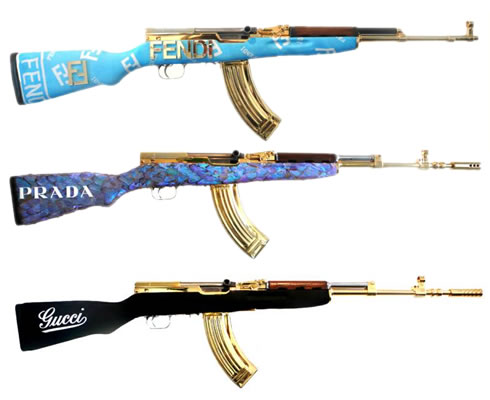 Seriously though, nice job!
That looks fantastic!!
That is a really nice looking color. I had a customer that was wanting to do his S&W model 19 in that color, but at the last minute he changed his mind and went with OD green, and black.
Thanks all...it is a really nice color. One of my favorites.


Looks awesome Jeff! I like your lower. I am getting one from Rainier Arms that looks just like it.
Seen that color on another AR and thought that is a very cool color.
Nice work!
Now you need one of the Zombie Eotech for the cherry on top.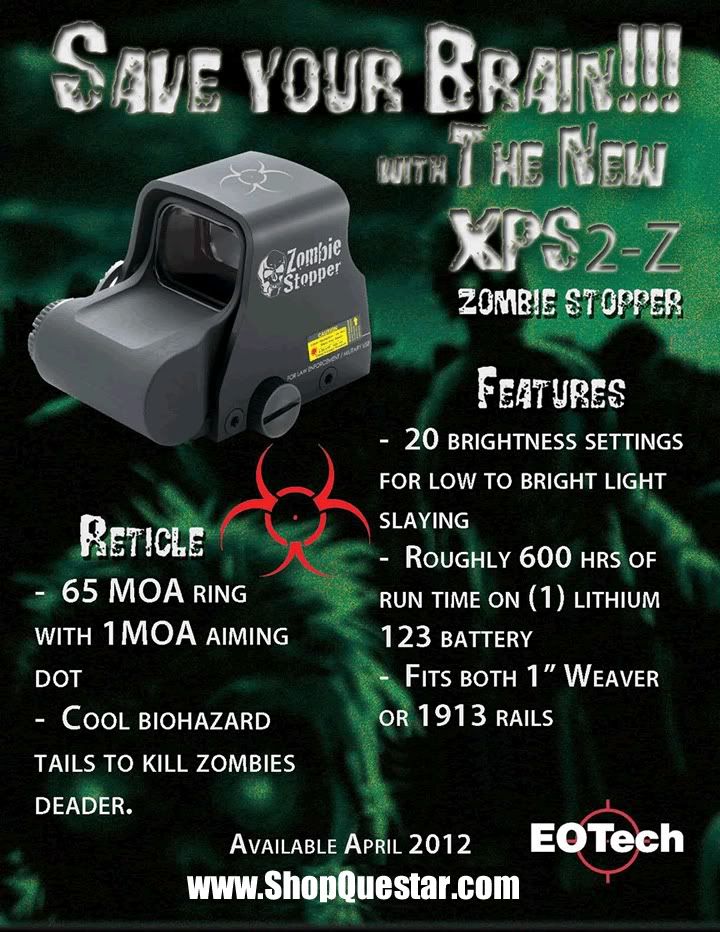 Again....fantastic!!