Just finished... Filled the rear sight with epoxy, re-tapped all holes to 8-32, cut the sights off, fit the rail, and refinished with alumahyde II. I have a set of MBUS sights on order that should finish it off nicely.
Feel free to ask questions if you're thinking about doing this. It wasn't hard, just take your time and you'll be fine.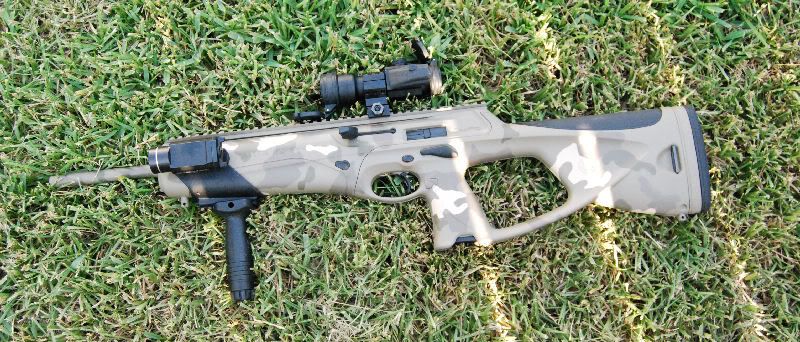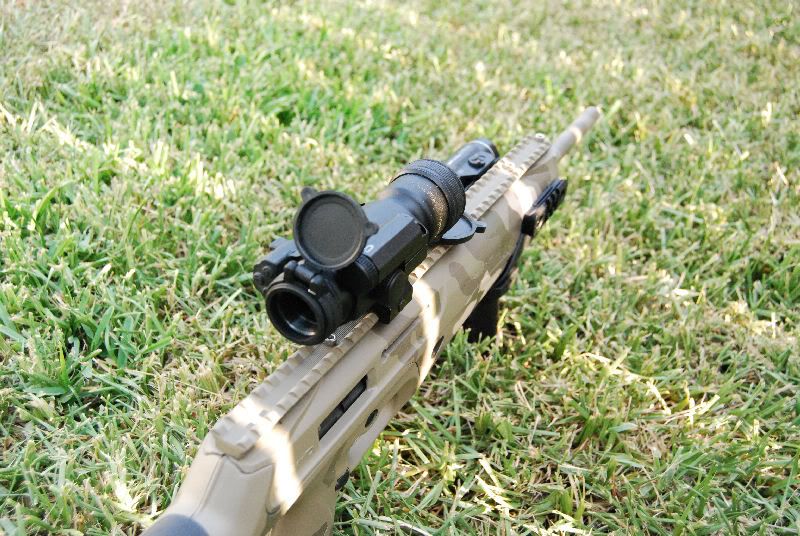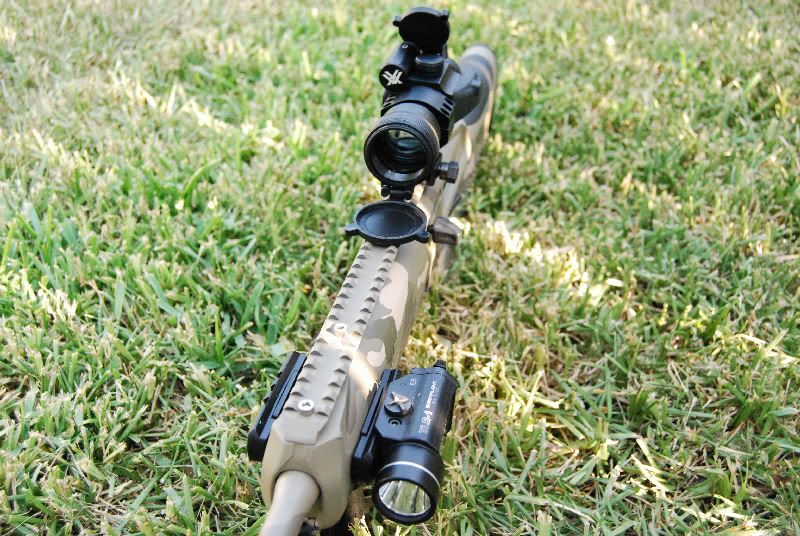 I keep thinking about a new hd weapon, was tempted by a aug or ps90, but for the price, that gun looks pretty good.
Does your red dot hold zero? Sure the rail it straight, if it's off you will be able to tell once you slap on some irons.
I think this is how the gun should have came.