Wasn't sure where else this should go ;)
Saw it while taking a short break from ARFCOM and thought y'all would appreciate it
Bolt Action Tactical Pen
That's pretty cool but never going to spend $50 on a pen.
The ones I make look like this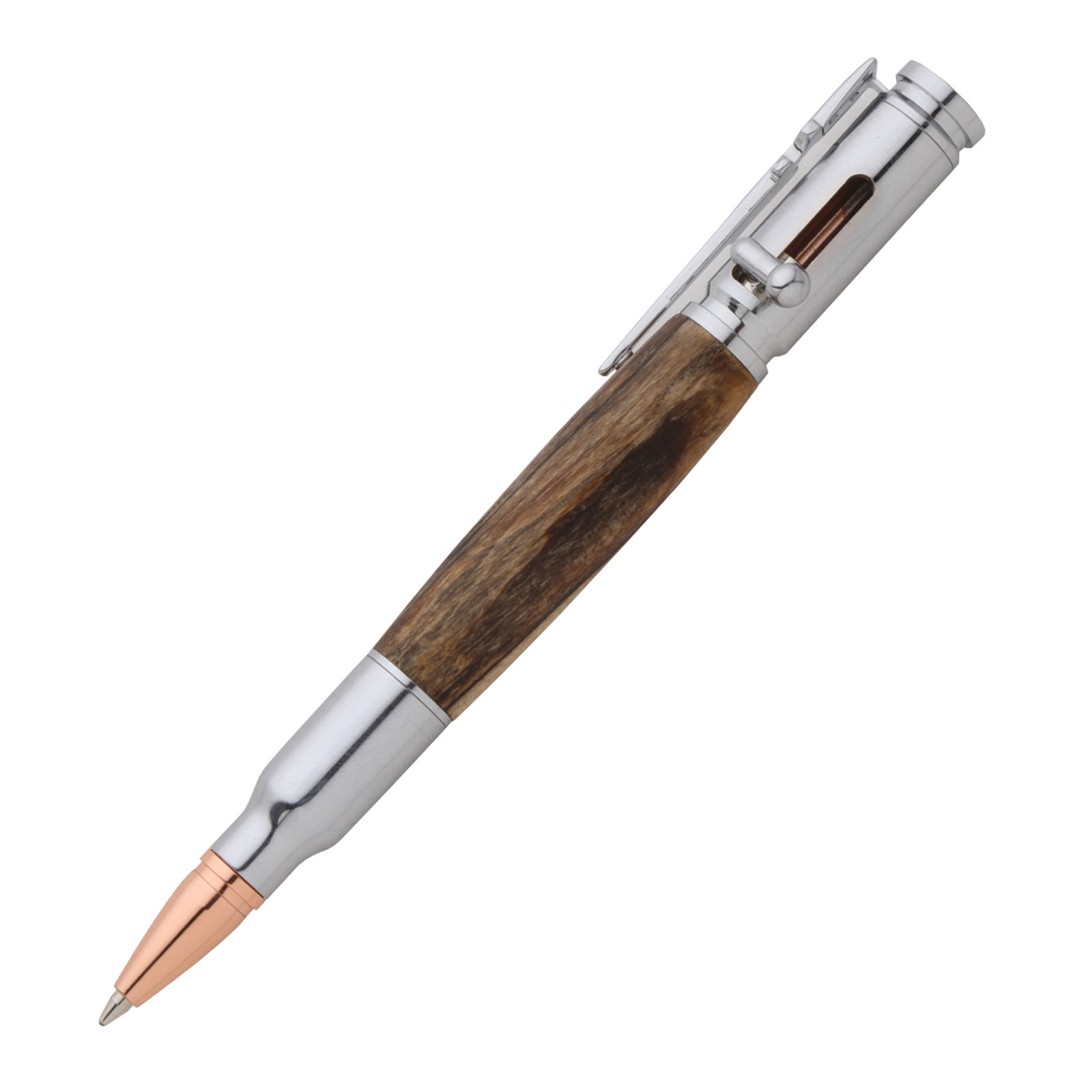 You need a website brother.
Originally Posted By cormorantslayer:
You need a website brother.
+1
and for only 13 bucks? good deal...
http://www.pennstateind.com/mm5/merchant.mvc?Screen=SEARCH&q=bolt+action+pen+kits&x=0&y=0
Plus a drill press
Plus a lathe and the correct bushings for the pen
Plus the right tools to turn the wood
The rest is secret but gives you a general idea why I charge what I charge for my pens.