I thought this was pretty interesting. It happened intermittently, but enough rounds hit to do damage. I was shooing British mil surplus. I didn't think to take a pic of the head stamps before trashing the brass.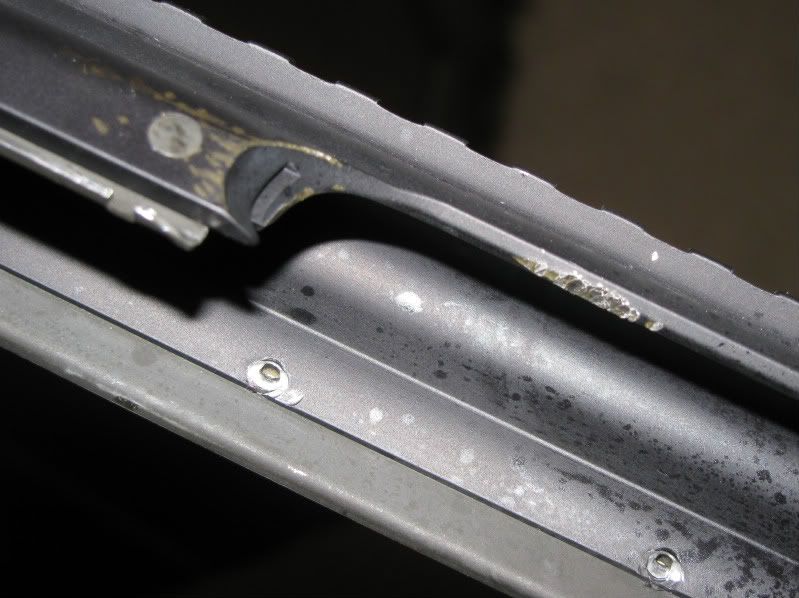 Originally Posted By hemcon9:
Elementary!
smakation of the upper mountious through ill timed ejecti.
lol.
They all do it, nature of this particular beast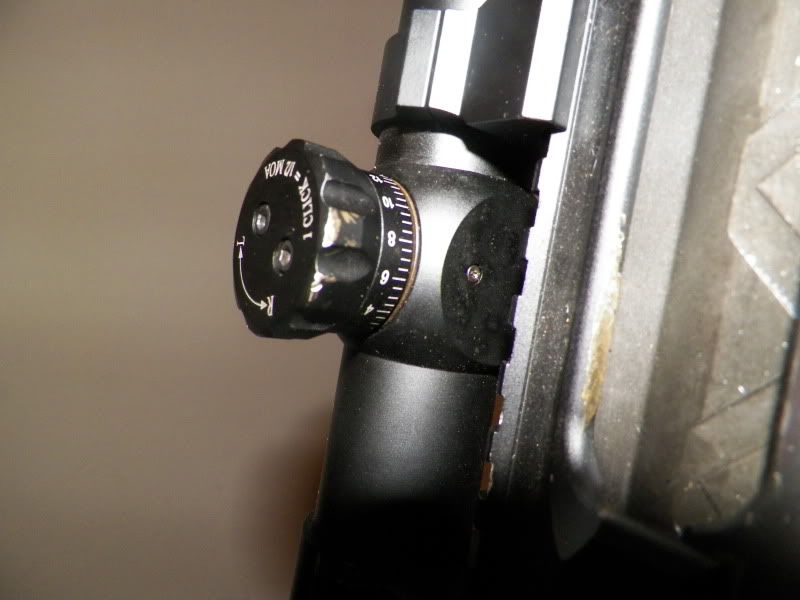 Thanks hahaha
I never noticed brass kisses on the factory dust cover in the spot where the brass smackation is occuring.
Should see it after 2K+ rounds.