WTS lightly used Evo-45 piston. This was used only for some testing and has maybe 100 rounds through it.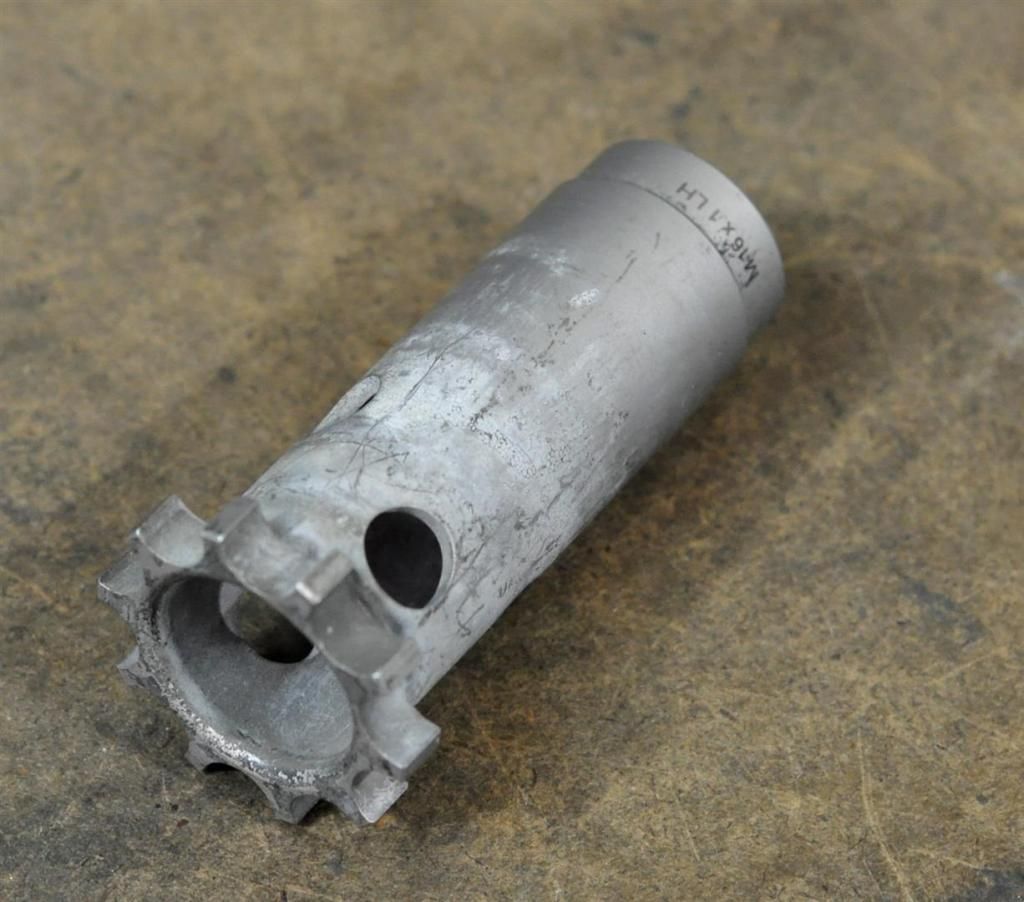 Price is $30 per set shipped to the lower 48.
Not looking for trades. Will take check, MO, cash or PayPal as payment. If sending PayPal, either add 3% to cover the fees or send full amount as "gift".
To buy or for questions, please e-mail me at bookhound@windstream.net.
Thanks for looking,
Mark