bought this last week and It was a total impulse buy. I have no need for it at this moment nor do I plan on using it anytime soon so I want to sell it. its a new take off and hasn't been used according to the person I bought it off of, and I didn't use it myself so its essentially brand new. its just like a CTR but its a colt/rogers made stock with a qd sling swivel mount on it. just want my cash back out of it.
$67.50 shipped with paypal fees covered
. SOLD PENDING FUNDS LOCALLY
Paypal is all I accept: please be discreet, use no gun words, & only put your username in the comments section. no money orders or trades, please post in the thread and send an email if you want this.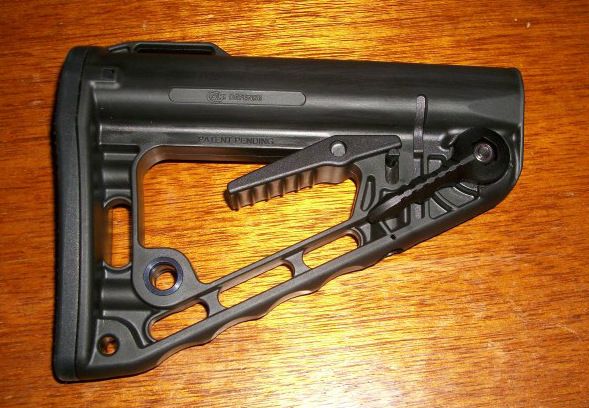 I'll take it if the deal tanks.