Eagle arms AR10T with Leuopold scope $1300 OBO WI FTF SPF
With Leuopold VX3 6.5-20. Less than 20 rounds fired!
"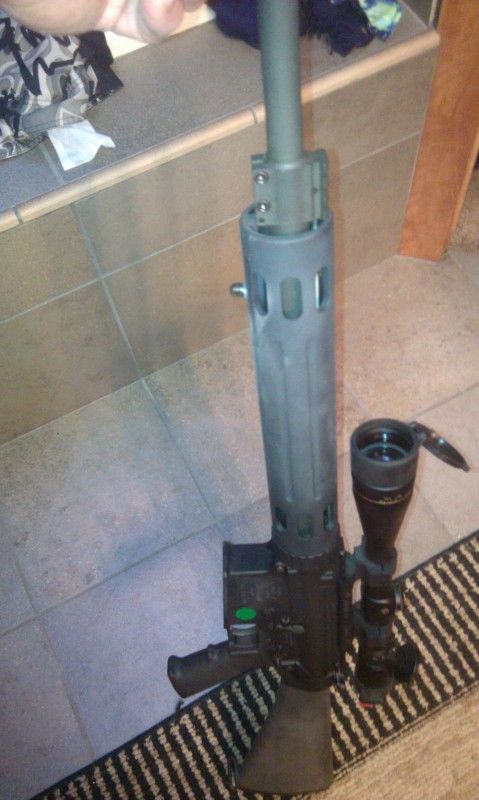 "
IM Sent
What's the barrel length?
Sorry, just noticed it is FTF only.....
Would you part with scope and rings separate. If so how much and would you mail it. Thanks
Mail sent on the rifle alone.


PHYTCLUB
Posting for feedback, thanks!