***SOLD*** This is the absolute nicest VZ58 will will find. I bought this from TN Guns and had Troy at InRange refinish it. It is a D-Technik NOT CAI rifle. Its had 4 mags worth of ammunition through it. 2 before the refinish and 2 after to make sure it functions then cleaned and put in the safe. I had another one at the time that was my shooter. You don't see many if any of these wood furniture variant anymore.
I had numerous sets of new wood at the time and the kit on this rifle was the nicest of them.
It has one of Troy's custom flash hiders. Also included with this rifle will be:
A new bayonet with wood grips and an exc. frog.
16 exc magazines with 3 Czech 4 mag pouches.
A type 1 folding stock (rivets at the rear of the stock in pic) thats refinished to match the rifle (these are rare) complete with screw.
Cleaning kit and DVD.
Exc sling.
These pics really don't do this rifle justice.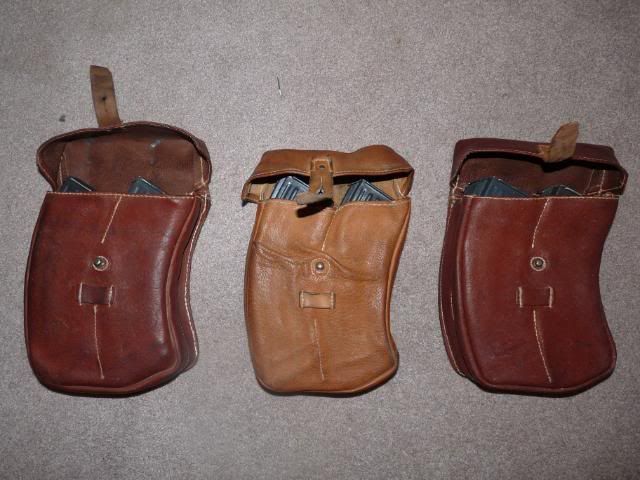 Price is ***SOLD***
$1000
shipped to your FFL. Make sure your FFL will receive from a civilian.
USPS MO, PayPal gift or +4% for fees.
Not looking to trade. I'm funding another project.
I'm not desparate to sell so lowballers won't be responded to.
Questions ask via IM or email.
Thanks!