WTS / WTT original Schmidt Ruben K-31 Bayonet with scabbard. Awesome blood groove. Pics coming soon. Blade is slightly bent and there is a spot on the side where it was impacted hard. I had it for a year without even noticing it but it is definitely annoying me now that I have. Still in decent shape otherwise.
$85 shipped
$75 shipped or trade for swiss surplus ammo. Cross posted on another forum timestamp rules.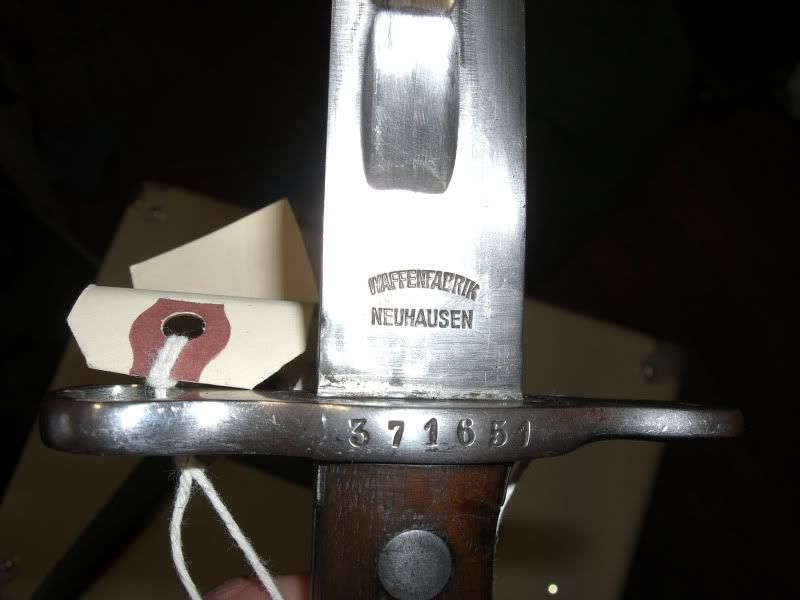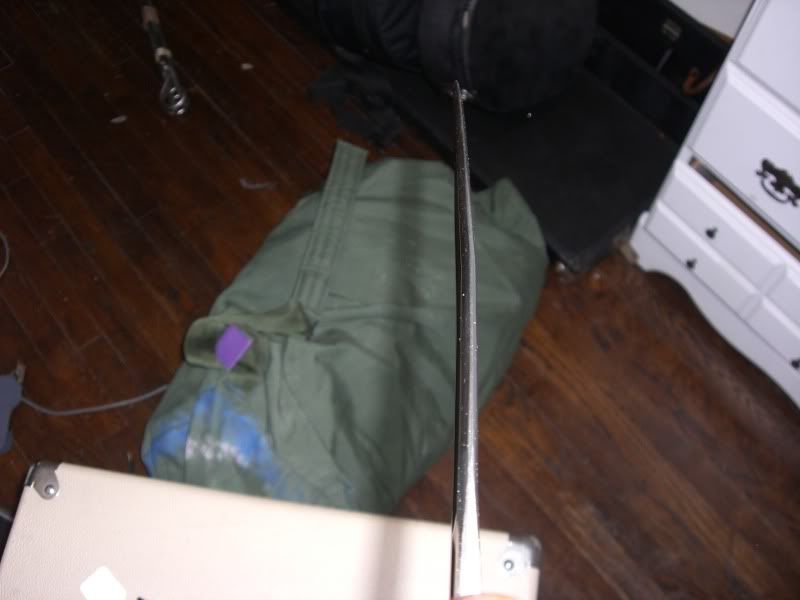 im'd a question.
I'll take it as per our email's.