Inland M1 Carbine, I believe all Inland parts.
10-43 dated barrel.
Two extra op slides.
One extra stock, and hardware, extra other parts.
Correct sling and oiler.
Extra later sling.
L-type rear sight.
No bayo lug front band.
Two extra buttplates.
3 Inland mags.
Repro buttstock mag pouch.
3 stripper clips.
500 rounds Aguila .30 Carbine Ammo.
$1000 shipped OBO.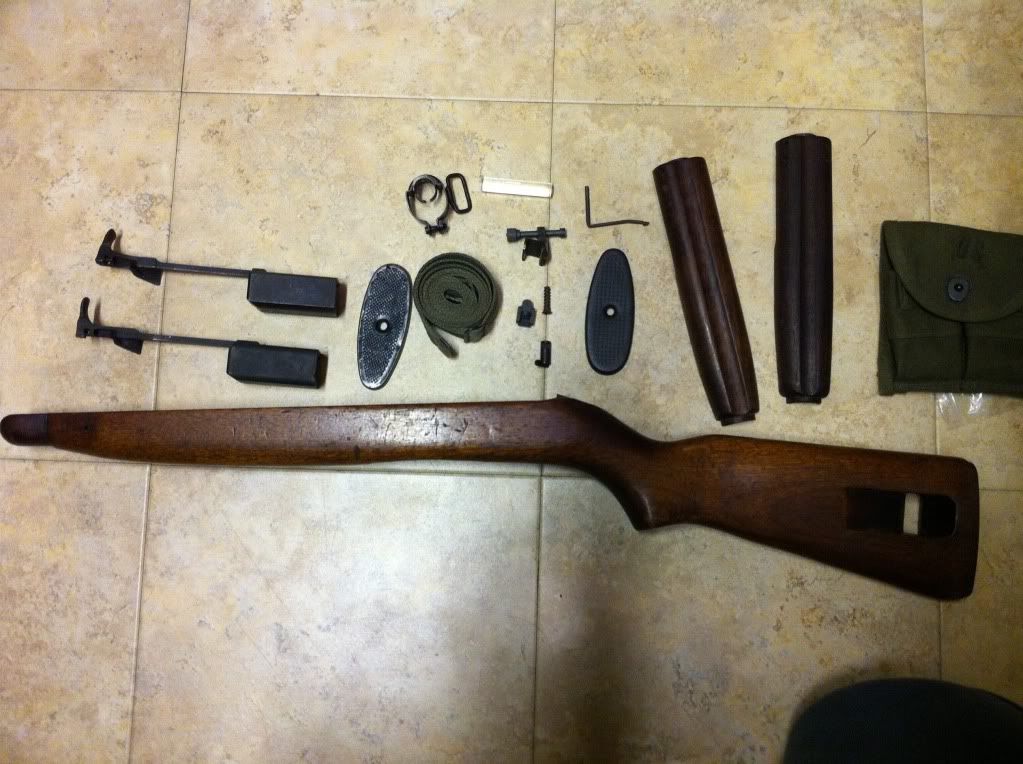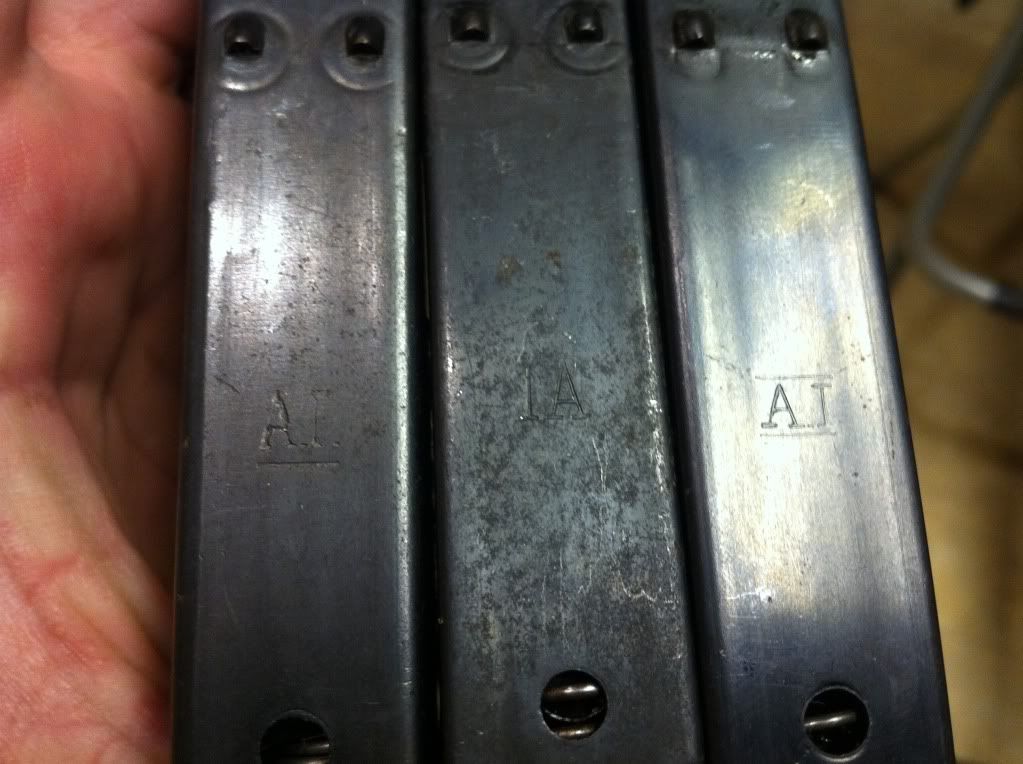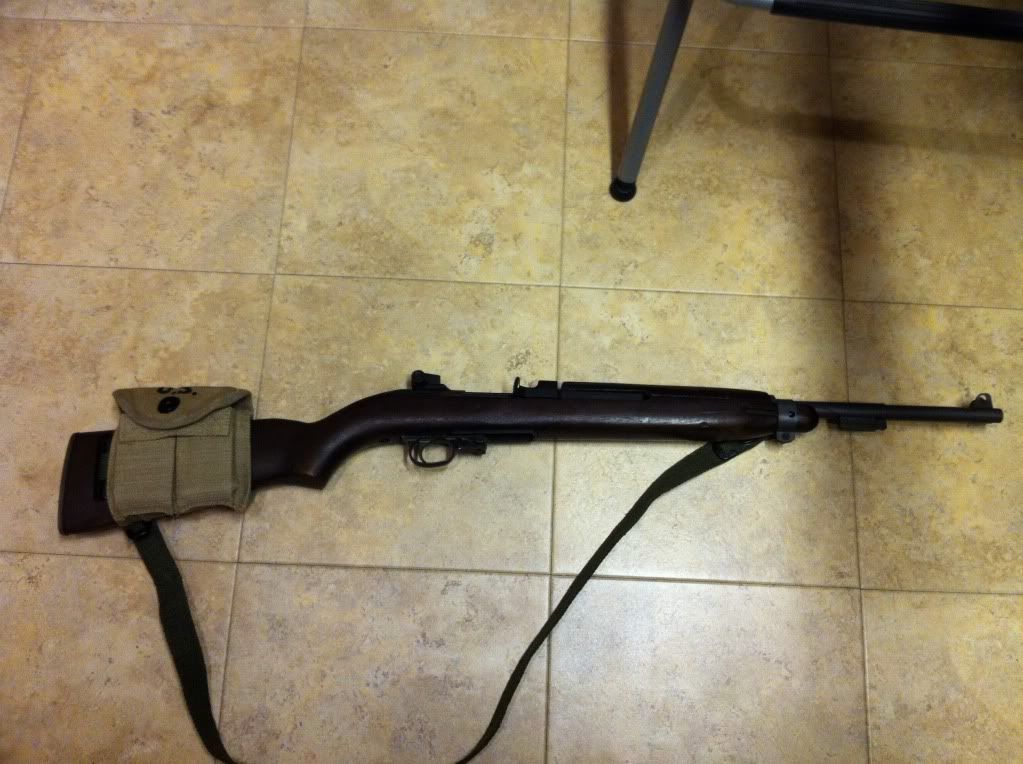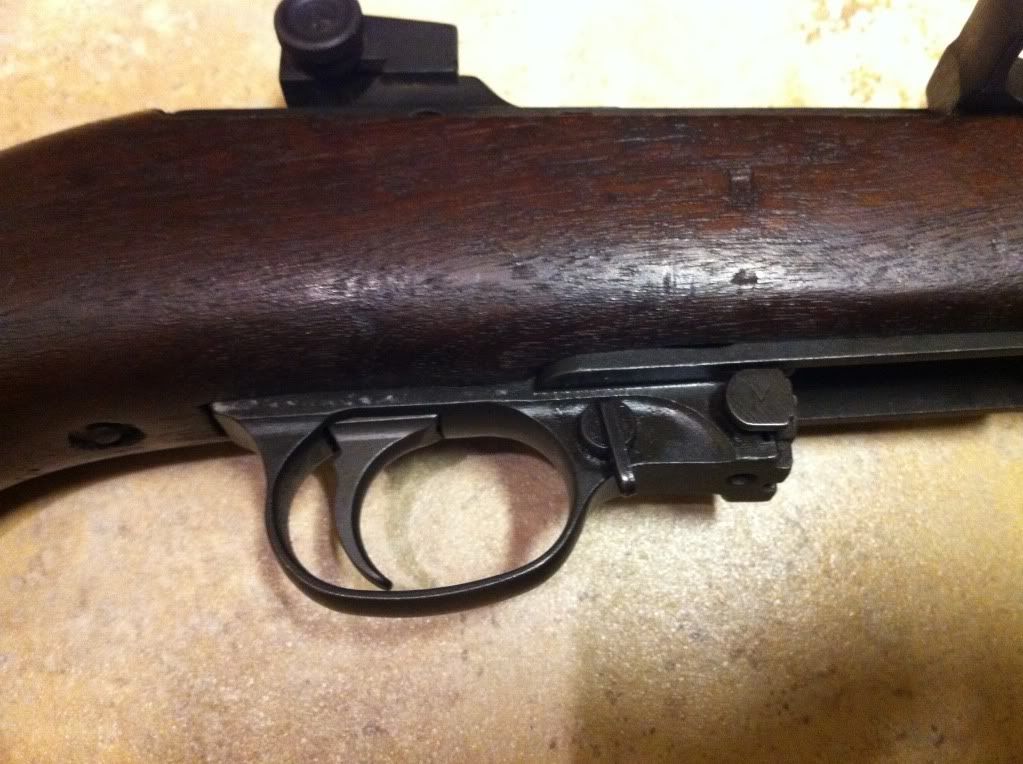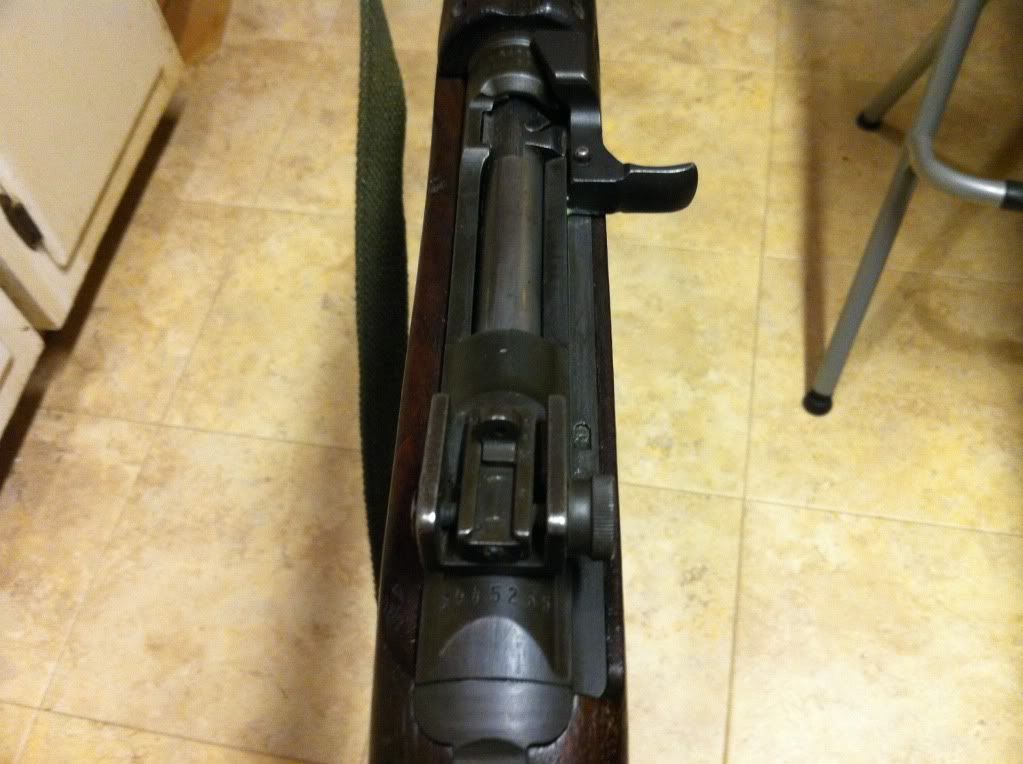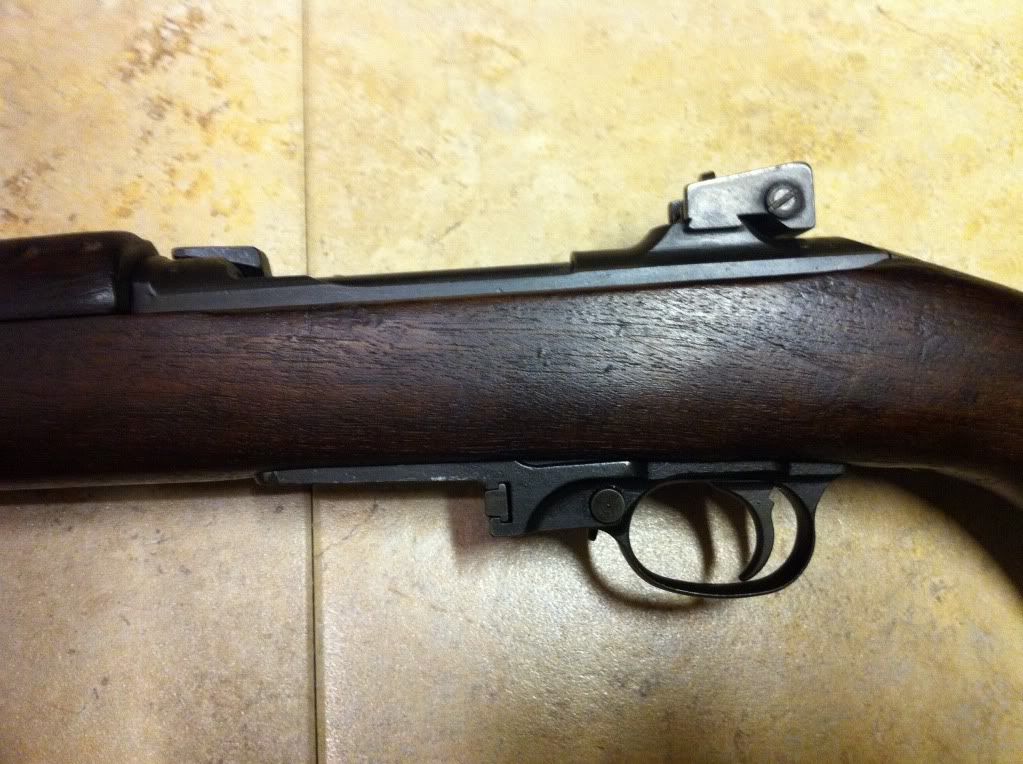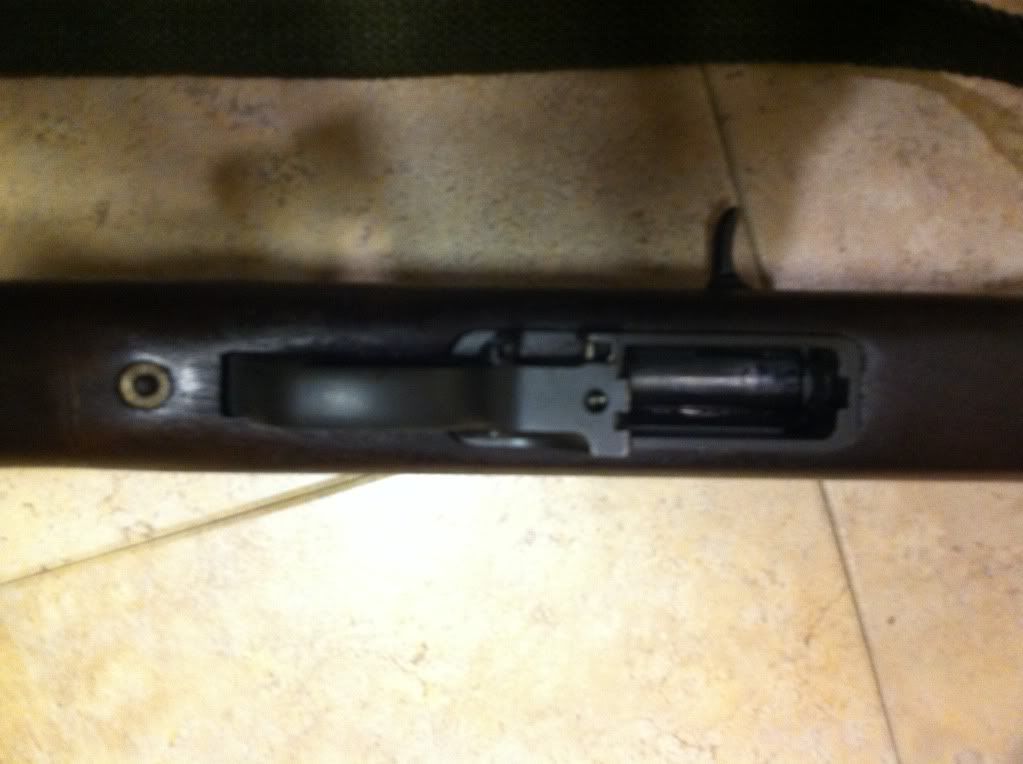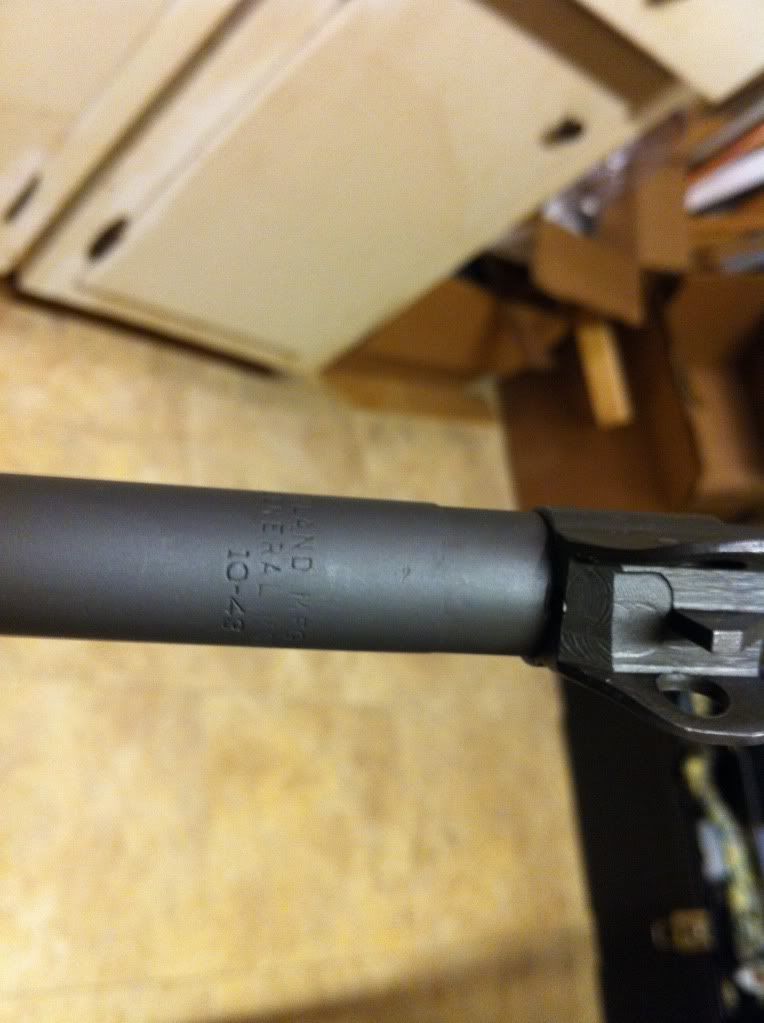 BTT.
I will take it as per our emails.