I have a Poly m14s that has been fitted with a new forged bolt and a stainless NM barrel, About 100 roounds since installed. Gas block has shim. NM non hooded rear sight. Hate to sell but have too many. Includes one magazine and wood stock. Guns shoots under 1 inch if I do my job. Trigger parts have been updated to GI. $1500 obo. I will post pictures shortly.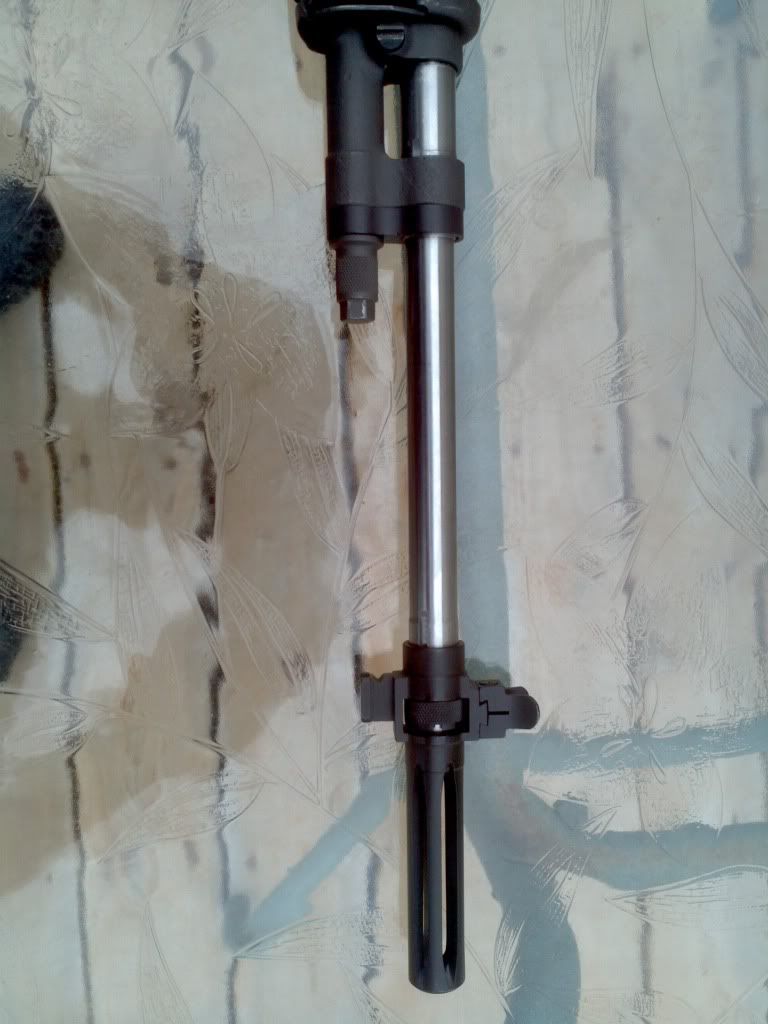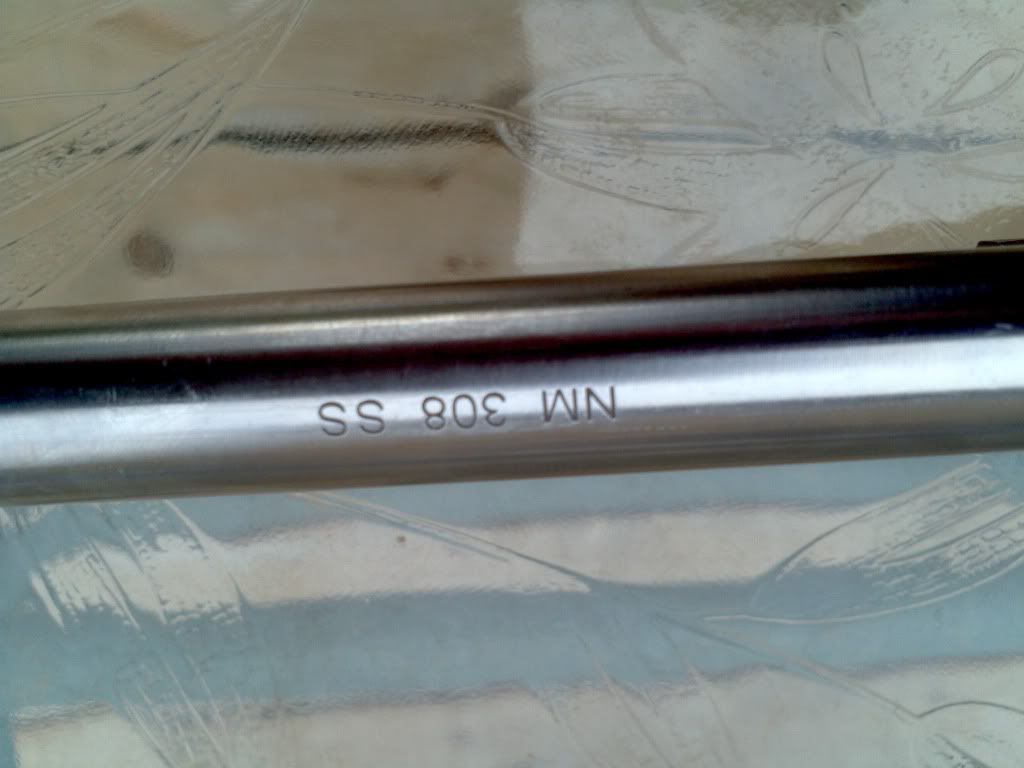 Pictures have been added.
Make me a offer.....got credit card bills to pay..