Good day.
Best Way to get hold of me is email; rickskicks@gmail.com
Im looking to trade my chainsaw Gen 2 Noveske lower (currently in pistol configuration) for a factory LMT rifle lower with either upgraded trigger or SOPMOD. Was going to make this my SBR project, but going in another direction (upper in picture has already been sold). LPK is White Oak Armament, and trigger is an ALG QMS ($45 retail) with a RRA buffer tube. Also, the rear takedown pin was replace with a KNS 'push' takedown pin ($15 upgrade) that replaces the detents and springs need in pistol configuration with tube. Grip is Ergo, but i can include a standard grip.
The lower transferred as "lower receiver", not pistol or rifle, this can remain as a pistol, or be built into a rifle (please check your local laws, i'm not an expert, and anything i say may be wrong). Please make sure you can legally own this in your jurisdiction.
Located in NOVA, would much prefer FTF transaction
This is only for the LOWER, upper has been sold.
rickskicks@gmail.com for fastest response.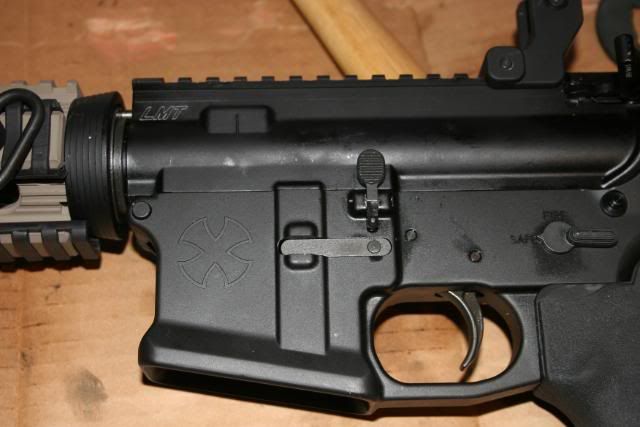 sold..

mods, do as you please