It will come with what the factory shipped it with, but there's always room for discussion. Pic is for awesomeness reference.
wants: Stag 3G or one of those fancy 3 gunner carbines. You know the 18" SS 1:8 barrelled, sweet trigger, FF handguards, fancy stock.
Will take partial trades for 3G build parts or optics, must be in my favor. Sorry I just don't have the time or tools to put it together.
Iphone 3GS pic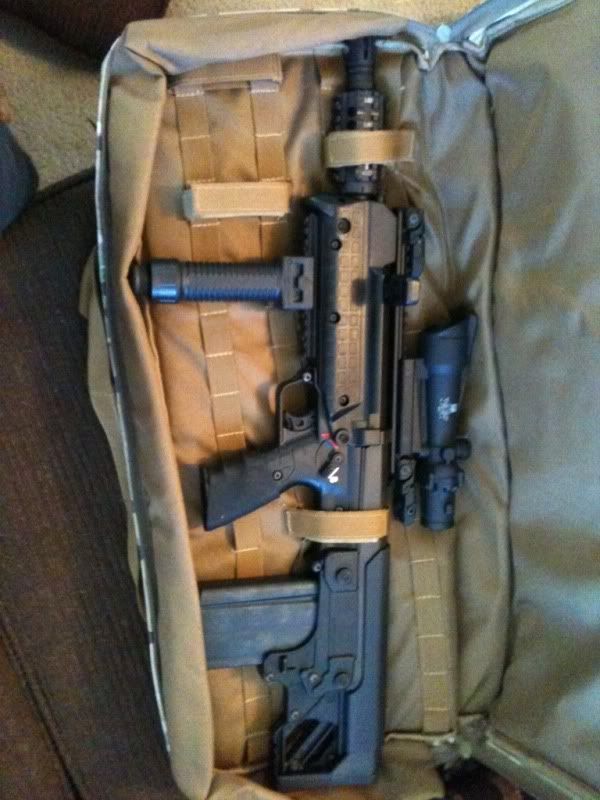 Front rail and the gun. Possibly the optic and the mount depending on what it is. Is that an ACOG? Is that a grippod or just a post front grip?
__________________________________________________________________________________________________________________________________________