Heres a few interesting little sights you dont see very often.
Originally Tritium illuminated but tritium is dead. These were a great idea and work ok outdoors where theres ambient light. There are two different reticles, but you wont see the "crosshairs" inside. These mount on a carry handle very securely and are really cool, but dont expect a aimpoint or eotech, this is 70-80's technology. Just a neat little item, very sturdy and small.
Heres a thread with more specifics and a link to the user manual.
link
I bought several and am keeping two for myself, i think they are pretty interesting and may add a led to light em up.
I have 2 for sale at 30 shipped in the conus. PP ONLY
Trades: retro AR items, barrels, bolt parts, etc. shoot me a IM or email.
NO OTHER PARTS included but the sight itself.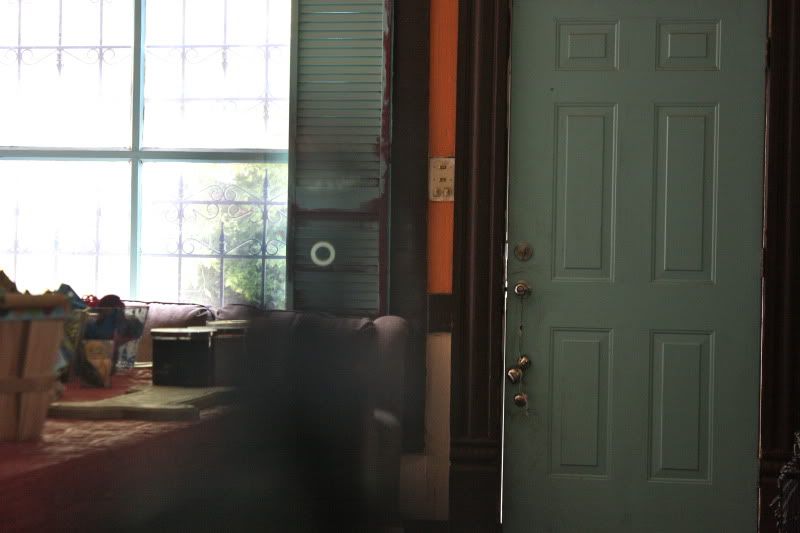 For this pic i put a LED up to the sight to light up the crosshairs, it will not look like this, they are invisible until you have light above you and then they are white.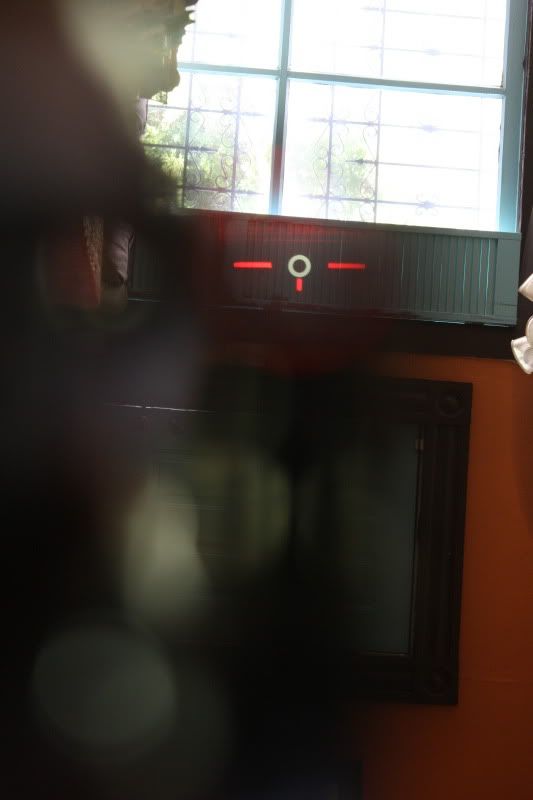 Bump with price reduction.
Bump. Open to trades.
BTT last one.
Have two left, Christmas special, $30 shipped pay pal.
I will take one. Email sent for payment info.
ETA: Package arrived today. A great little retro sight from "back in the day."
Great comms and super-fast shipping.
A big +1 for b_rogers!
Thanks, again.
RJ