SOLD
I have the following for sale:
Noveske Lower with 3 1/2 lb 2 stage trigger , Magpul aluminum rounded trigger guard, Ergo Grip, Black Magpul UBR 7 position stock
"H" buffer, very few rounds fired excellent condition.
Asking: $525 shipped and insured to your FFL, Payment, Postal Money Order.
Your FFL must take delivery from a individual
Please email with any questions.
I will have pics up soon.
No Trades at this time.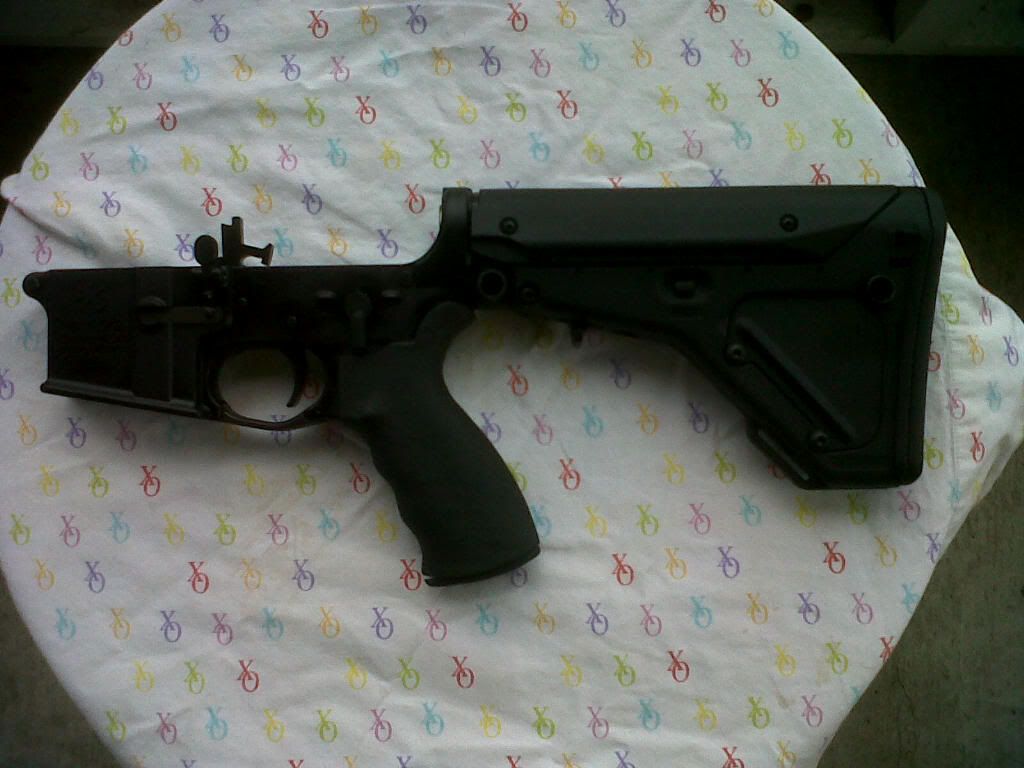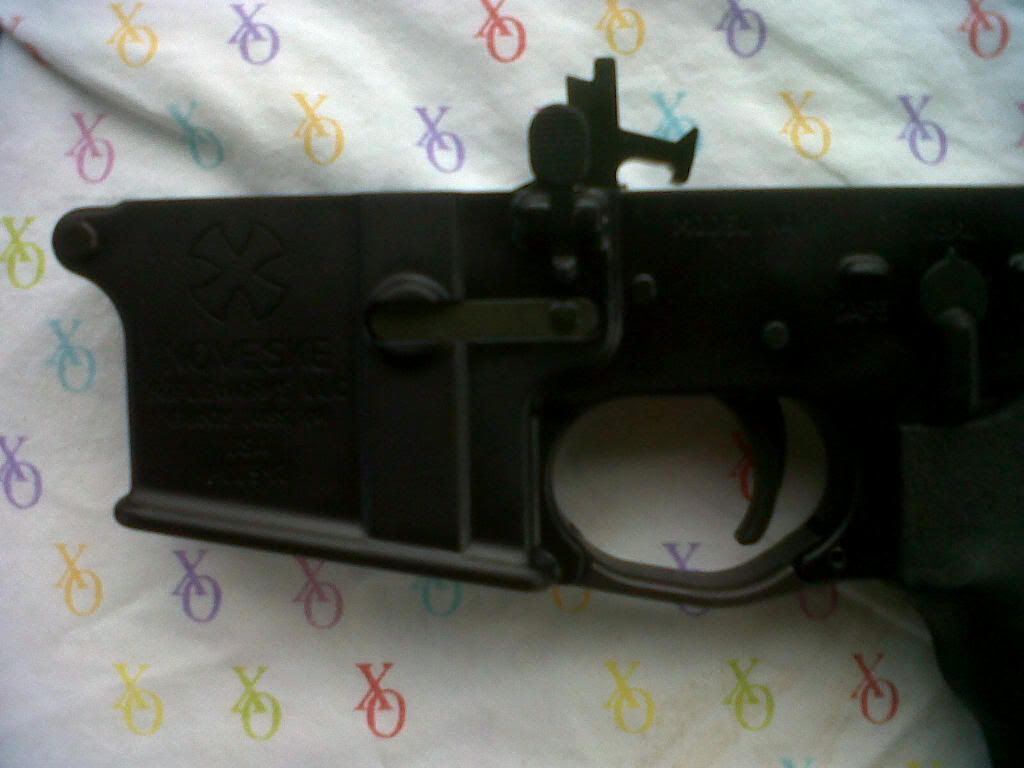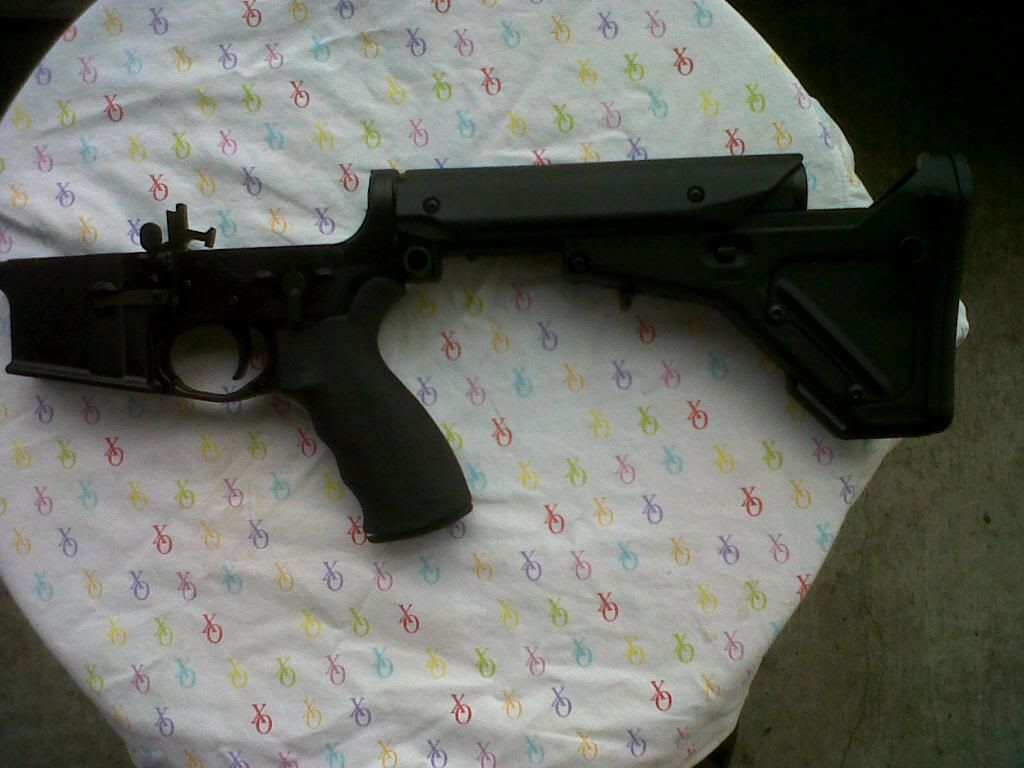 I'll take it per our pm's minus UBR, Thank you see you tuesday.