Price is shipped. I accept USPS Money Order or discreet paypal if you cover the fees (no gift). Please post an "I'll take it" followed by an email. First "I'll take it" gets it. Please email with any questions.
1)Colt 6920 take off barrel. 16" chrome lined 1/7 twist. Includes the front sight base, barrel nut, delta ring, and flash hider. Everything shown in the picture.
$280 Shipped
SPF to Will05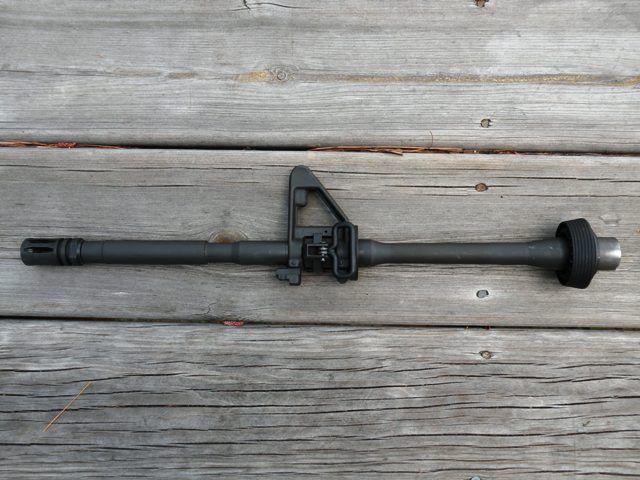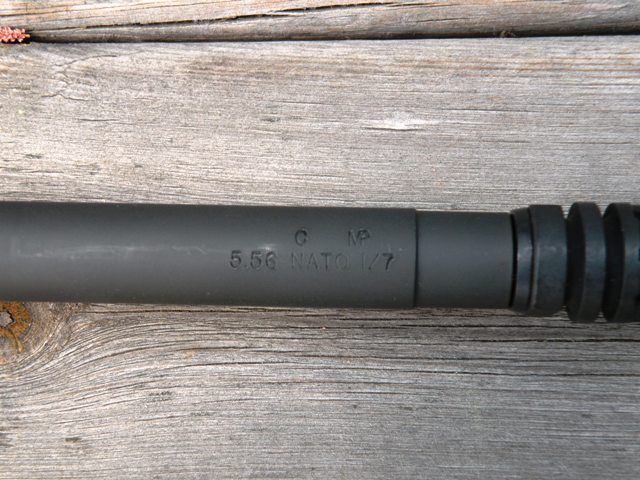 2) M16A1 Pistol Grip. Small chip on bottom edge as seen in photo. It's very minor and otherwise the grip is in great condition.
$16 Shipped
SPF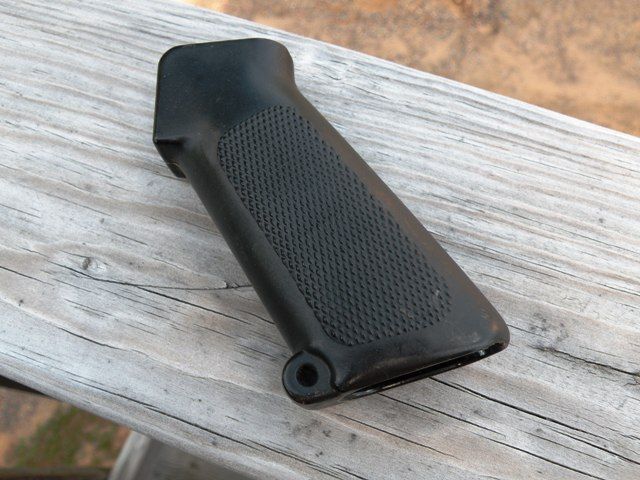 I'll take the pistol grip.....PM Inbound
Troy Gas Block still for sale.