Olympic Arms .45 upper with 1, 16rd and one 10rd mag. This is the older style upper with about 60 rds run through. I test fired eac mag to make sure they workd.
$450 shipped. USPS money order or discreet paypal to putnamw@hotmail.com. (SPF)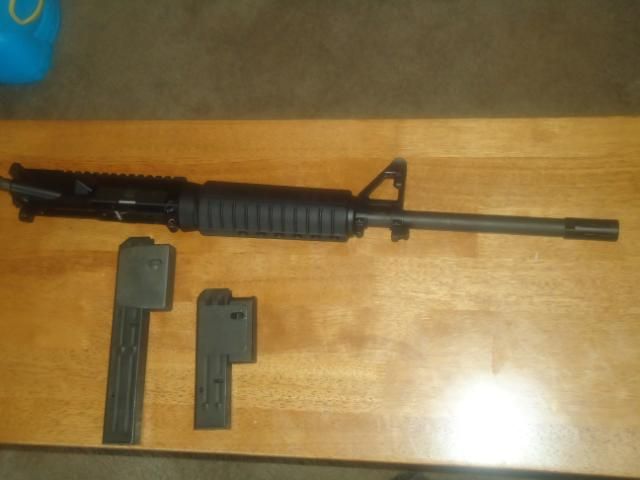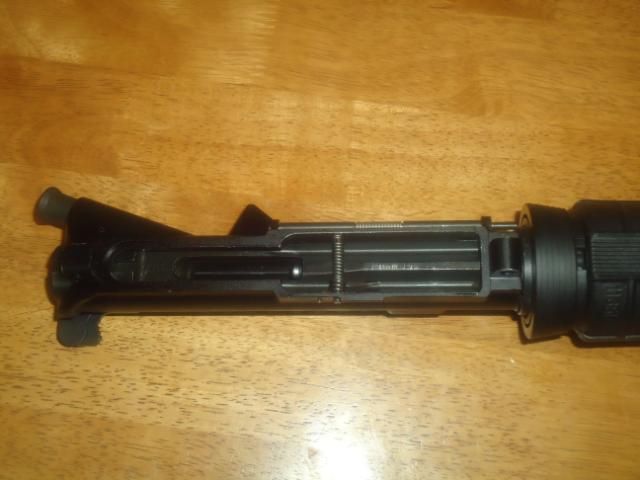 IM Sent.
I'll take it per our IM/Email.