SOLD



SALE PENDING WITH "
Shanef" AWAITING FUNDS AS OF 5-18-12––––>
: 2 *New* Unused Glock 9mm/40cal BlackHawk Carbon Fiber Magazine Holders––-$23 Shipped to you.

Never wore them out just test fitted with clothes at home. I bought them but then realized I personally don't like the carbon fiber look & have just been sitting in my closet; although just a note BlackHawk does make an adapter to make this a double mag pouch attachment instead of singles if you so choose to wear them as doubles.

Sorry

NO PAYPAL

......USPS Money Order or Personal Check

ONLY

(Hold on shipment until check clears bank) & I only ship insured with tracking for your protection & mine.––Have any questions or "Reasonable Offers" please PM me.

Thanks for looking....!!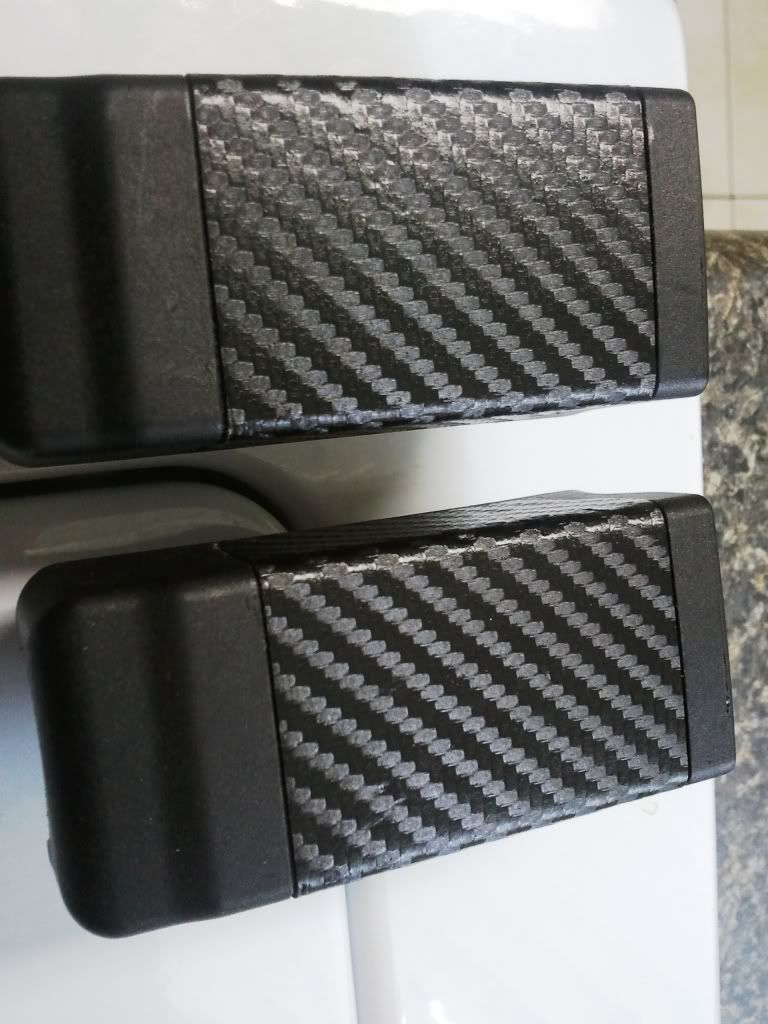 Email sent... If $23 for both shipped, I will take them....