SOLD
I have a used, in great condition C-More Railway Reflex sight for sale. It was mounted on a FN PS90 that I bought, but I am going with a different set-up. Works perfectly. No box, but it does come with the instructions.
Price is $185 shipped. Paypal as gift or add 4% or Money Orders.
EMAIL ME IF INTERESTED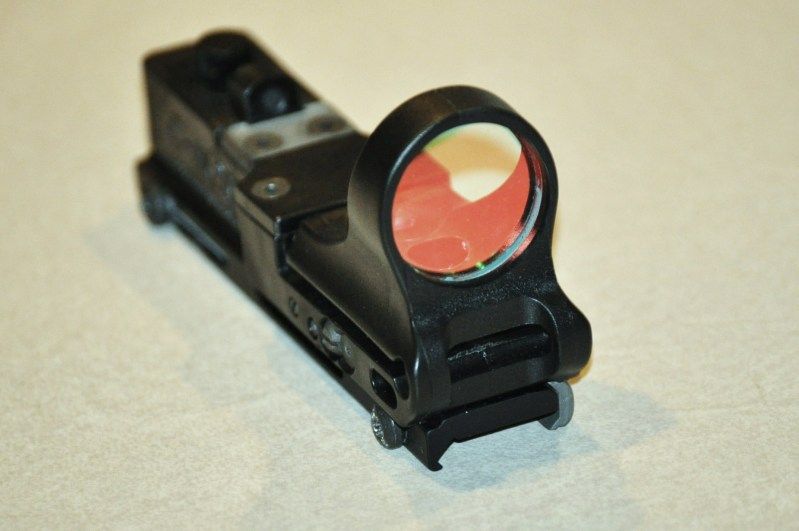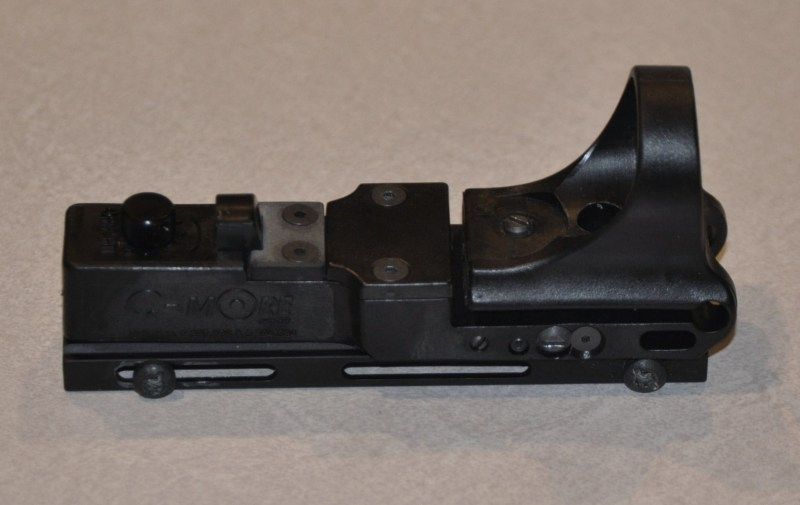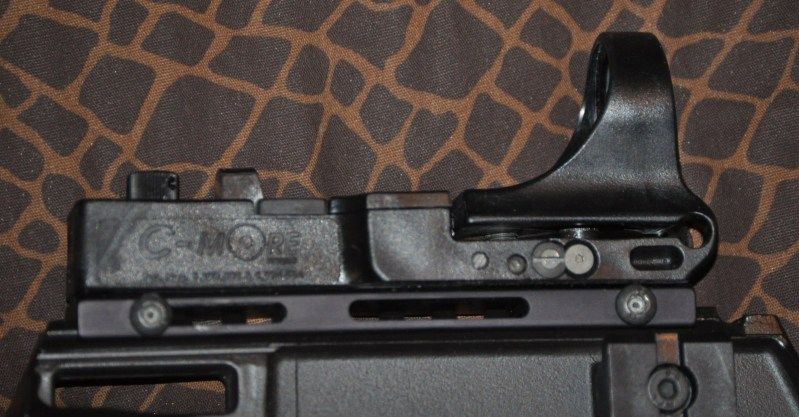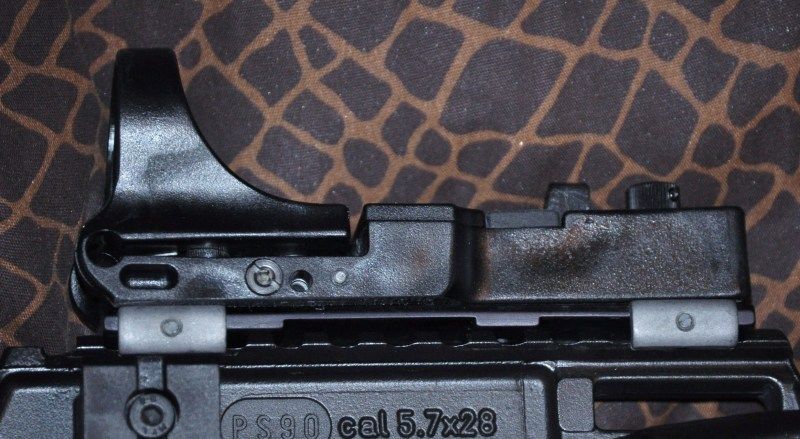 Would trade towards some 5.7x28 ammo.....
I will take it per our emails. Disregard per your email.