I have 2 new Wilderness Tactical Belts 1.5 thickness for sale. I have lost weight and I am cleaning out the closet. Sizes are a 42 and XXL both are new worn only a few times and tan in color. I will take $25 each shipped and payment will be USPS MO. My contact info is cray2751@yahoo.com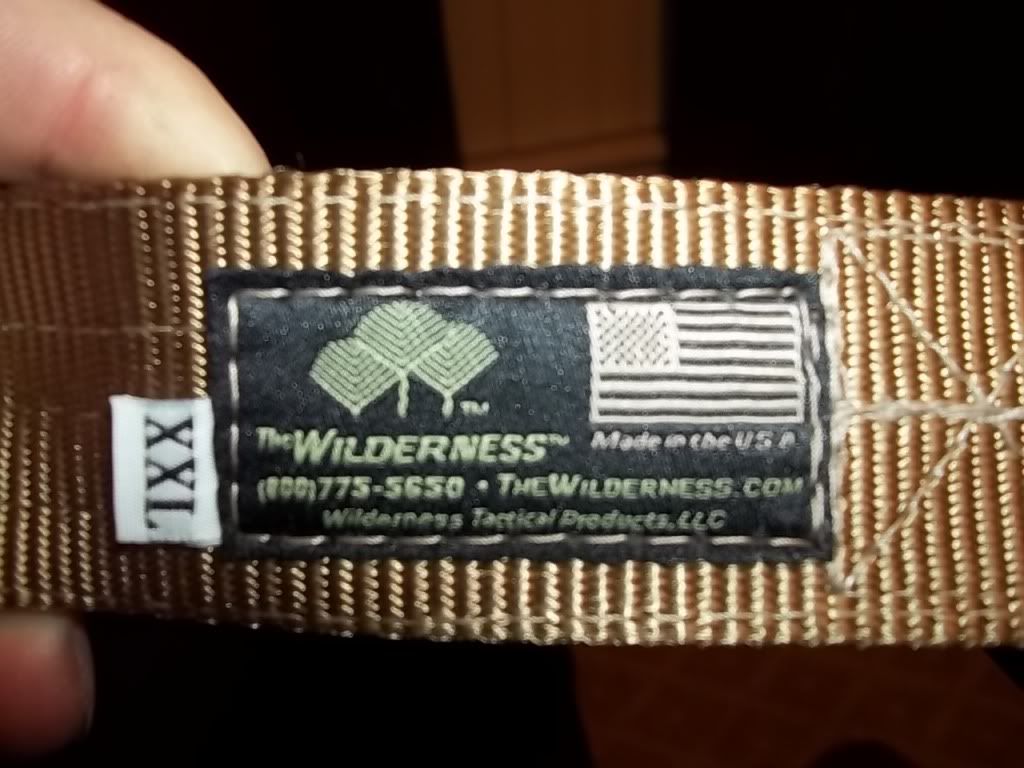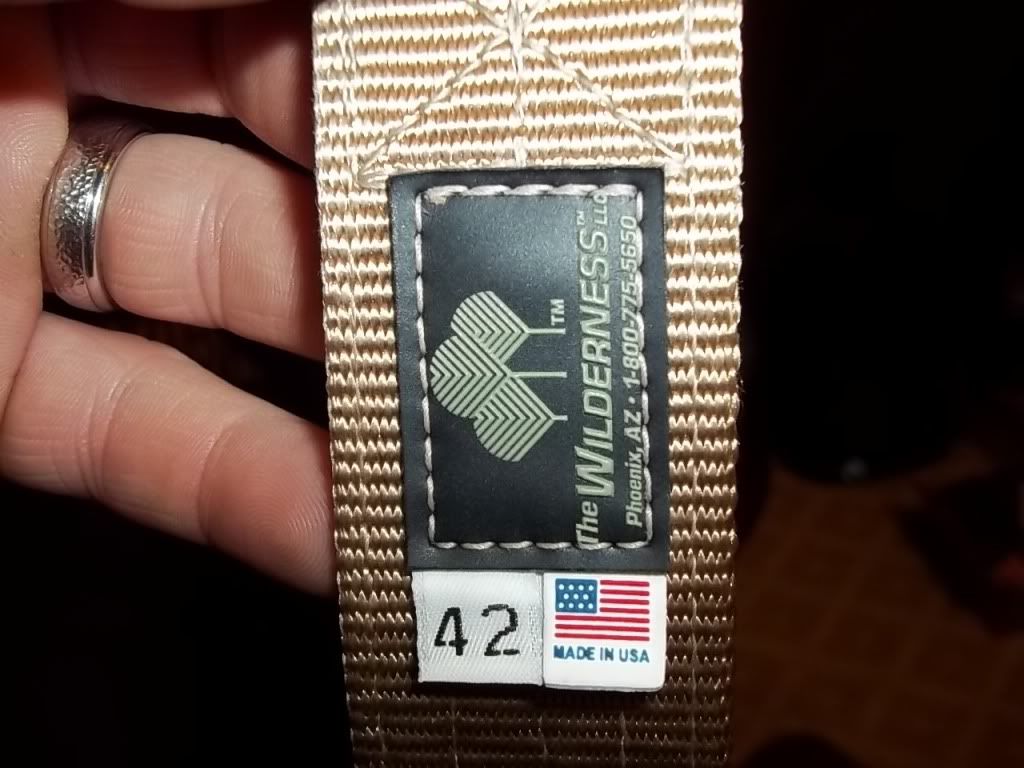 I will take the belt marked size 42. Email to follow.
Email with question sent on the XXlg.