I am selling a New stripped Knights Armament SR-15 upper. The upper is marked "SR-15 E3" and with the knights logo on the side.
$275 shipped
payment by PP or USPS Money Order.
Please Email or IM with any questions. I will go by time stamp, the first "I'll take it" post, email or, IM gets it.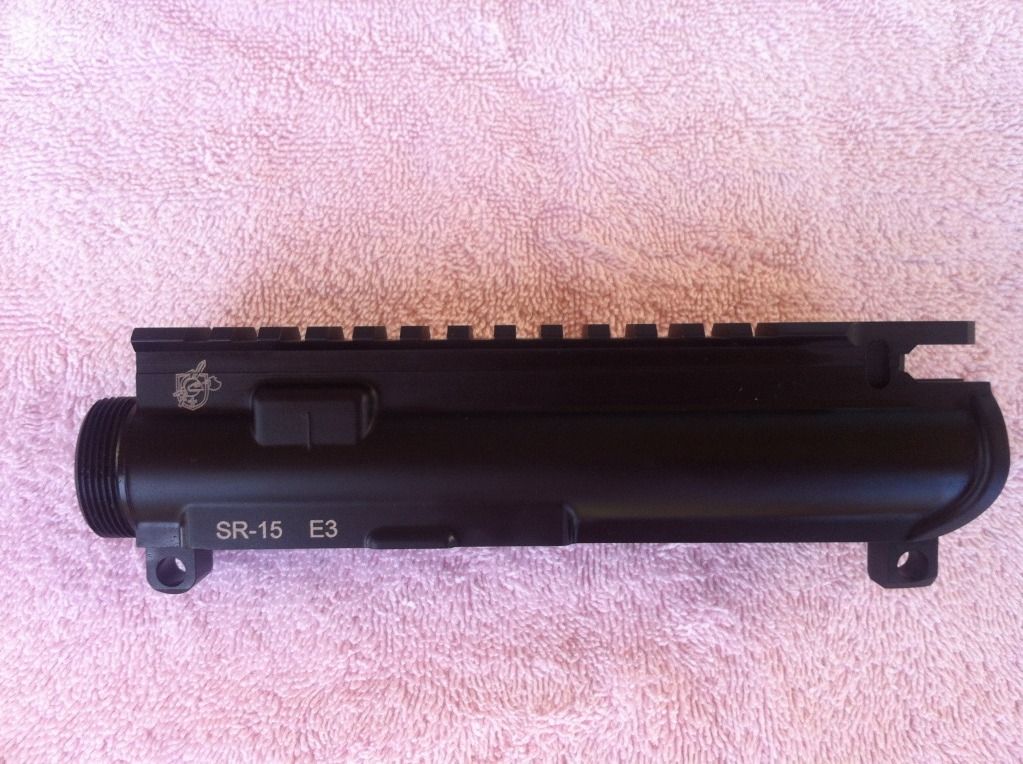 If you change your mind.... Keep me posted.