WTS 2 Sig pistols
USPS MO or paypal+fee, must ship to an FFL who accepts from individuals. Will also do FTF in the SW OK (Lawton) area.
Sig 45 ACP GSR got this used from a guy I work with, excellent condition. He only put about 200 rds through it and I have only put another 200 rds through it also. Stainless with rail, includes 2 mags. I am not sure if I have the factory box any more, might not.
$820 shipped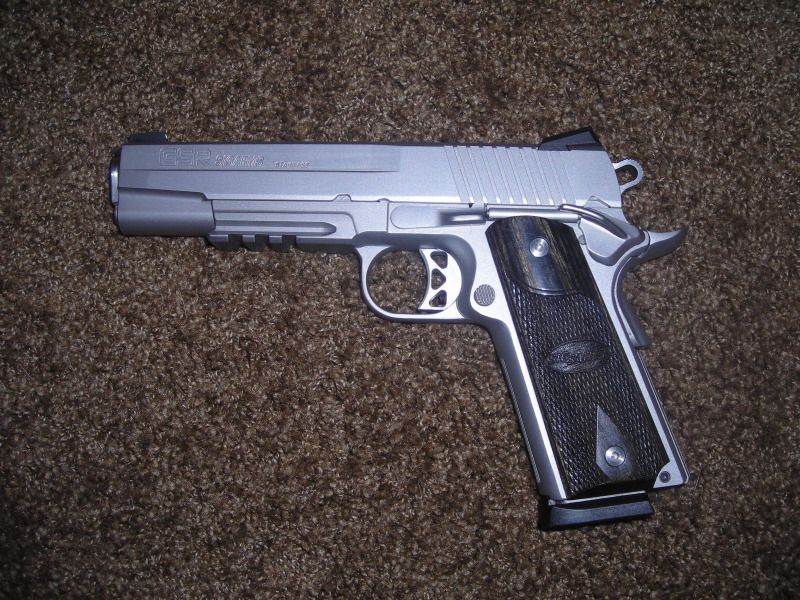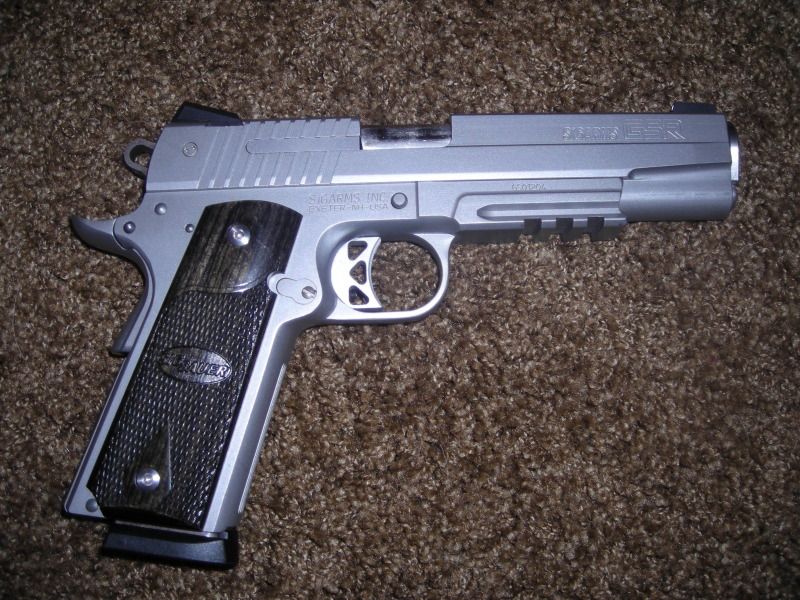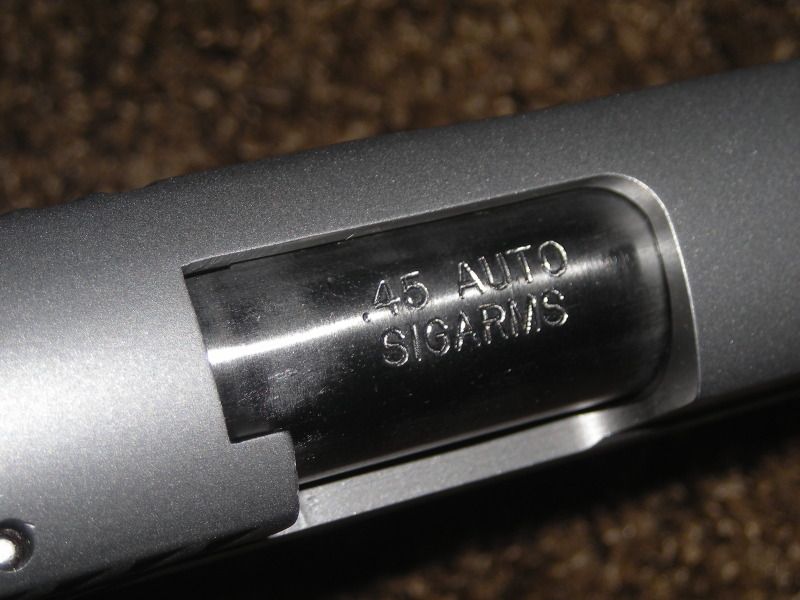 Sig P228 9mm this is a CPO gun that I picked up a couple of years ago, only put 100 rds through it. Excellent condition, includes 1 mag and factory case.
SPF $560 shipped SPF