EE rule 13- Do not remove Price after sale
I have two pairs of grips for Smith & Wesson N frame revolvers.
The firsts a set of factory S&W wood grips.these came off a model 625 and were only briefly used before I replaced them. They are in excellent condition and are gorgeous dark red wood,not sure of the type of wood. They are especially striking when mounted on a stainless gun. These should fit most N frame revolvers.
-SPF-
The second is a set of Pachmayr Compact grips, also for an N frame. These are designed to help conceal the rather large butt of the N frame for carry, and they do that very well. I mounted these on another 625 just to check fit and then boxed them back up and never used them again. They are as new, still in the box.
-SPF-
Both these grips will fit N frame revolvers such as the 610, 625 and 629 but verify they will fit your gun first. Price includes shipping n the CONUS.
PM with questions.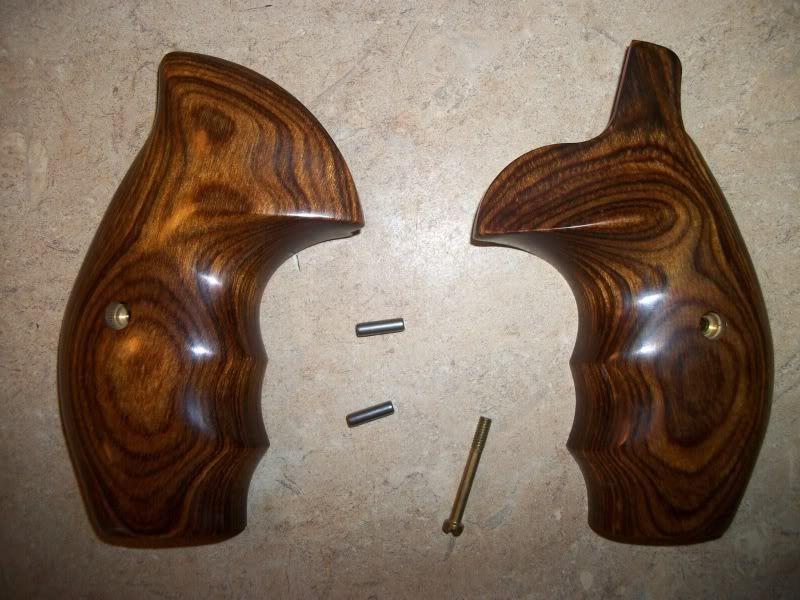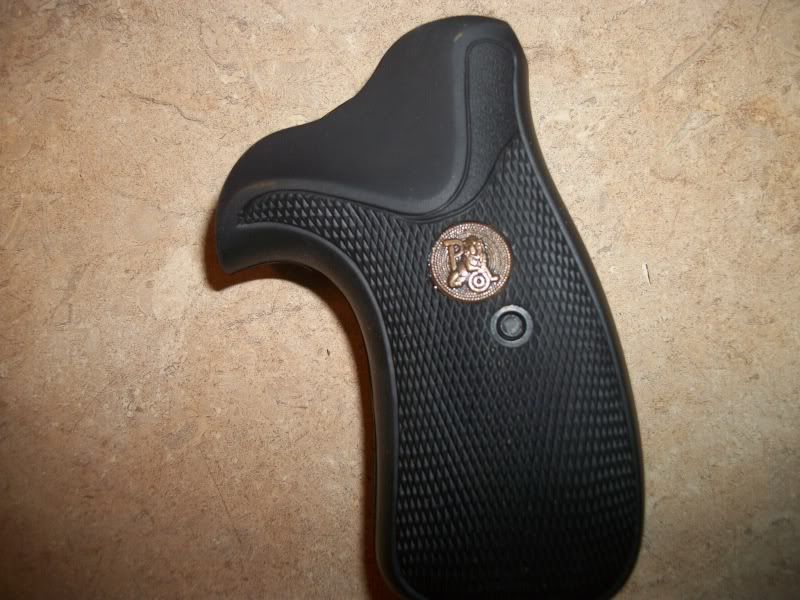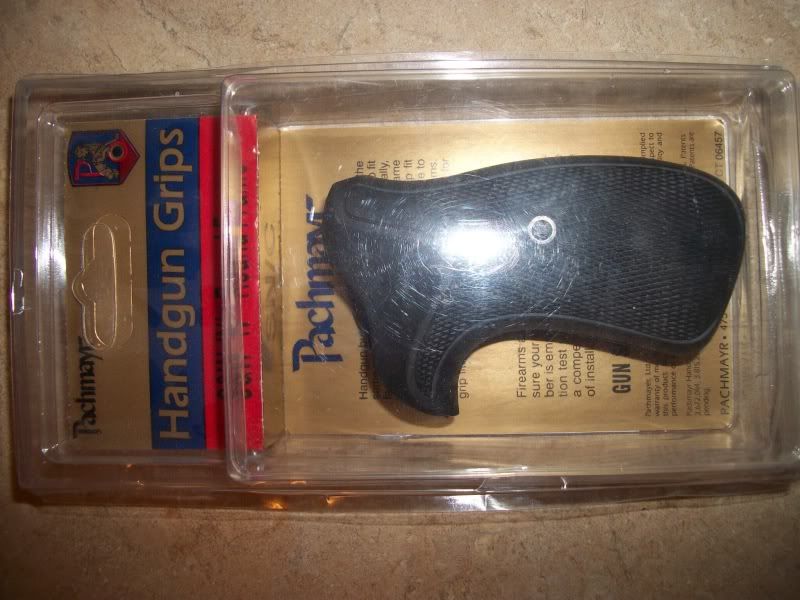 Bump.
Pachmayr grips still available.