SPF
Selling my FAL Imbel Gear Logo receiver.
I was assembled into a rifle several years ago and them disassembled. There is a locking shoulder installed (I think it's a .260 but not certain).
I'll also throw in the headspace gauges and pins that I bought when I was building FALs. There's a 7.62 Go and No-Go gauge and some locking shoulder pins.
Must ship to an FFL who takes shipments from private sellers. Money Order only.
Asking $450 shipped.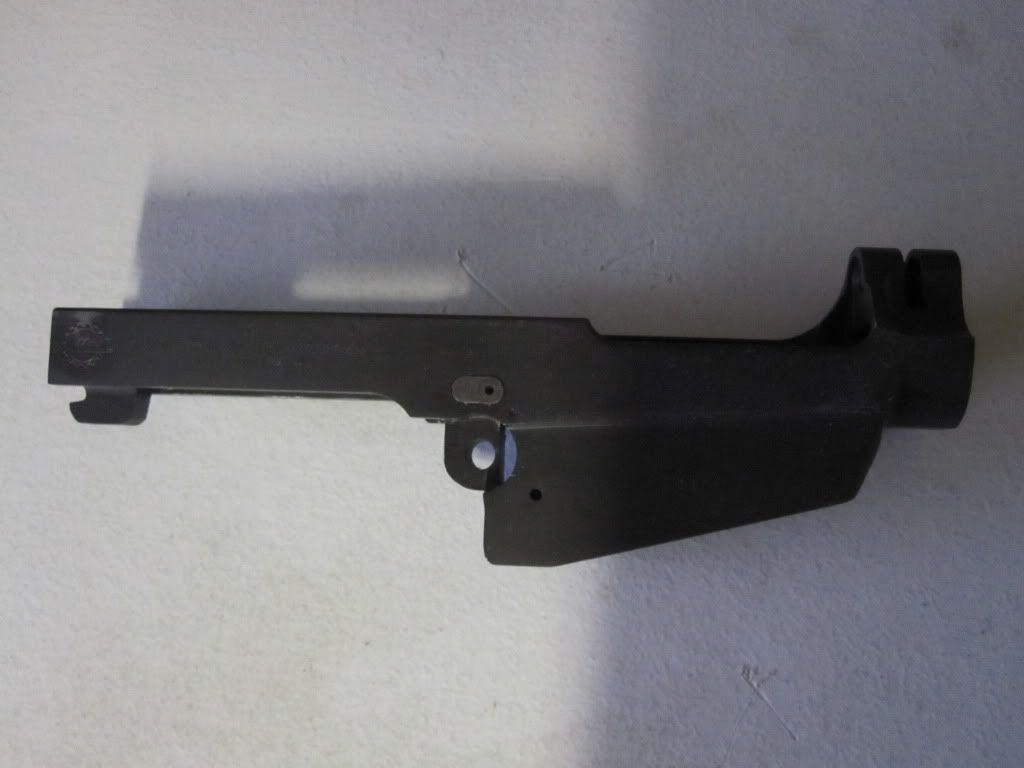 I will take this and got this for + FB.