This is a Springfield M1A chambered in 243 Winchester. I purchased this from Jon Wolfe of M-14Parts.com. He also did some customizing on it for me that included: Fitting and bedding it into a new McMillan fiberglass stock, a trigger job, installing a new Sadlak Airborne scope mount, and installing a new Sadlak heavy duty front rail with QD stud. He said he had previously put about 200 rounds through the barrel before the custom work. I have only put 3 rounds through it to check function. I did mount a scope and fired all three to the same point of aim. The group measured with a caliper was just under 1.1" edge to edge. This was with factory Hornady 75 grain HP. A better shooter with better ammo and a scope that is actually sighted in could do better. I got in over my head financially building this, and need to recoup some cash. I had it built to fill my desire for a Mini-14 rifle in 243. What you see is what you get. Note that it uses standard M1A mags. One 5 round and one 10 round Checkmate mag is included. I have well over $3000 in this rifle. I am asking $2750 shipped. Your FFL must accept firearms from an individual. Feel free to ask any questions. Thanks for looking!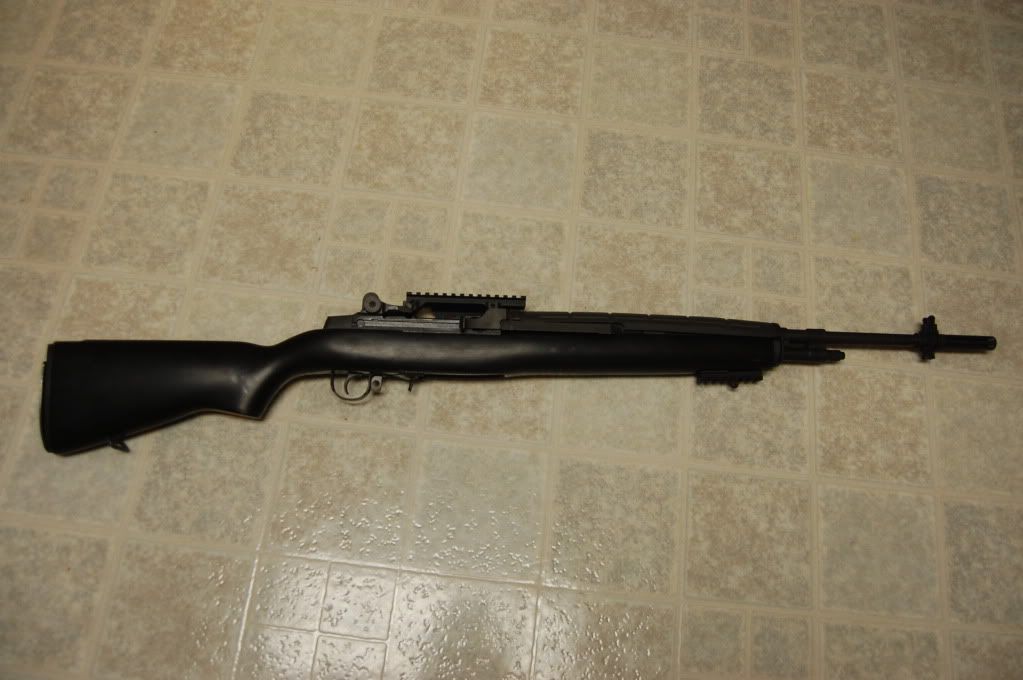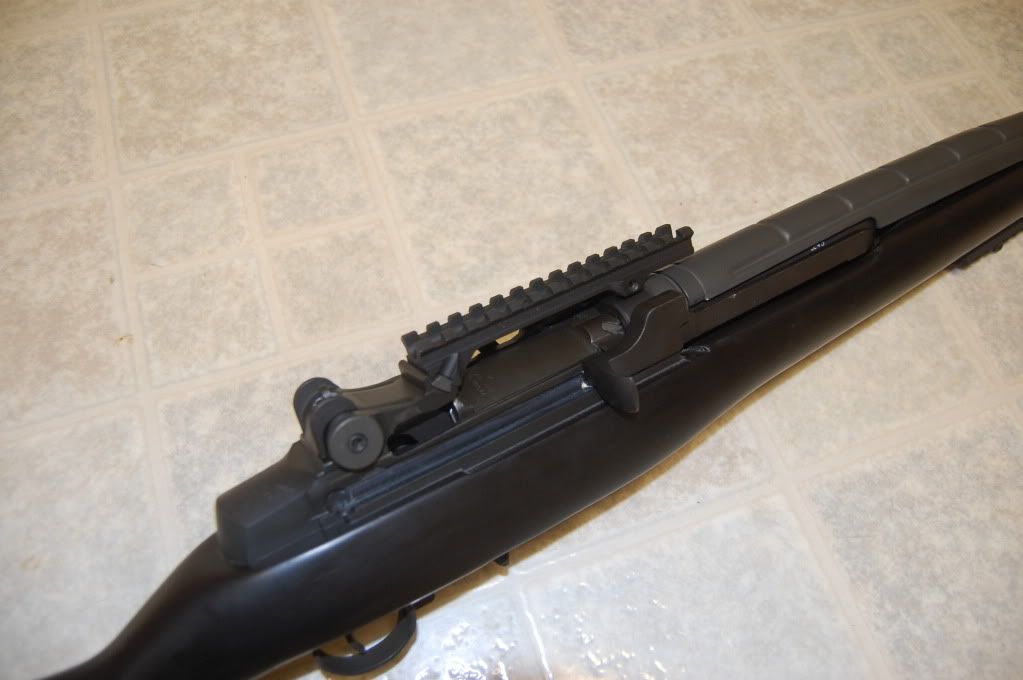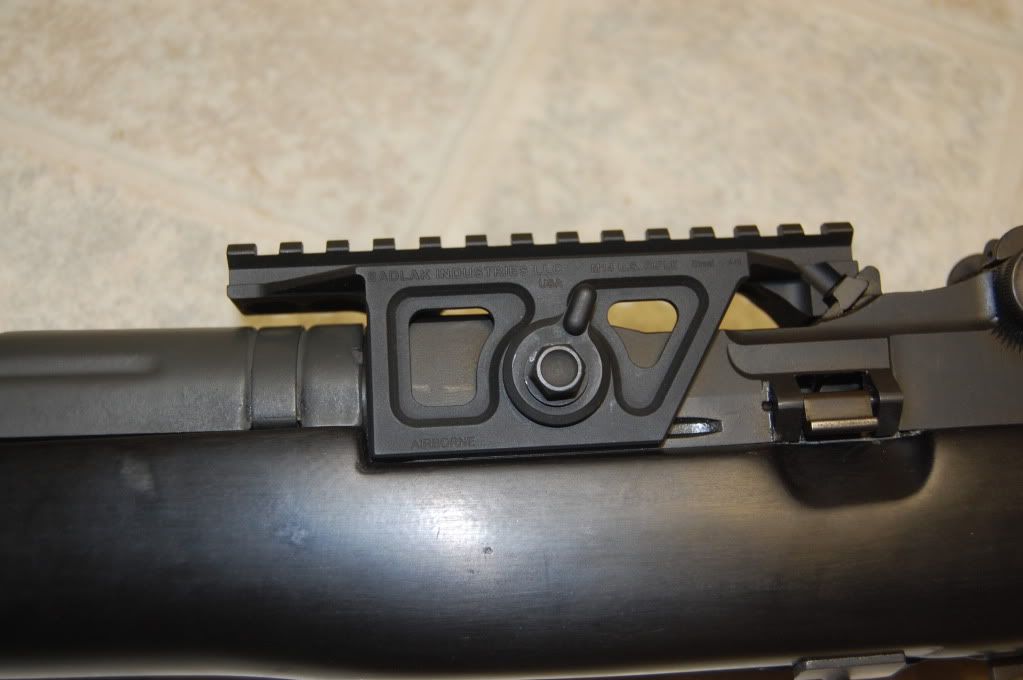 $2500 shipped. Could really use the cash about now.
Feel free to make a reasonable offer.